food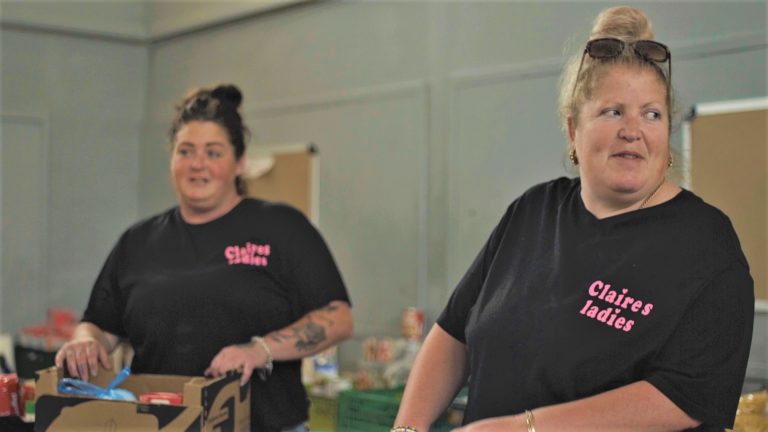 Watch: Breaking Bread - A story of communities tackling hunger and food injustice
Bristol groups getting organised to fight hunger, and hoping to build a 'new normal' of sustainable, healthy and affordable food for all.
'Coronavirus shows growing our own food is now a necessity - and Bristol is fertile ground'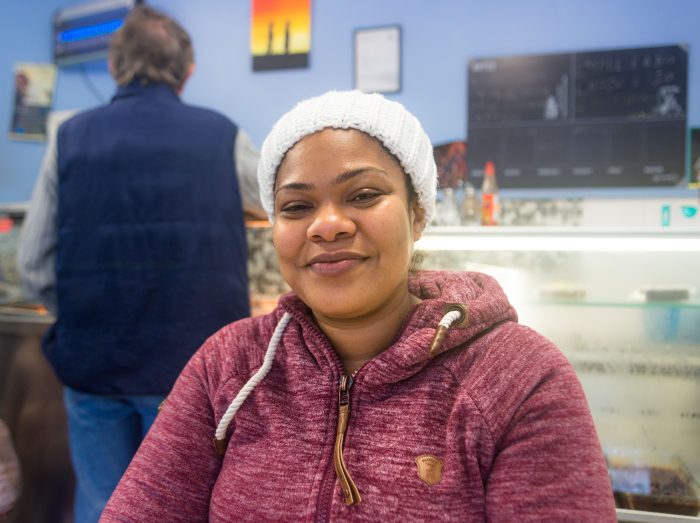 Photos: Voices from behind the counter
Those working in our city's food joints have unique insights into their local communities and their own stories to tell.
Beyond food banks: Solutions for feeding Bristol
Laurie King, from Sims Hill Shared Harvest, explains the need for a holistic approach to tackle food insecurity – and the projects, including Sims Hill's...
Mi Casa, Su Casa: The Bristol cafe that is 'giving back' to those in need
As another round of austerity begins and cuts to the most vulnerable are continued, the Bristol Cable visits the independent Café Casa during their free...
But what about the Bees?!
The National Farmer's Union are lobbying to lift the ban on a pesticide that may threaten bee populations. Illustration: Laurence Ware
Food: From Sudan to Stapleton Road
In the first of a regular column Andrew McCarthy writes about food, community and a sense of home in Bristol.
Back to the kitchen!
Ari Cantwell, co-founder of the Coexist Community Kitchen, writes of the importance of food and free time.