Fossil Fuels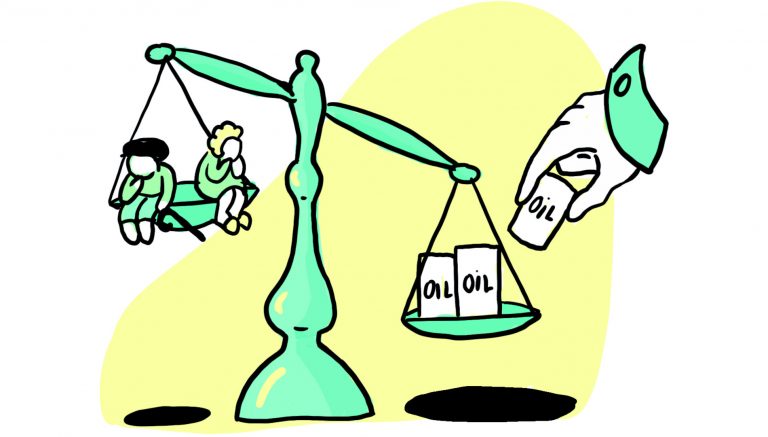 'Fossil fuelled public sector pensions reveal deep political faultlines on climate crisis action'
Over 100,000 local public-sector pensions are invested in firms that threaten our future. The reasons why are complex – but the situation is not compatible with Bristol's zero-carbon pledges, says Adam Cantwell-Corn
Major increases in fossil fuel investments despite pension fund 'Responsible Investment' efforts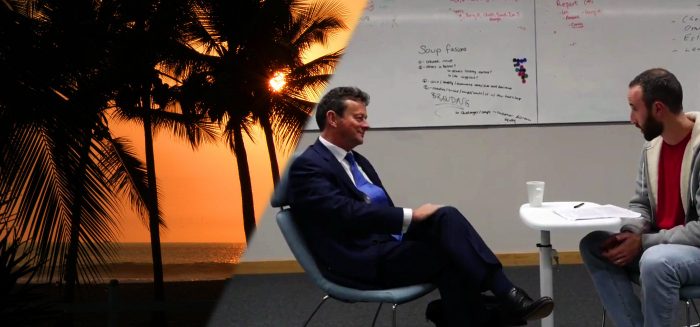 Paradise Papers: watch exclusive interview with chairman of Glencore - world's biggest mining company
The Cable grills Tony Hayward, former CEO of BP and current chairman of Glencore, which recently featured in the Paradise Papers.
Meet the man desperately trying to frack the South West
Somerset is the latest target for Gerwyn Williams, who's been leading a one-man dash for gas throughout Wales and the West Country. Lucky for the county, he's got a pretty thin track record of actually getting near any drills.
Our 2016 favourites: Cable news
A few of the Cable's favourite news articles that we've worked on in 2016.
Breaking: Uni body votes to divest £3 million in fossil fuels
Motion to withdraw investments will pile pressure on executive.
Bristol Uni may move to drop £3 million in fossil fuels tomorrow
Local councillor and campaigners gear up for vote
Bristol Uni: Don't waste opportunity to divest from climate change
Public institutions must live up to social responsibilities.
Millions of fossil fuel investments in question ahead of Uni divestment vote
University of Bristol: "Sustainability is in everything we do"
Exclusive: Millions wiped off Avon Pension Fund fossil fuel investments
Major toll on pension fund.
What? Positive news from the Cable?!
A quick roundup of just *some* of the positive news from our glorious city over the past few months. Flick through the mag for the heavier stuff waiting to fill this page next time round…
Watch - Bristol Uni's "Ethical investment policy"... £5.6m in fossil fuels?
Students, Councillors and the public call the UoB to divest from fossil fuel
Destination climate disaster ... Via Bilbao
Mapping Bristol's growing air traffic carbon footprint
The University of Bristol's millions in fossil fuels... and what we can do about it
You can't be green and invest in Shell...
An ethical minefield: Bristol University's corporate partnerships.
What role should questionable industries play in publicly funded educational institutions?
Communicating climate change uncertainty
How can scientific study be told as a compelling human story?
Is your pension funding climate collapse?
The pension fund for the Avon area has over £36 million invested in fossil fuels..
Exclusive interactive: Bristol Uni's (not so) Ethical Investments
Co-ordination, words and visualisation by Adam Cantwell-Corn. Research contributions by Dean Ayotte, Alon Aviram, Alec Saelens, Fiorella Jacobson, Arvind Howarth & Maria da Silva This...
The Data and Sources: Bristol Uni Investments
Data: These are the responses provided by the University of Bristol to the Bristol Cable via a Freedom of Information Request submitted 11.05.15 Endowment investments 30th...