General Election 2017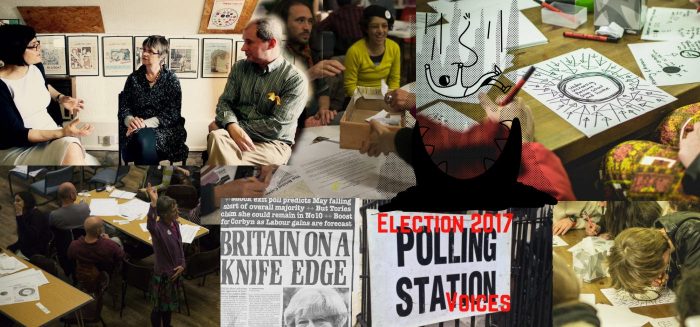 We need a public good when times are bad
Communities and public services are suffering, the political landscape is in tumult and you can't go five minutes without hearing somebody shout 'fake news'.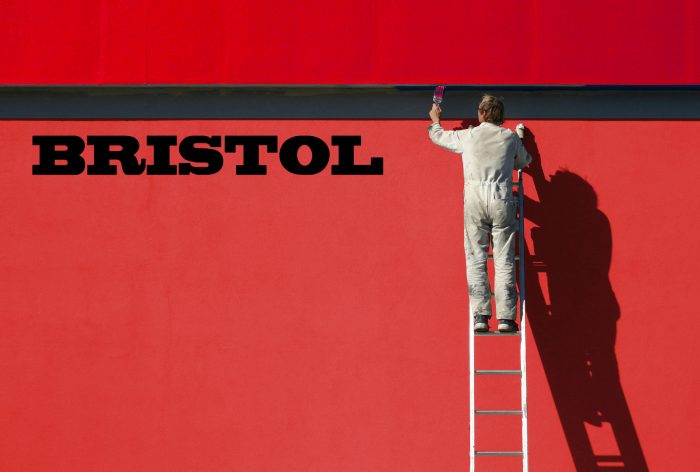 The results are in: Labour wins big in Bristol
Hopes for a Conservative surge in Bristol were trashed on Thursday night, with all four of the core constituencies now held by Labour. Even Bristol...
Could tactical voting change this election?
We look at how political alliances might have changed the last election, and how they might affect the results of this election. Voting tactically this...
Disenchanted BME voters could swing general election
In this tightly fought snap election, the Black Minority Ethnic (BME) vote could be a determinant winning factor, writes Abdi Mohamed.
I'm voting to stop the assault on disabled people's rights
I am one of the 89% of disabled people intending to vote in this election. Cuts to services, a rise in hate crimes; as a group we have been especially impacted in these austere times.
The disillusioned voters in Labour's South Bristol stronghold
We headed to South Bristol to hear what voters are thinking about the upcoming election and find out which issues are important to them. We could have spent...
Voices: Tactical voting and alliance building to 'stop the Tories'
Whether as part of national campaigns, or grassroots constituency-level activism, Bristol is seeing a surge of activity towards creating 'progressive alliances' to keep the Conservatives...
WATCH: "I'm hopeful a lot of people are voting who've never voted before."
In the third and final installment of General Election 2017 videos, Adam Cantwell Corn and Alon Aviram head to Bristol East.
Expenses: £25k on first class travel for Bristol West candidate
First class travel expenses worth £24,979 claimed by former MP and current candidate for Bristol West, Stephen Williams, during his last term as MP.
Watch: Bristol West candidates go head to head
Refugees, Brexit, Trident and NHS: Three candidates for Bristol West MP go head to head.
Watch: The Bristol North West bellwether
General Election 2017: Who will win the bellwether seat of Bristol North West this time around?
Help us track election adverts on Facebook
Sign up to Who Targets Me, and help the Cable find out how political parties are targeting Bristolians on facebook.
Do young Bristolians want the vote?
The youth will control our future and how the world ends up for the next generation. But are they ready?
Voices: Who is the Tory aristocrat running for Bristol East?
Who is Theodora Clarke, the Conservative candidate who wants to be a "strong voice for Bristol East in a strong and stable government"?
School cuts: difficult questions at Education Question Time
What did we learn about party positions on education from the Bradley Stoke and Filton parliamentary candidates' 'Education Question Time'?
Woodcuts & Inks: Carving political messages
Old school printmaking processes are revived to produce campaign materials in the run up to the general election
Tory officials threaten to sue members over Lopresti MP selection
Earlier this week a letter was sent by discontented Filton and Bradley Stoke Conservative Party members outlining a plan to oust Jack Lopresti MP.