gentrification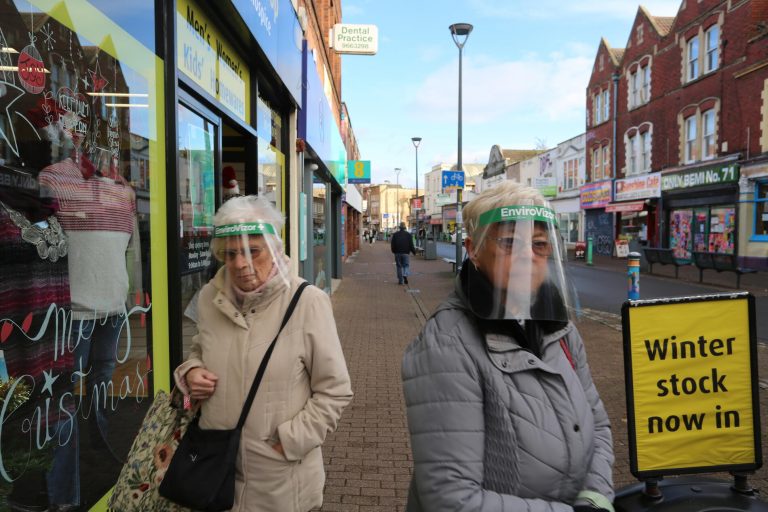 Bedminster's East Street is changing, but who will benefit?
A cluster of high rises is being built on Bristol's second-biggest high street. Opinion is split on whether the development will bring new life to the stricken area, or be the final nail in its coffin.
Some locals are financially benefiting from gentrification in St Pauls. But at a cost.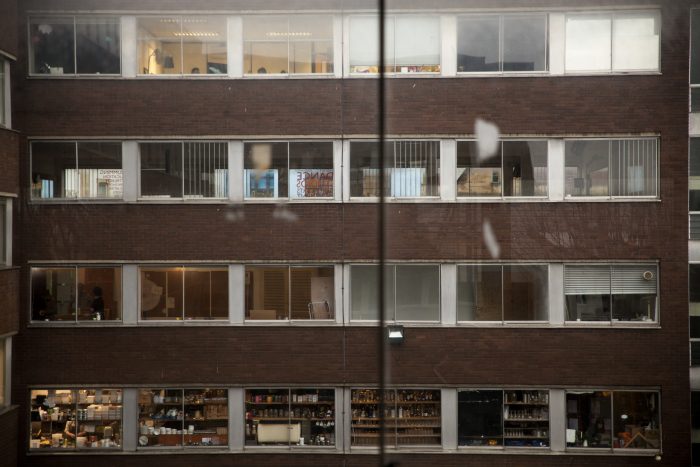 Bristol City Council to look into buying Hamilton House
Social enterprise Coexist were evicted in December, but this could be a lifeline for the Stokes Croft hub.
Revealed: Blue Mountain bought by tax haven student flat developers
Another sign of gentrification as the second Stokes Croft club announces closure in as many months.
BREAKING: Artist exodus from Hamilton House as Coexist resist eviction
Coexist were given 24 hours notice to leave on Monday but say they are going to hang on for another month.
Hamilton House: Temporary replacement for Coexist confirmed
As Coexist say they are now under threat of closure, the new manager has been targeted by campaigners.
"This isn't over": Hundreds march to save Hamilton House
Coexist's Hamilton House adventure appears to be up but a new opportunity for community ownership is on the horizon.
Jamming for the girls
From racism to gentrification, poet Shagufta K Iqbal has plenty to say.
Hamilton House owners shut out Coexist after decade of managing building
Following a year of fraught negotiations, evictions and uncertainty, the building's owners are also submitting a full planning application for flats.
I did time for tagging
Jack Keeling, who was imprisoned for graffiti, talks to the Bristol Cable about his sentence, Bristol's graffiti scene and the council's promise to create legal graffiti walls.
Iconic Bristol Bearpit billboard removed
The battle to reshape the Bearpit took a new turn today as the council removed Bristol's only non-corporate billboard.
Artists pushed out but fighting back: YardArts Village
From St Pauls to Shirehampton: Circus company YardArts aim to turn leaving the city centre into an opportunity.
Latest eviction threat by Hamilton House owners rebuffed by council
After having two planning applications blocked, Hamilton House's owners aim to keep development plans alive by stopping it being given community centre status.
Council blocks second planning application to redevelop Hamilton House
After 200 tenants were recently evicted, the future of Stokes Croft's cultural hub hangs in the balance as plans to redevelop are blocked yet again by the council.
Hamilton House: 'This is an incredibly important moment for Bristol's future'
The fate of Stoke Croft's Hamilton House encapsulates whether Bristol's culture can survive the house building drive, says tenant.
Hamilton House evictions begin as controversial development looms
Around 150 tenants forced out, in the latest chapter of the long dispute over the future of the Stokes Croft cultural hub.
Update: News on the future of Hamilton House
A packed meeting took place at Hamilton House on Stokes Croft this afternoon to discuss the future of the building.
Breaking: Future of Hamilton House in Stokes Croft thrown up in the air
The future of  Hamilton House, an iconic social enterprise and community hub on Stokes Croft, has been made uncertain.
The next stages of gentrification are upon Bristol
But can we take inspiration from cities that are rebelling against it with creative solutions?
Reimagining Cathy: "Lots of people are struggling to pay the rent"
A new play responding to Ken Loach's classic Cathy Come Home is coming to the Trinity Centre. We caught up with writer Ali Taylor to discuss displacement, hidden homelessness and inviting audiences to challenge the system.
Another blow to the counter-culture of Stokes Croft?
It wasn't just council homes auctioned off last week: Chris Hope reflects on the loss of an artistic institution