Hartcliffe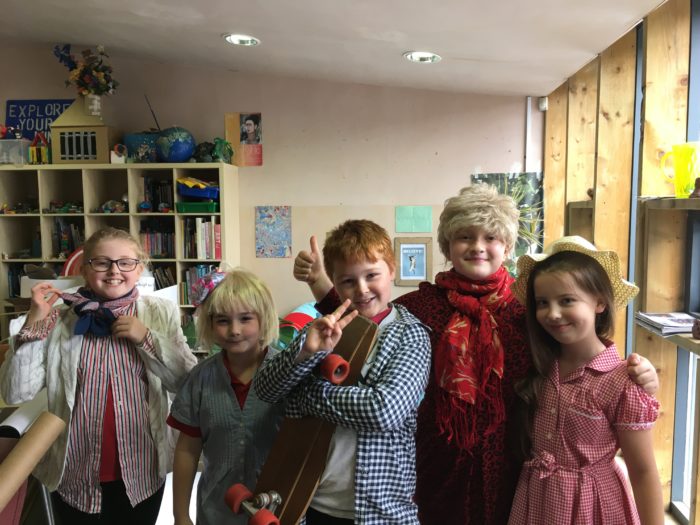 'Children are being deprived of feeling part of their city'
Hartcliffe youngsters are campaigning for free bus travel for children.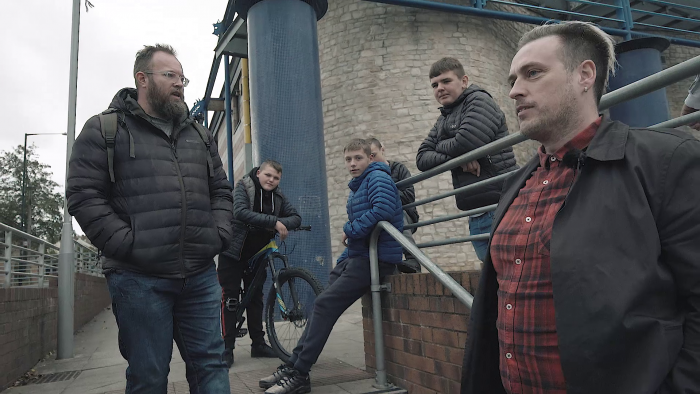 Watch: Hartcliffe Aspirations, a short doc with Paul Holbrook
A moving short film about Hartcliffe and aspiration with local lad and award winning film maker Paul Holbrook.
Burning into national consciousness: looking back on the Hartcliffe riots
Hartcliffe rioted twenty-three years ago, soon after the last Conservative government was elected. We cast an eye back to dark times and the seeds of...
My story: Getting back on my feet after alcohol
Cartoon: Getting back on my feet after alcohol