history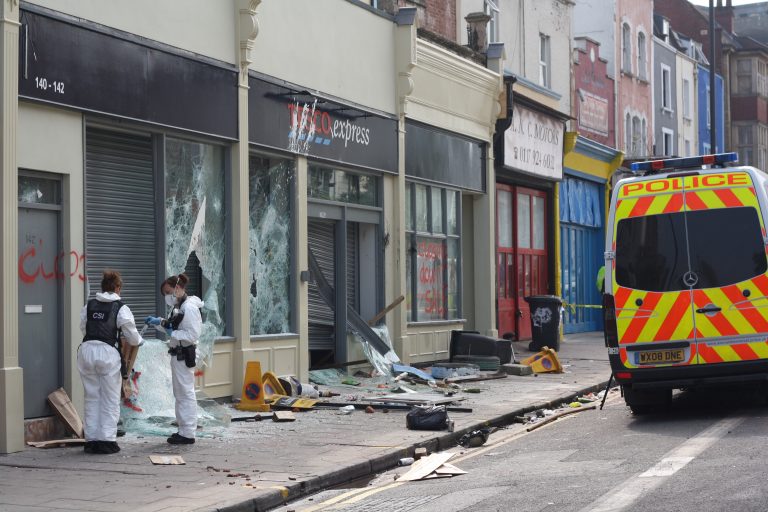 Stokes Croft Riots: 10 years on
Key changes being made to the Stokes Croft Tesco in 2021 mean the story is as relevant, and murky, as it ever was, says Eliz Mizon. What led to the 'Stokes Croft riots' ten years ago?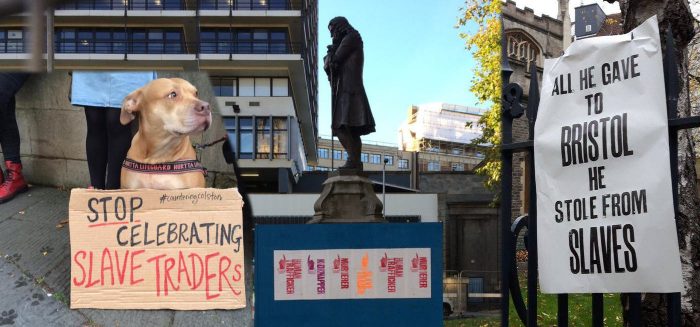 Bristol History Podcast // Bristol's Public Memory of Slavery
This week I met with Dr. Jessica Moody of Bristol University to discuss the ways in which Bristol has publicly addressed its involvement in the...
Why you should know about Bristol's great Hindu reformer
One of Arnos Vale's most distinctive tombs commemorates a remarkable man
Power through art: Michele Curtis
Sitting by the harbourside up and coming portrait artist Michele Curtis talks art, politics and ambition.
Can We Move Beyond Black History Month?
Storyteller from South Africa challenges the limits of this yearly event and speaks to local actors proposing initiatives to expand learning about global cultures