housing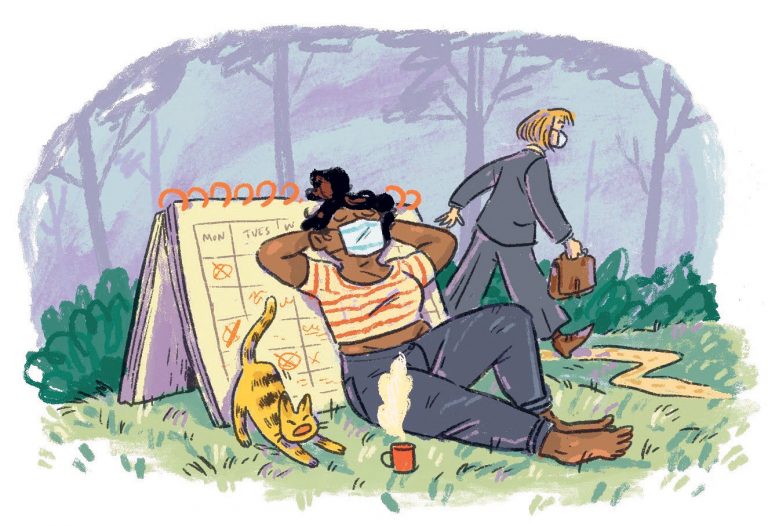 Big ideas of what a good 'new normal' could look like after coronavirus
As part of the Cable's solutions series, we look at some problems facing the city, and ambitious but achievable ways to address them.
Lockdown gave a safety net for Bristol's hidden homeless... But many remain on the street this time round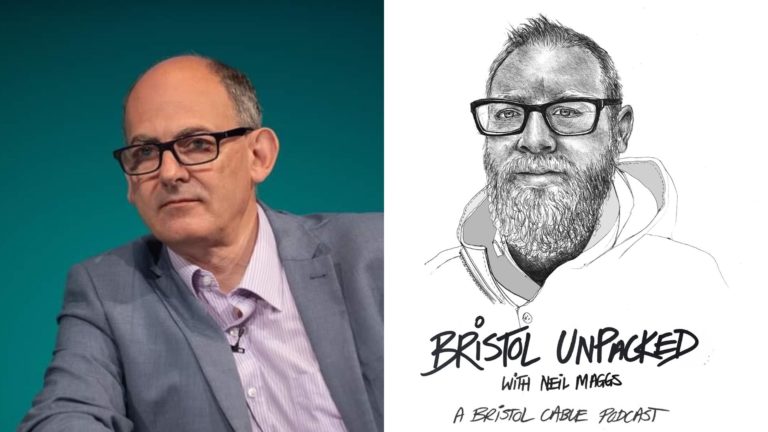 Listen: Bristol Unpacked with Neil Maggs
Paul Smith, the council's housing boss, and how a socialist can be 'credible' with developers
The famously humorous Hartcliffe local was a city councillor in the 1990s, and then getting re-elected in 2016, bringing professional experience to the role of...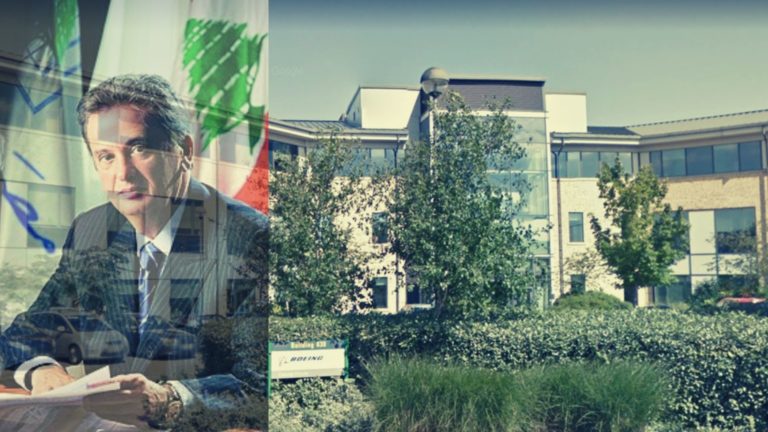 The Bristol property secretly owned by the controversial governor of the Bank of Lebanon
Developer withdraws planning proposals for 'grim' and 'Stalinist' St Pauls flats
Controversial plans for a four-storey block of flats in St Pauls have been withdrawn. The boss of developers Clayewater Homes says they spent "a lot...
Van dwellers resist eviction on Glenfrome Road
'Intimidating' bailiffs left the site without removing any vehicles.
A rent freeze could protect the 1 in 3 Bristolians who rent from coronavirus fallout
Temporary measures could see an eviction crisis unleashed once coronavirus is contained and business returns to usual
The idea of sharing a home across generational divides is having a come back
Housing is expensive for Bristol's young people, so what about bridging the generational divide and saving some cash?
How to heat your home, save cash and the planet
Some basic measures can go a long way to tackling carbon emissions.
Could Housing First put an end to the idea of people being 'unhouseable'?
A radical alternative to traditional housing solutions is offering hope and stability to Bristolians who have spent years without a home to call their own.
Bristol: A city of solutions
There's already so much great work being done across the city to find solutions. Here's just a few ...
We asked: What needs solving in Bristol?
This issue is about solutions, so we asked the Cable's 2,100 members what they most want to see solutions for. Here we explore some ideas for solutions to the biggest themes members raised: transport and housing. 
Residents slam 'serious flaw' in planning process in campaign to save threatened trees
Crucial questions remain unanswered in the ongoing fight to protect M32 Maples, including who owns the trees.
Final Bristol tower block with Grenfell-like cladding to have it removed
Final Bristol tower bloc with Grenfell-like cladding to have it removed
Bristol's new van policy. What is it, and how will it affect you?
Injunctions, 'high' and 'low' impact, and surveillance. We explain what you can expect from the council's new van policy.
Housing coops: a landlord you can trust
For the many people in Bristol renting their homes and unable to buy, housing cooperatives offer an alternative way to live.
Some locals are financially benefiting from gentrification in St Pauls. But at a cost.
Crime may be down, and some locals are cashing in but there's nostalgia for a different St Pauls.
Exclusive: Council to "urgently" investigate Lopresti landlord business, but ice cream vans untouched for now
Announcement follows the Cable's investigation and police action into the notorious landlords and businessmen.
Too hot to handle? Help us investigate fire at 'The Office' in Speedwell
"It seems the bigger and more dangerous the fire, the less scrutiny it receives." We're calling on readers to share information to help crack the case of the Strachan and Henshaw fire.
Tiny homes: 'An innovative way of getting people to accept less'
Tiny homes are popping up in Bristol, with the council even bypassing its own policy to permit miniature flats. But as a solution to the housing crisis, this approach could do more harm than good.
From homes for heroes to a housing crisis: a potted history of Bristol's council housing
This year marks a century since the start of serious council housebuilding in our city. After years of neglect, a resurgence in social homes is long overdue