human rights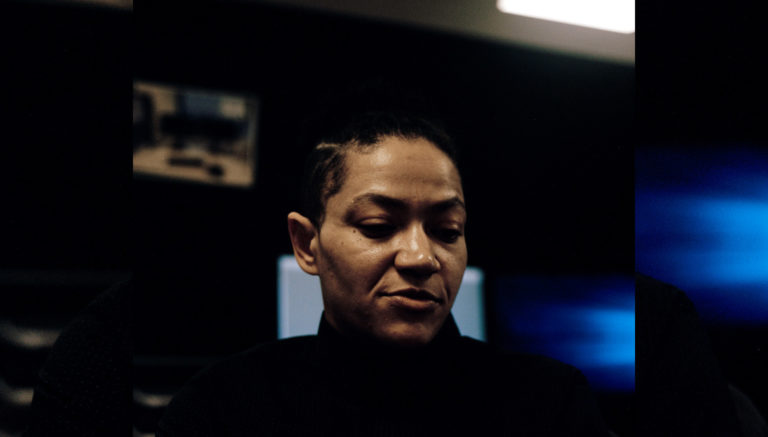 Inside Bristol's civil rights powerhouse
The work of civil rights lawyers is all too often unrelenting and exasperating. Meet one firm of dogged lawyers in Bristol making a difference.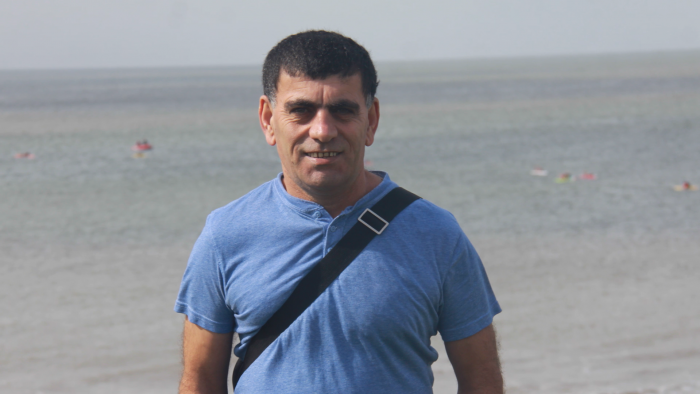 Long read: Two years after Kamil Ahmad's murder, there is cause for hope and anger
Disabled asylum seekers have faced appalling injustices for too long – action is needed.
Bristol activist could face life in prison for stopping deportation flight
Today is the first day of trial for 15 activists, including Bristol woman, who grounded deportation flight last year.
Women who built Bristol: 'We were challenging all the time'
A look at some of the great women who helped shape this city.
Interview: Shackelia Jackson, human rights activist
The Cable spoke to Jamaican activist Shackelia Jackson, who has been campaigning against unlawful police killings after the murder of her brother in 2014.
Watch: Together we can fight modern slavery
Animation 'What do you see?', by Sally Arthur, showing how modern slavery works in the UK.
A never-ending journey
What can history teach us about how we got here and where we go next? The Journey to Justice project aims to find out by...
Bringing the fight against apartheid to Bristol
Remembering Ron Press, the white South African dissident who became a leading light in Bristol activism.
I'm voting to stop the assault on disabled people's rights
I am one of the 89% of disabled people intending to vote in this election. Cuts to services, a rise in hate crimes; as a group we have been especially impacted in these austere times.
Free money for everyone: not such a wild idea anymore
The idea of a no-strings income for all citizens is making waves in the UK and beyond – we asked a leading Bristol academic why the time may be right for a universal basic income.
Pride against all odds
A culture of disbelief towards LGBT asylum seekers means the safety and acceptance provided by support groups like Bristol Pride Without Borders is vital.
It's show time for Bristol's arms industry
Bristol arms companies will be promoting themselves in Cardiff on 28th March.
Legal aid cuts keeping refugee families apart
A systemic squeeze is making it far harder for people fleeing violence and oppression to reunite with loved ones.
Security tips for the tech-phobe
...Because someone, somewhere has access to everything you ever do online.
Institutional racism in one graph?
Why are Britain's own citizens proving so interesting to Immigration Enforcement officials?
Police remove documents following Cable investigation
But they've been downloaded here… "The longer the policy of denial of existence of these capabilities go on, the worse it is for police, citizens,...
Revealed: Bristol's police and mass mobile phone surveillance
Evidence points to Avon and Somerset Constabulary and five other forces having bought devices that can spy on thousands of phones at a time...
"It's difficult to exist outside the gender binary"
A non-binary perspective on the south-west's first ever Trans Pride event.
"Expect prejudice, but never accept it"
The landscape is changing for Bristol's LGBT+ kids, but they need support