Immigration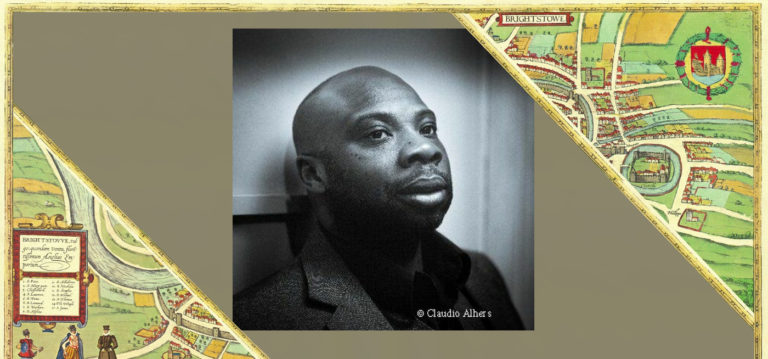 Bristol History Podcast: Dr. Edson Burton In Conversation
This week I met with the writer, poet, historian and playwright Dr. Edson Burton. We discussed (among other things) how his historical outlook shapes his...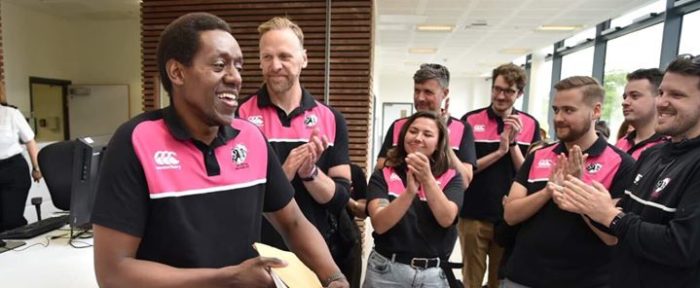 Ken Macharia not detained after asylum refusal
60 supporters accompanied him to his monthly check-in at Bridgewater police station.
Previously unseen interview with murdered asylum seeker Kamil Ahmad
In this short film, Kamil Ahmad speaks of his experiences as an asylum seeker in the UK four years before he was murdered.
Kamil Ahmad's death 'avoidable', review finds
A safeguarding review into the murder of Kamil Ahmad says his death could have been avoided with better communication between services.
Bristol activist could face life in prison for stopping deportation flight
Today is the first day of trial for 15 activists, including Bristol woman, who grounded deportation flight last year.
Plans to deport rough sleepers ruled illegal
Council plans to work with the government's Immigration Enforcement to detain and remove European rough sleepers from the UK has been thrown into doubt.
Bristol's changing hostels in the age of Brexit
"In the ten years I've been working in the Backpackers, I've never experienced a situation like this." Hostel workers on the impact of Brexit.
This is how many Bristol rough sleepers will be 'removed' from UK
Documents obtained by the Cable show the council plans for removing immigrant rough sleepers
Video: Behind the murder of Kamil Ahmad
The Cable spoke to Adil Jaifar, a translator and friend of Kamil, to find out how the disabled Kurdish asylum seeker fell through the gaps...
Revealed: Council already reporting homeless to Immigration Enforcement
Joint operations between the council and Immigration Enforcement have been ongoing for at least two years
From politics to potatoes: real views and stories from Bristol refugees and asylum seekers
From politics to potatoes: real views and stories from Bristol refugees and asylum seekers. People listened to the recordings while looking at the objects the...
A never-ending journey
What can history teach us about how we got here and where we go next? The Journey to Justice project aims to find out by...
Council to work with immigration enforcement to deport rough sleepers
New funding targets individuals for detention.
A picture of Somalis in Bristol
An intimate look at one of Bristol's biggest communities.
Refugee return policy "an insult to the Geneva Convention"
There is anger in Bristol at what is being seen as yet another attack on refugees in the UK.
Pride against all odds
A culture of disbelief towards LGBT asylum seekers means the safety and acceptance provided by support groups like Bristol Pride Without Borders is vital.
Legal aid cuts keeping refugee families apart
A systemic squeeze is making it far harder for people fleeing violence and oppression to reunite with loved ones.
Bristol projects breaking down borders
What do Bristolian social workers, herbalists, and circus performers have in common? Using their skills to to provide direct aid to refugees, in border zones...
Not business as usual
Bristol's small and medium-sized business sector is ethnically diverse – but BME-led businesses face barriers to growth and success. Could 2017 be the year when the city finally starts to celebrate its diverse business community instead?
Institutional racism in one graph?
Why are Britain's own citizens proving so interesting to Immigration Enforcement officials?