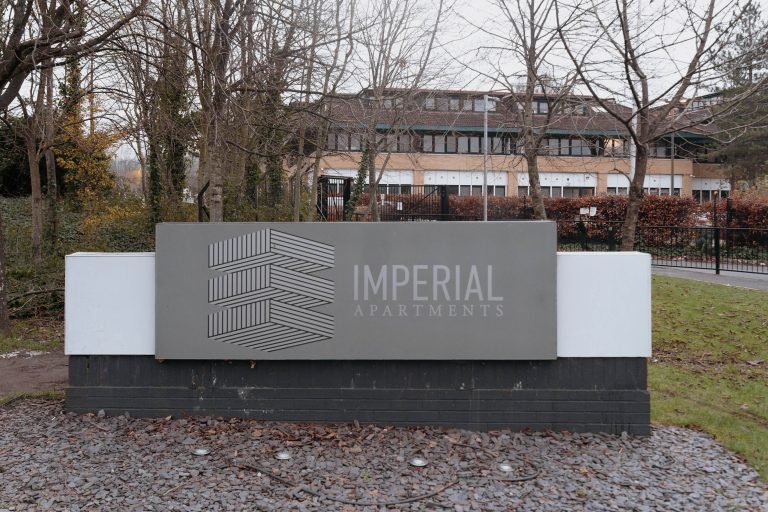 'I'm Band Four on the housing waiting list – how am I ever going to get out of here?'
Earlier this year, Bristol City Council weighed up converting Imperial Apartments from permanent to temporary accommodation, the Cable can reveal. Many families, backed by their local MP, would love to move on.
MP urges council to stop housing families at Imperial Apartments, as documents reveal concerns over 'incompetent' security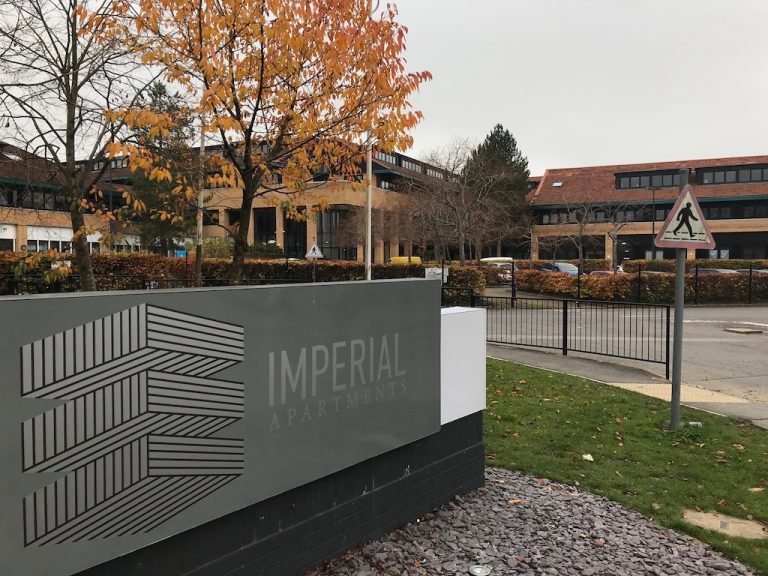 A year after opening, some residents fear for their safety at controversial south Bristol flats
Imperial Apartments, a converted Hengrove office block where many flats do not meet space standards, was opened in 2020 to private renters and people facing homelessness. There are serious concerns about conditions there – but with Bristol's bleak rental market cutting off housing options, some s...