justice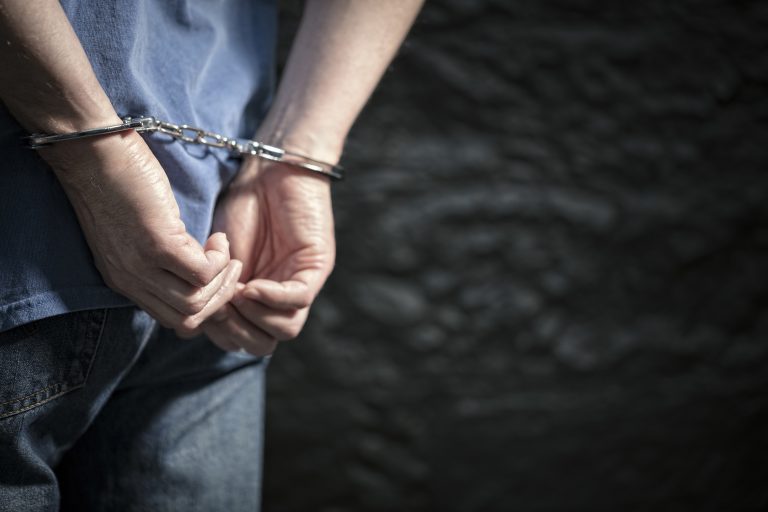 'This is how we can scrap crime without doing the time'
Delroy Hibbert, who is currently helping Bristol young people tell their stories, explains why the revolving door of criminality and incarceration needs to be broken with therapy and investment.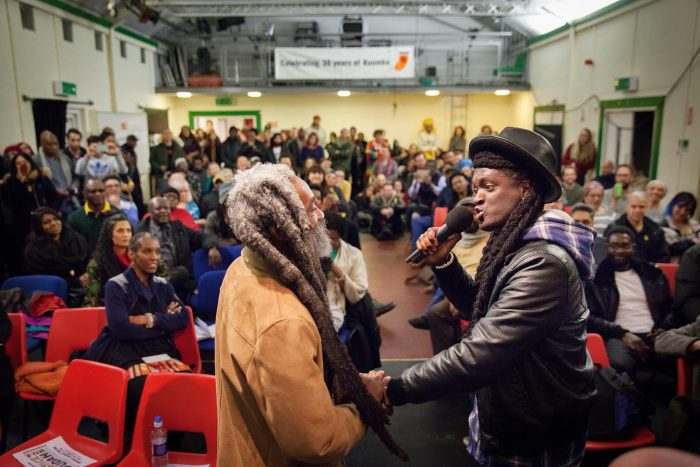 PC Claire Boddie on trial for tasering Ras Judah: the story so far
The police officer who tasered Easton man Ras Judah will appear in Salisbury Magistrates Court tomorrow (18 May) charged with common assault.
Banged up in HMP Bristol
Adam Cantwell-Corn caught up with Governor of HMP Bristol, Andrea Albutt, and ex-con and prison campaigner, Ben Gunn, to find out whether one of society's...