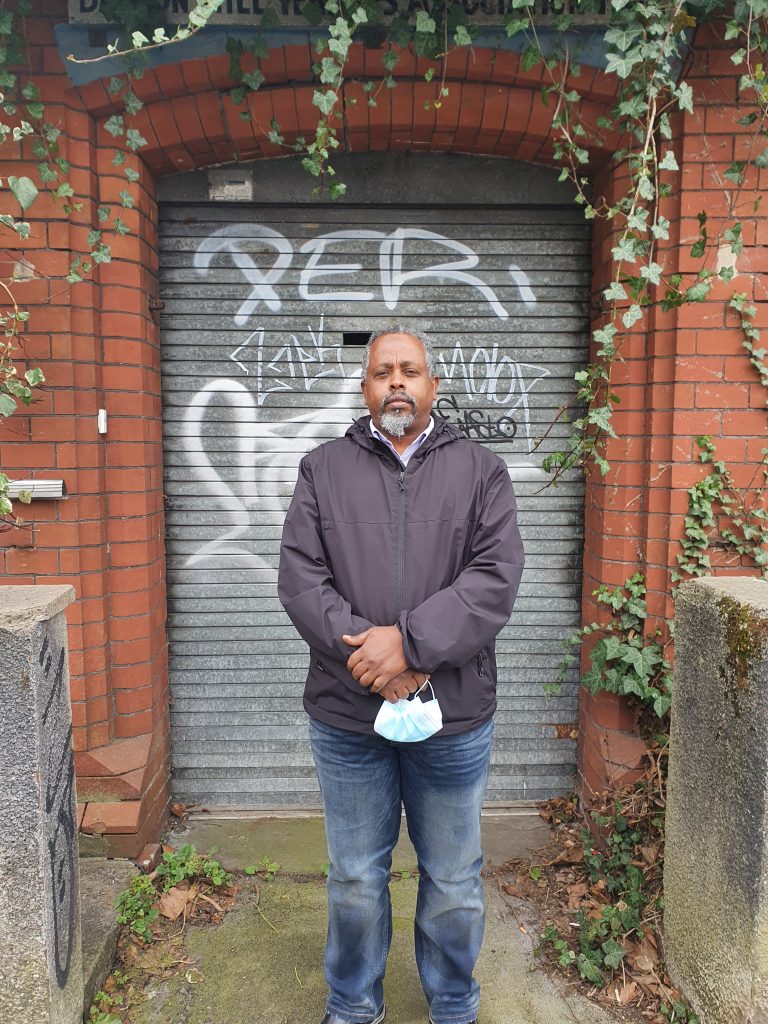 'We just want to see change': the Lawrence Hill residents feeling left behind by their councillors
Lawrence Hill is traditionally Labour but some residents are feeling let down by the current councillors. Can they hold onto Bristol's largest ward?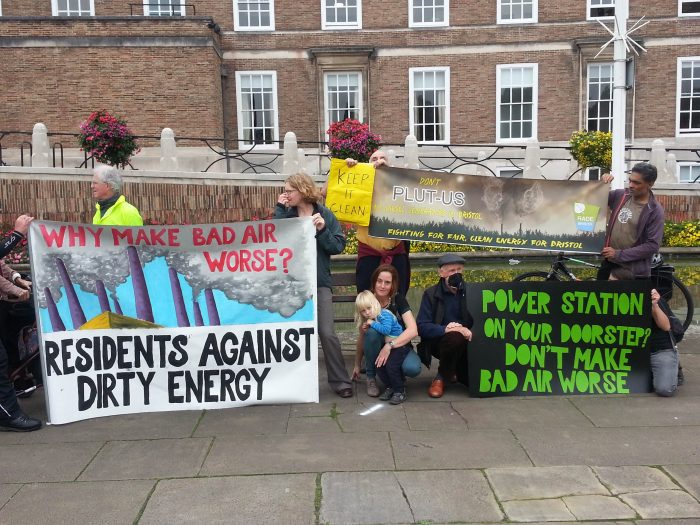 Campaigners win power station battle
Calls for a 'no-burn' policy on fuel generation within the city following tense campaign to protect air quality in Lawrence Hill.