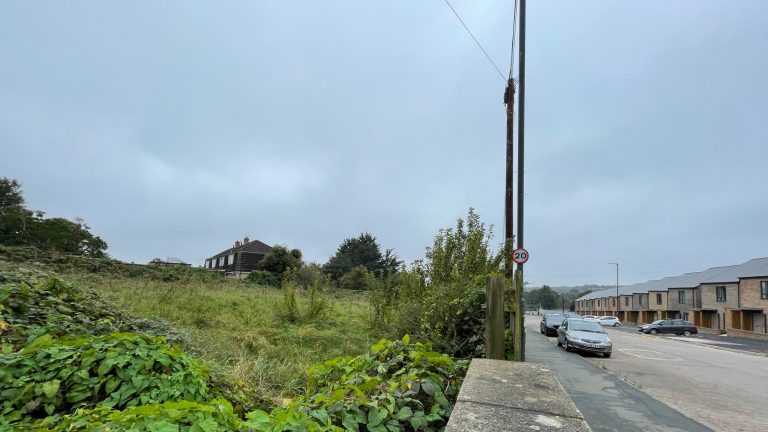 Council delays putting community-led housing in at risk, Lockleaze charity warns
Planning and legal holdups mean two 100% affordable schemes remain stuck in the system, while Bristol City Council's redevelopment of a nearby community centre has been 'prioritised'.
'Crisis' extends housing misery for Lockleaze buyers, as L&G admits mould issues on sister scheme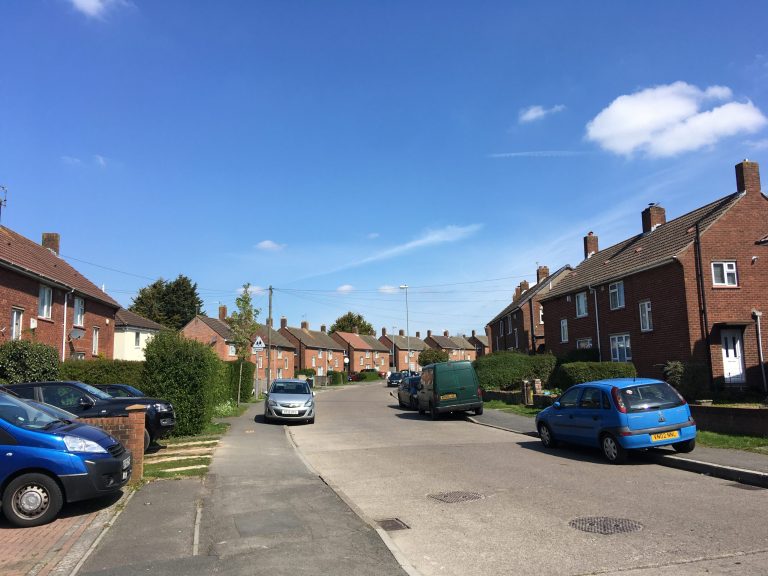 Lockleaze in Focus
The Cable wants to tell more stories from different parts of Bristol. That's why we're focusing on new a new area every three months. Last time it was Filwood, and now it's Lockleaze!