Lopresti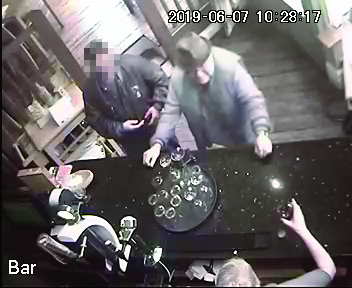 Revealed: An anti-slavery court order was made against local boss Lopresti. Here's evidence it may be being breached
The ice cream boss was banned from managing staff after an investigation found workers living in slave-like conditions
Bristol Cable members set the news agenda - BBC air Lopresti slavery investigation
Finally exposed: How Lopresti ice cream boss kept men in slave-like conditions, tenants and families in squalor. But people spoke out.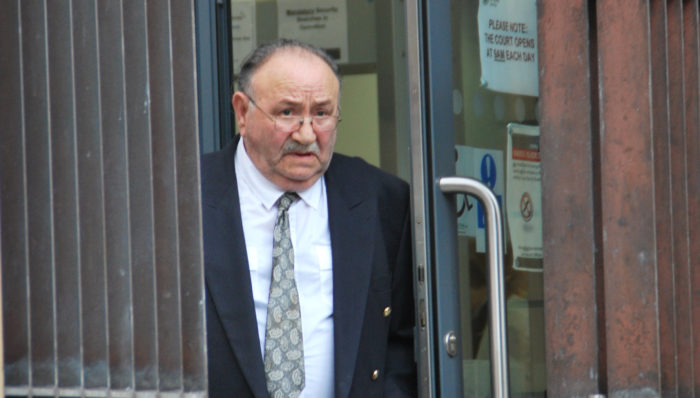 Ice cream boss Lopresti is slavery risk and banned from business, following Cable exposé
Following Cable investigations, Judge said: "I'm sure that there is a risk that you will commit a human trafficking or slavery offence."
Growing scandal at Lopresti ice creams. Council yet to act.
"I regret I was not one of the persons brave enough to face them when it happened to me and another two members of my...
Exclusive: Ice cream wage scandal
Investigation into prominent local business reveals gross underpayment of minimum wage.
Jobs for guns: Bristol MP's ties to defense contractors
Local MP Jack Lopresti has a friendly relationship with defence contractors. But are local interests being subordinated to those of multinational arms companies?