Marvin Rees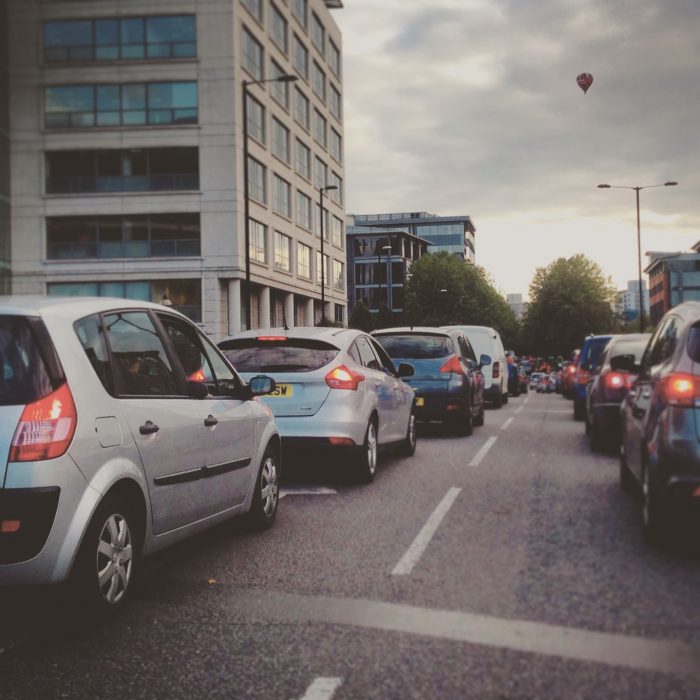 Opinion: Bristol's leadership is failing to stop the city choking
Marvin Rees' announcement this week that there is a 'timeline' for producing a Clean Air Plan is too little, too late.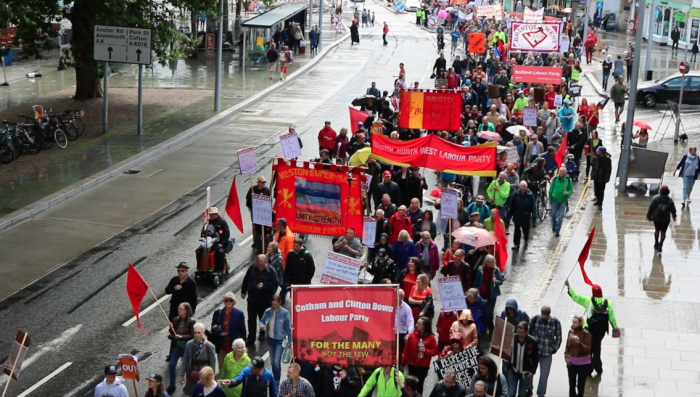 Conflicting reports over why Tories didn't meet core city leaders
There's some confusion over why Tory ministers didn't show up
Video Exclusive: Marvin Rees Interview
Mayor of Bristol on his attitude towards central government over budget cuts, his vision for local authorities' future, and approaches to progressive politics.
Housewarming: Mayor Marvin Rees in City Hall
It's been two months since Mayor Marvin Rees swept to victory in Bristol. In light of seismic political changes nationally, the Cable interviewed the new mayor to find out what he's got in store for Bristol.
Bristol's Chilcot campaigners have work to do
Thirteen years ago more than a million activists gathered in central London to resist the invasion of Iraq, yet despite the sheer volume of the outcry, it fell upon deaf ears. Now, after more than a decade, we have the Chilcot Inquiry report on the war.
Notes from City Hall: Power to the people?
Our council correspondent, Sid Ryan, has been digging into the billion pound 'devolution deal' on its way to Bristol in the coming weeks.