mayor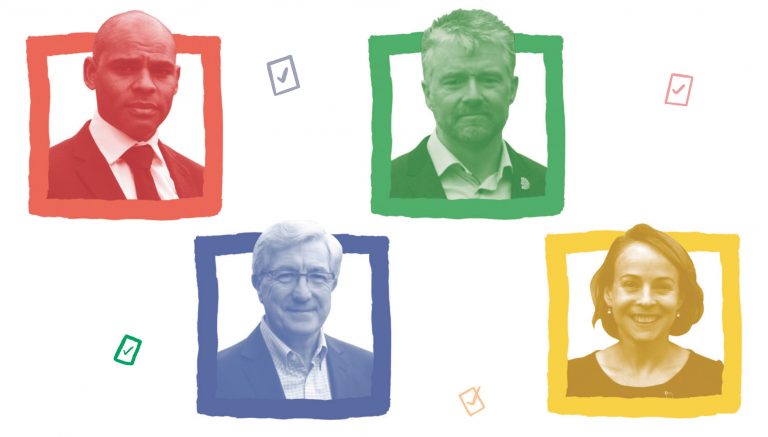 Analysis: How Mayoral candidates will need to battle for votes and look both ways as they race for City Hall
Hopefuls have the tricky task of appealing to a diverse electorate.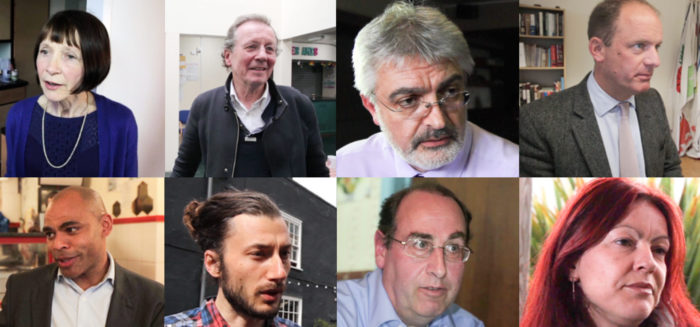 WATCH: One city. One mayor. Our future
They want to be the most powerful person in Bristol and they need you. But do you know who's who in the mayoral elections? Confused about the whole thing or just straight up bored? Don't worry, you're not alone.