mayor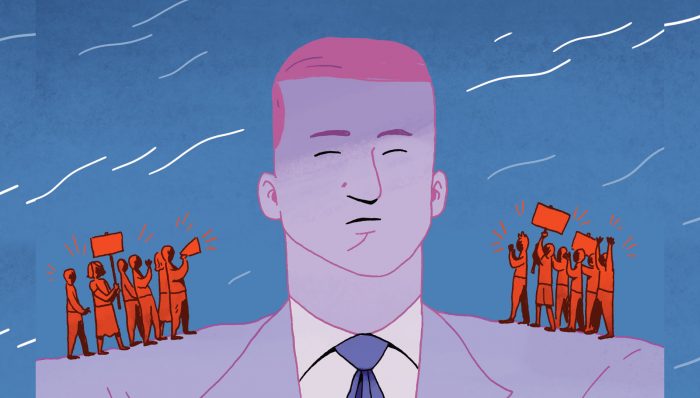 Opinion: Mayors need to listen to communities
The arena decision - opposed by a majority of councillors - once more raises the question of how much power an elected mayor should have.

Votes at 16: Should young people have a voice at the ballot box?
Youth worker Jack Clements makes the case for lowering the voting age.