Mental health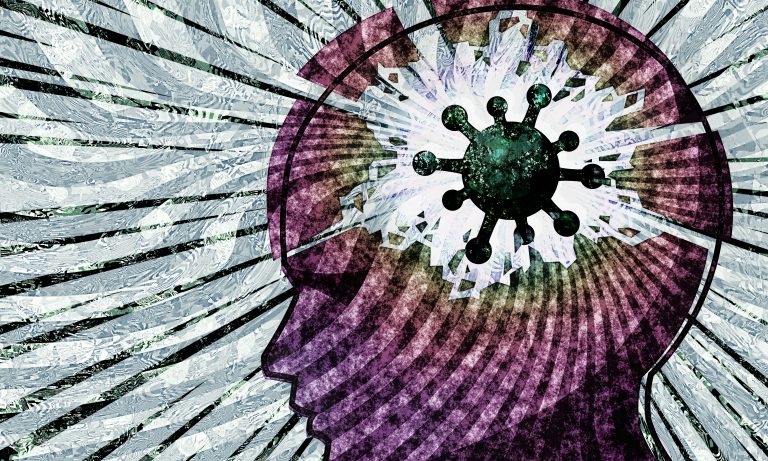 How Bristol is responding to surging demand for mental health support linked to Covid-19
The rise in referrals was lower in Bristol than the national average. The Cable speaks to NHS and voluntary mental health services about how they are coping during the pandemic and what is on the horizon.
Improvements at Priory Hospital Bristol after serious issues revealed last year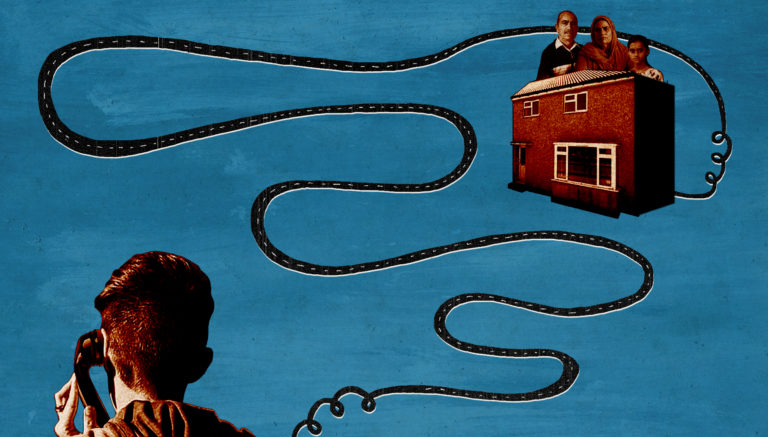 Inside: Bristol's Private Mental Health Services
Local mental health trust misses deadline to stop sending people far away from home, data shows
Avon and Wiltshire Mental Health Partnership Trust still has 30 patients who have been sent to hospitals far away from home, data reveals. Now, mental health charities and organisations are calling for 'urgent action'.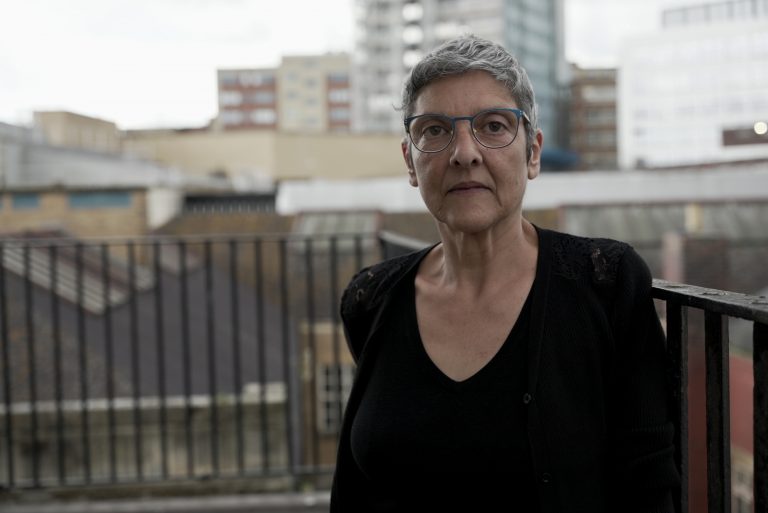 'We're not families that you can trample on.' Mothers speak out on failings of sons with autism and learning disabilities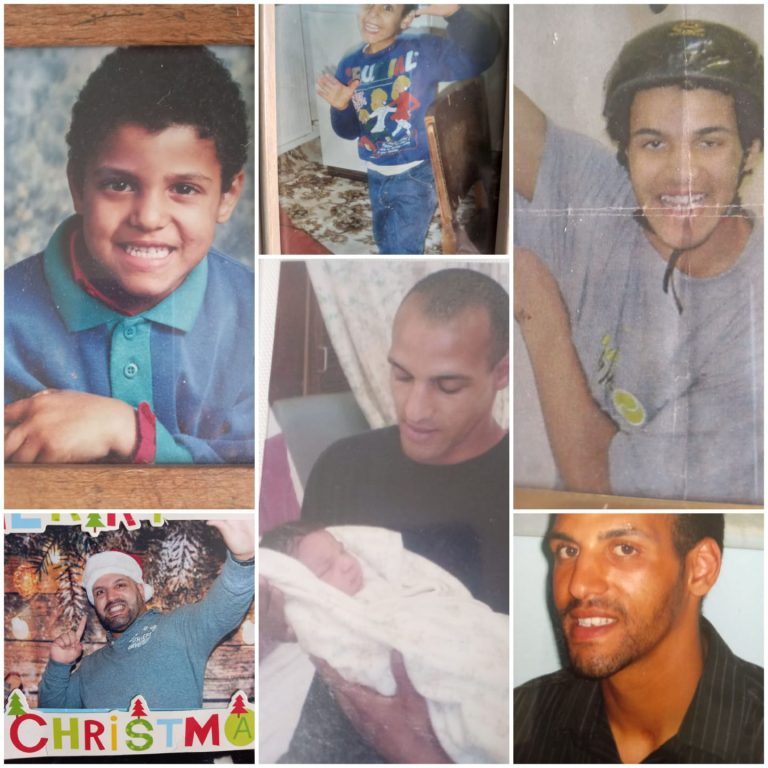 Revealed: Local services slammed for serious failings of people with autism and learning disabilities
Bristol to go even longer without mental health beds for children
The gap in services was revealed by the Cable, reporting on ward closures at private psychiatric hospital the Priory Bristol
Luke Naish's family 'still having to fight' after 'uncritical' inquest into his death
Luke's Naish's loved ones say care he received from Avon and Wiltshire Mental Health Partnership was inadequate, and that his inquest did not deliver justice. They are the third family to criticise the Avon Coroner in recent years, and are now seeking a judicial review.
Listen: Bristol Unpacked with the former breakdancer helping young men to 'man up' and talk about feelings, Desmond Richards
It's dark, it's wet, there's a pandemic on. It's taking its toll, particularly on mental health. So listen up, particularly men and boys.
'It felt like a prison': Teenager reveals traumatic time on private Bristol mental health ward
Paige speaks out about her experience of the ward at the privately-run Priory Hospital Bristol a year before it closed down.
Private mental health hospital has serious problems, say inspectors
The CQC has demanded urgent improvements at the Priory Hospital Bristol after uncovering issues with staffing, leadership, medication and safeguarding.
'She was just left to it': bereaved mother slams mental health care before death of her trans daughter
Family of Alexandra Greenway, who died in 2019, say she was let down by unfit and under-pressure NHS services, and by a 'trans-blind' approach that leaves people's needs unmet.
Misunderstood and excluded: How to build mental health services fit for diverse communities
The Cable speaks to Nilaari, Project Zazi and other local practitioners calling for more culturally competent mental health provision for BAME communities.
Another private mental health ward for children has closed. Now Bristol has no residential beds.
The second ward closure at the Priory Hospital Bristol in two months because of staffing problems has left Bristol temporarily without any residential beds for children. MPs, charities and a parent speak out.
Revealed: The true story behind the closure of privately-run mental health ward at Priory Bristol
Workers from a children's ward at Priory Hospital Bristol speak out about regular incidents of self-harm and alleged attacks on staff, following a six-month Cable investigation.
Inside: Young and pregnant in a mental health hospital for the first time
A young pregnant woman detained under the Mental Health Act for the first time shares her experience of being sent miles away from home. Both mum and daughter tell their story of navigating through the complex mental health system.
Revealed: Private mental health ward for children in Bristol to close
The Priory Bristol says staffing problems are the reason behind the closure of Banksy ward, the only of its kind in south west England.
Opinion: 'The NHS sends too many mental health patients to hospital for expensive, ineffective care'
People are being sent away to private mental health providers for specialist treatment, but this often means poorer outcomes at higher costs, says occupational therapist Keir Harding.
Losing myself: my experiences of psychiatric hospitals
My time in hospitals kept me alive when I was unable to do that myself, but it came with its own set of wounds. Now, I want to be part of changing the system.
Revealed: Failures in care for man who took his life at private mental health unit
Dominic Vickars was just 25 when he died while at Cygnet Hospital Kewstoke in Weston-super-Mare, a private hospital part-funded by the NHS. Using evidence from the inquest and accounts from his family, we tell the story of how he was let down.
Separated: The damaging rise in people sent to private mental health hospitals away from family
Local NHS bosses have vowed to end mental health out-of-area placements by March next year, but 2019 saw a increase in people being sent away to private beds locally and far away.
Inside: Private mental health services in Bristol investigated
Frontline workers and families speak out as the Cable investigates why private sector involvement is growing and what impact it's having on people in Bristol.
Looking out for each other's mental health during coronavirus
Protecting our physical health has been at the heart of fighting COVID-19. But what about our mental health? Charities say it's all about early intervention and compassion.
"We need better mental health support for all young people, not just students"
Students have been campaigning for service improvements, but what about young people not at university? asks Chloë Maughan