Music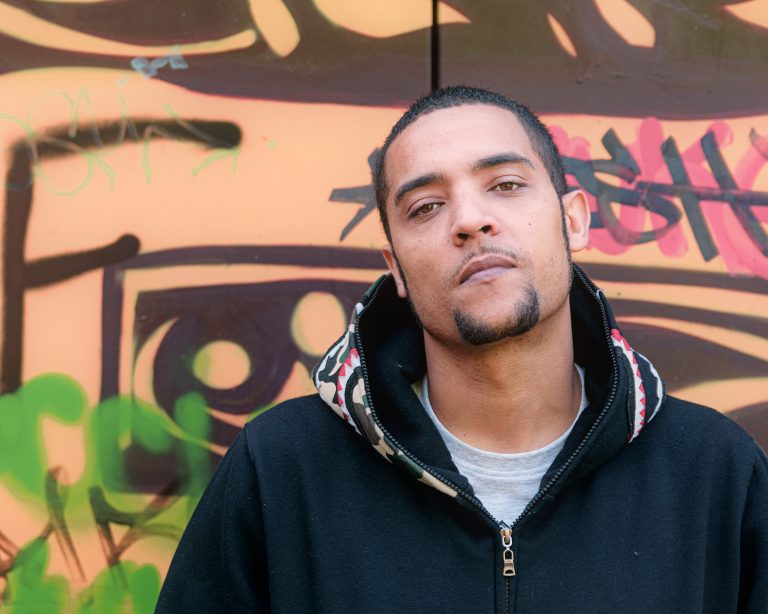 Local rapper Kilaze talks hip-hop, art and life
Rapper Kilaze is a stalwart of the city's music scene both through his own releases and his support of homegrown talent. Two decades into his career, he's still got 'so much to talk about'.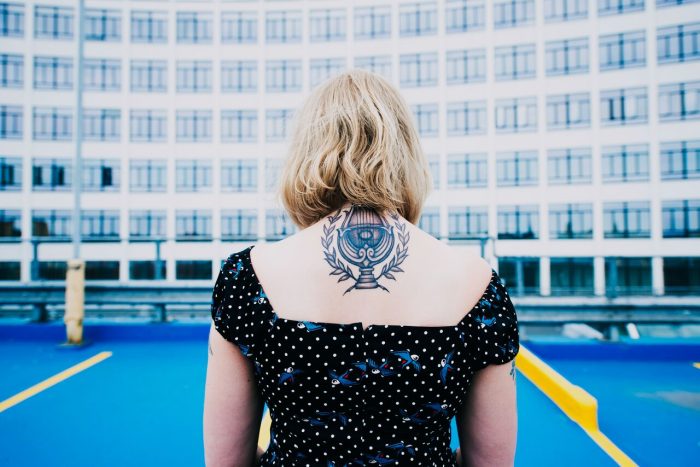 She Makes War is a Bristol musician who wants her country back
Laura Kidd aka She Makes War on her journey from putting on her own nights to crowdfunding entire albums.
Inside the UK's first ever city centre drug testing facility- in the heart of Bristol
As charity The Loop reduced harms by testing drugs at Love Saves The Day this weekend, Bristol also became the first place in the UK to offer city centre testing.
Bristol MPs back plans for music venue champion
Bristol's grassroots music scene fights back in the face of developments and financial struggles.
Two more iconic Bristol music venues close within a week
After a recent breakthrough in securing landmark planning reforms, Bristol's music scene faces yet another setback.
UPDATE: 'Seismic victory' for music venues as government backs new law
Legislation supported by Bristol MPs and music venues now looks certain to help protect the future of the city's nightlife.
"It's not just about venues, but the culture of this country": Fleece owner Chris Sharp
After the #SaveThekla campaign breathed new life into the conversation around protecting Bristol's nightlife, the Cable spoke to The Fleece's Chris Sharp, who's seen it all
First step towards planning law to protect nightlife from developments
The legislation that would stop venues being shut down by noise complaints has even received backing from Paul McCartney.
Calls for Bristol Night Czar to fight for city's nightlife
Nightclubs and music venues increasingly under threat from new developments, experts say Bristol can take a leaf out of London's book. Photo: DHP Family
Dear Bristol, let's have a conversation (and get off the fence)
"We have to be the ones to make the change, now is not the time to be on the fence about things."
Hip Hop Hijabis: "Muslim chick with an itch to spit skits"
Bristolian Muslim rappers Sukina Douglas and Tanya Muneera Williams are "proud to be from a place of resistance."
Rhymes against the state
Anarchist hip hop duo QELD have been knocking since 2007 but released their debut album, Kush Zombies, earlier this year. We caught up to chat music, politics, political incorrectness and sharing bills with punk bands
Iconic Bristol venue under threat
The Star and Garter, longstanding Montpelier pub and late night music venue, is threatened with closure by the 29th of May.