nightlife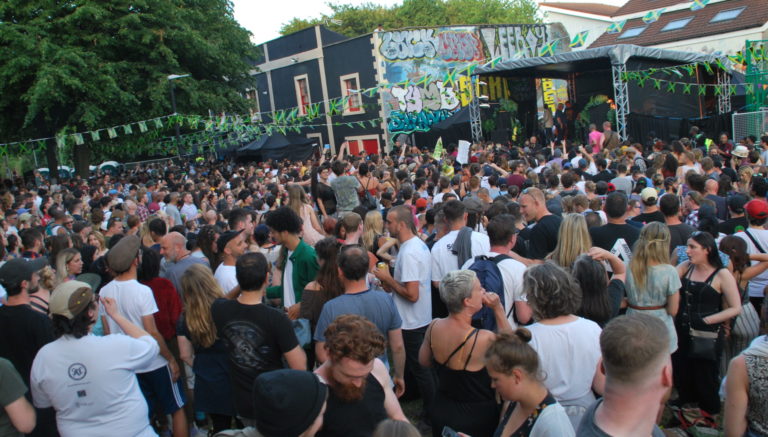 Last Orders? When can we have a pint again?!
As the city heats up, the question on the lips of many is, when will Bristol's pubs reopen? Star & Garter owner Malcolm Haynes gives his take [via Zoom to reporter Marcus Smith]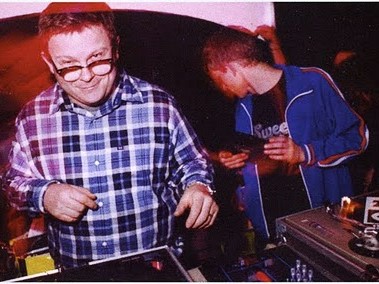 Fat Paul and the Exchange's rebirth as Bristol's first community owned venue
For the past decade, he has been one of the key "behind-the-scene" players in Bristol's music scene, and now building a new era at The Exchange.
Bristol MPs back plans for music venue champion
Bristol's grassroots music scene fights back in the face of developments and financial struggles.
Two more iconic Bristol music venues close within a week
After a recent breakthrough in securing landmark planning reforms, Bristol's music scene faces yet another setback.
UPDATE: 'Seismic victory' for music venues as government backs new law
Legislation supported by Bristol MPs and music venues now looks certain to help protect the future of the city's nightlife.
"It's not just about venues, but the culture of this country": Fleece owner Chris Sharp
After the #SaveThekla campaign breathed new life into the conversation around protecting Bristol's nightlife, the Cable spoke to The Fleece's Chris Sharp, who's seen it all
First step towards planning law to protect nightlife from developments
The legislation that would stop venues being shut down by noise complaints has even received backing from Paul McCartney.
Calls for Bristol Night Czar to fight for city's nightlife
Nightclubs and music venues increasingly under threat from new developments, experts say Bristol can take a leaf out of London's book. Photo: DHP Family