offshore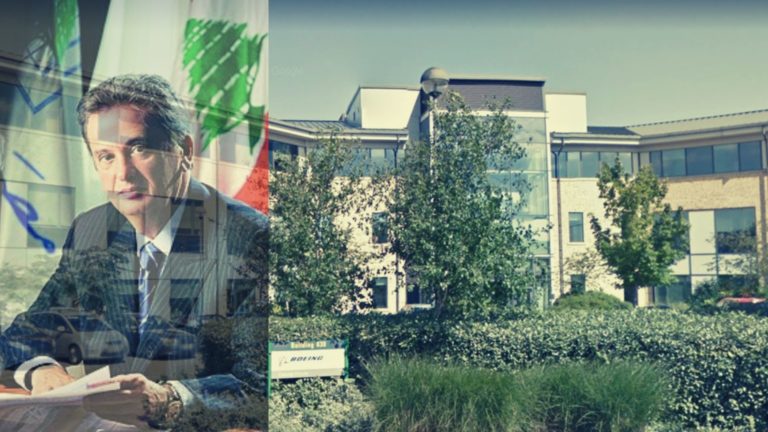 The Bristol property secretly owned by the controversial governor of the Bank of Lebanon
Investigation finds that Lebanon's Governor siphoned millions abroad, including into Bristol.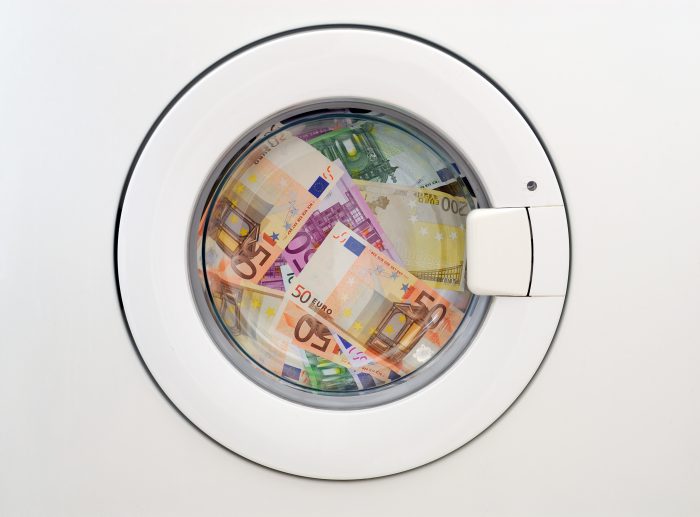 Bank robbery: the 'theft of the century' and a house in Fishponds
Unsuspecting local business owner shocked to learn that companies registered to his property used by fraudsters.
Explore and help us investigate the Bristol properties owned offshore
From major hotels and office blocks, to flats and single car parking spaces, hundreds of properties in Bristol are owned through companies based overseas. Most of these companies are based in tax havens, marked by secrecy and opportunities for dodging taxes or hiding the origins of their money.
Hundreds of Bristol properties snapped up by offshore firms
Local pubs, hotels, flats and cinemas are owned by companies based in tax havens.
Paradise Papers: watch exclusive interview with chairman of Glencore - world's biggest mining company
The Cable grills Tony Hayward, former CEO of BP and current chairman of Glencore, which recently featured in the Paradise Papers.
Ex-UKIP millionaire's company wins 'Independent Business' award
And a tax dodging company was behind the awards…
Panama Papers: Bristol City F.C, Rugby Club and Flyers
Bristol City F.C, Rugby Club and Flyers are owned by billionaire Stephen Lansdown through a web of offshore companies, the Cable can reveal. Billionaire...
Watch: shock statement by UKIP mayoral candidate
Paul Turner, UKIP candidate in the Bristol mayoral elections, has told the Cable that Bristol-based millionaire Arron Banks should resign from the party. Turner went...
Tax havens and secretive offshore companies: making Bristol unaffordable
Companies registered in tax havens are gobbling residential and commercial property in our city
The offshore companies buying Bristol – courtesy of our council
Bristol City Council have made an estimated £126m from leasing properties to secretive offshore registered companies based in the Isle of Man, Jersey, the British Virgin Islands and Guernsey.