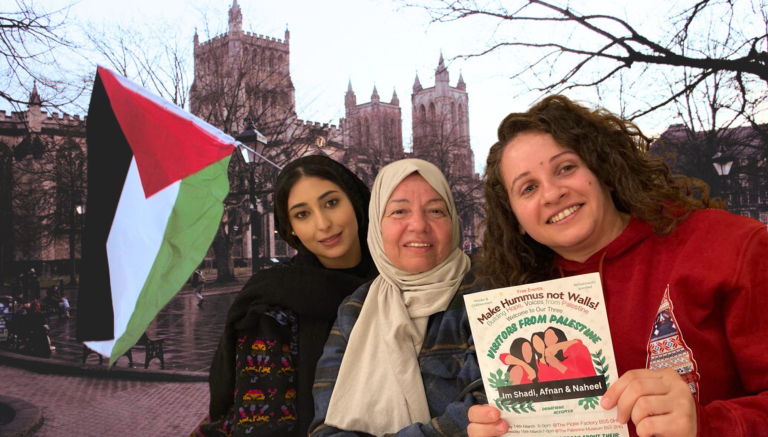 75 years since the Israeli occupation, three Palestinian women speak out about their struggle
Back in March, the Cable met three women from Palestine who visited Bristol to talk about life in the occupied West Bank. Two months later, we catch up on the 75th anniversary of the Nakba.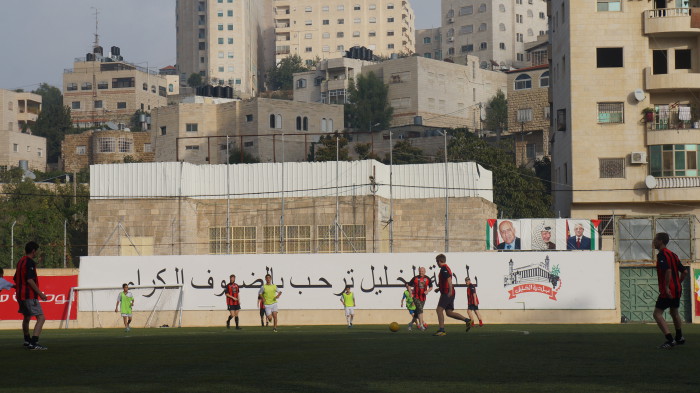 Freedom through football
Against a backdrop of escalating violence in Palestine and Israel, in October a football team organised by Bristol's Easton Cowboys embarked on a week long tour of the West Bank.