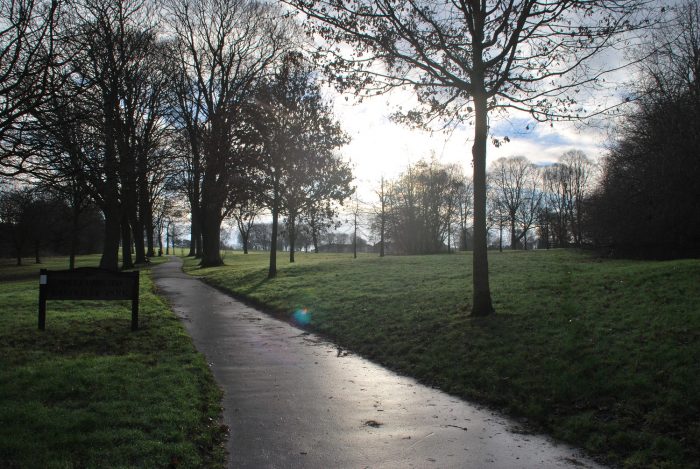 Opinion: Our parks are under threat. They need legal protection.
Neill Talbot argues green areas are vital for people and wildlife in our city, and the council should be made to protect them.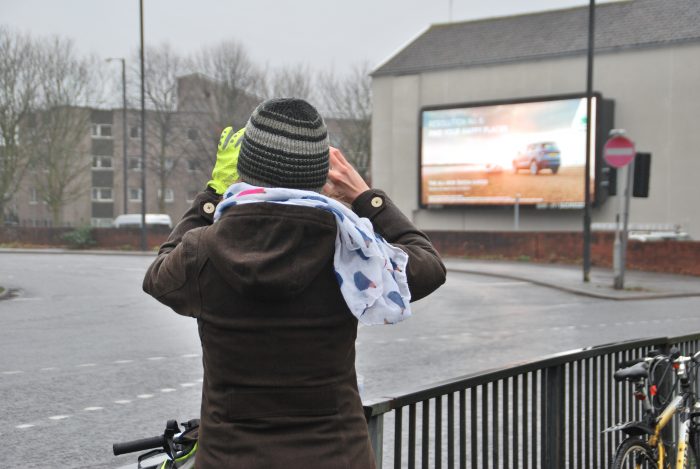 Do you want advertising in your parks?
Anti-advertising campaigners warn that introducing advertising into Bristol's green spaces could detract from the wellbeing they provide.