photography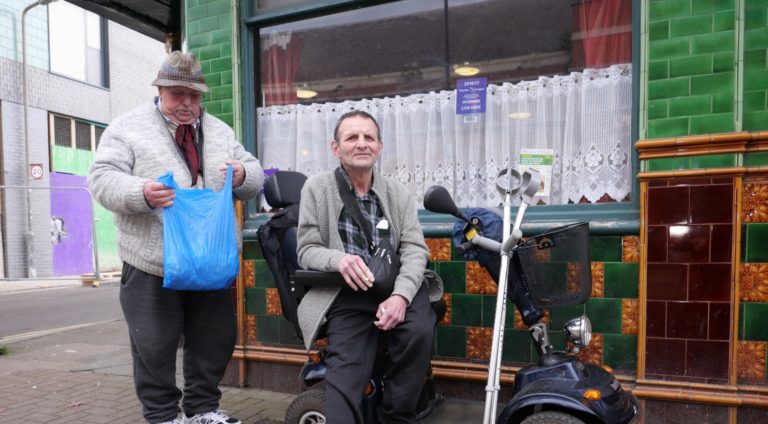 An ode to Bristol's boozers before coronavirus
Colin Moody takes a loving look at Bristol's beloved pubs, in this pre-coronavirus photoessay.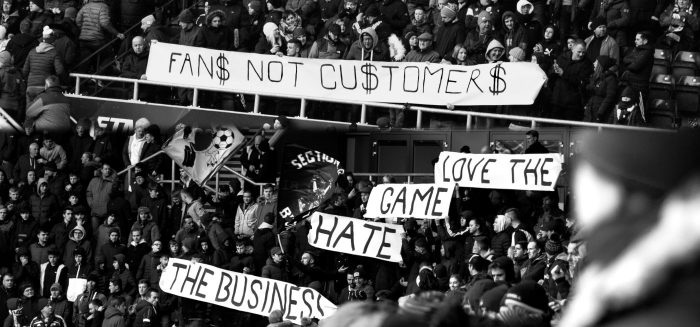 City were on a high, but which way will the Robins fly?
Striking photos from the stands at Ashton Gate and a few words from a diehard Robins fan.
Photos: occupied and abandoned- buildings in the city
Bristol 2014: Political and economic changes have transformed industry, buildings and ultimately the people who live and work in this city. As we look around we find...
Ghosts at the Feast
Arvind Howarth looks at the experiences of rough sleepers in Bristol's town centre