Listen: Bristol Unpacked with Neil Maggs
Labour's Nicola Beech on who's getting the best deal out of the city: developers or the public?
Why does it sometimes feel like developers are giving the council the runaround? Neil chats to councillor Nicola Beech about the crucial but complex world of city planning.
Campaigners seek new community asset listing for pub with hidden cinema in bid to stop flats plan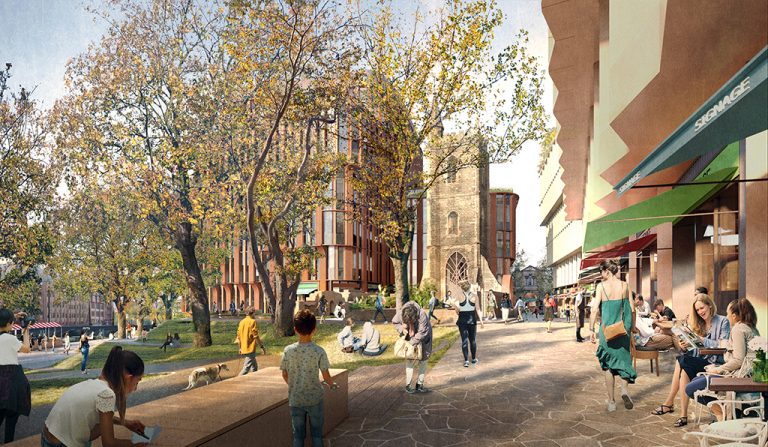 Community support for Castle Park development was overstated, claim members of local group
Plans to develop the derelict site around St Mary Le Port in central Bristol were approved by councillors, but questions are now being raised about how the views of local residents were used during the process.