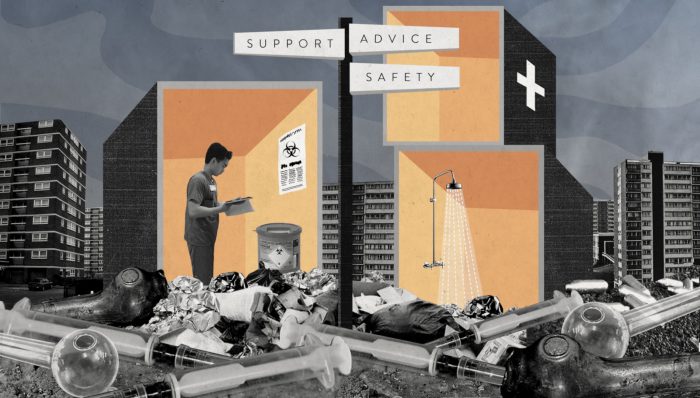 How helping people take drugs safely will save lives
Bristol City Council's new Drug Strategy consultation will consider the use of safe consumption rooms. Transform Drug Policy's head of campaigns examines what this could mean for the city.
Revealed: Council shelves study into safe consumption rooms after restructure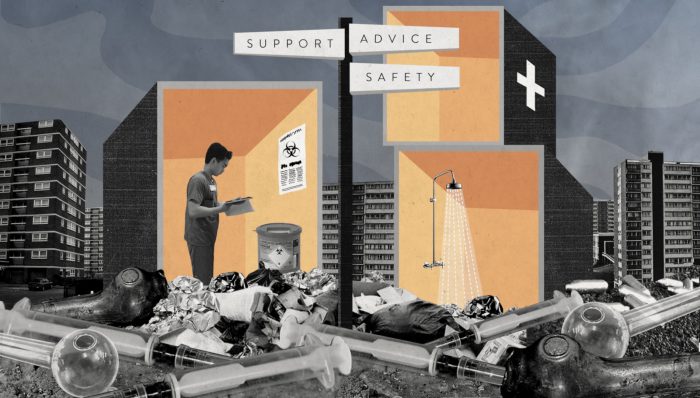 Addicted Bristol: Life and Death
This is why you should vote to make drugs safer
Reduce drug deaths, get needles off our streets and save money for emergency services. Vote now for a safe consumption room.