schools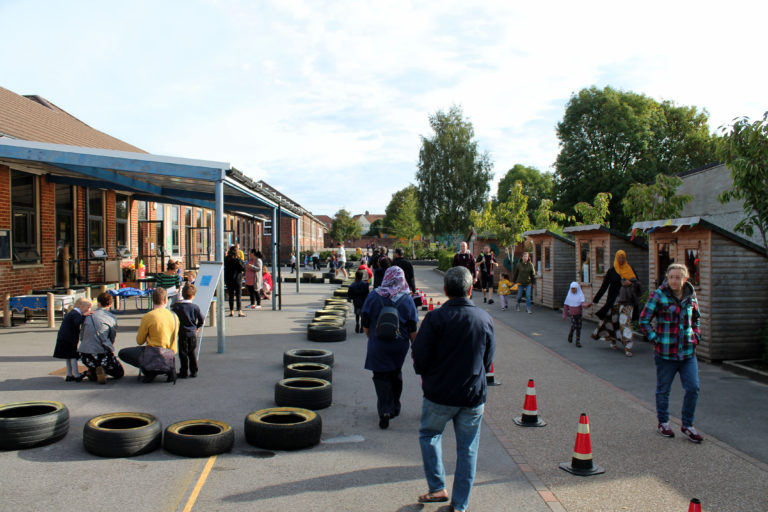 Inside Bristol schools during a new academic year like no other
Struggling to access Covid-19 testing, helping disadvantaged kids catch up, and anxieties about another lockdown: Bristol school leaders speak of the challenges of reopening to a new normal.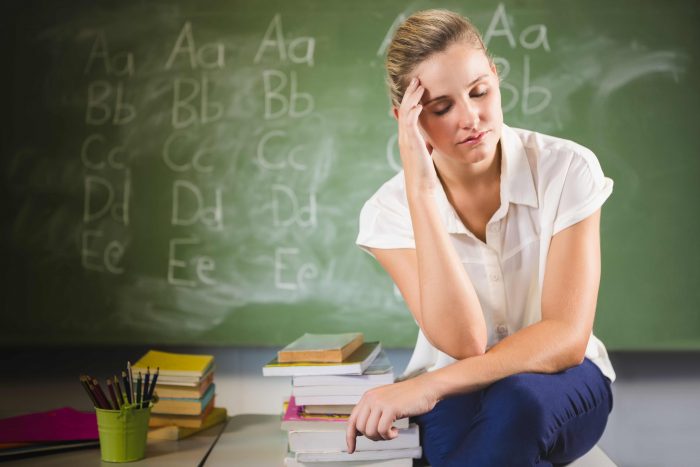 Action needed on shocking levels of teacher stress
Teachers' union survey exposes stress crisis in Bristol's schools, exacerbated by cuts and unsustainable workloads. Could a 'fair workload charter' help?
Teacher redundancies hit Bristol
Widespread staff losses and restructuring amid 'devastating' and 'unprecedented' cuts in Bristol schools.
Shock levels of assaults on teachers revealed
Teachers report shock levels of violence at work, as the school cuts crisis continues to see teaching and support staff levels slashed across the city.
Can you cover a black hole with a MAT?
READ MORE FROM THE 10TH EDITION  The grammar schools debate has been making headlines, but is this to distract you from the black hole of...
Hundreds protest against school takeover
Protest at Winterbourne International Academy to oppose takeover by Oasis academy chain – as school hit by a 'financial notice to improve' from government.
'Save our School': Winterbourne International Academy
Staff and parents at Winterbourne International Academy prepare to fight school takeover by national academy chain.
Emergency budget cuts to SEN teaching
Special needs funding cut for summer term as council claws back massive overspend.
Bristol's primary schools: You tell us.
Does your kid attend an academy? Are there rumours that your local school is about to convert? We want to create a picture of what's...
Interactive map: Who runs Bristol's secondary schools?
If you're worried about all of the city's schools becoming academies, don't be….