Sexual assault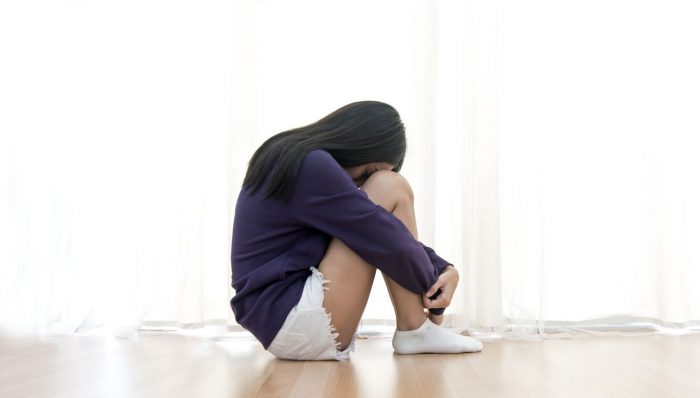 Bristol University urged to tackle underreporting of sexual violence
As more students speak out about their experiences of sexual violence, why are reporting rates so low at Bristol University?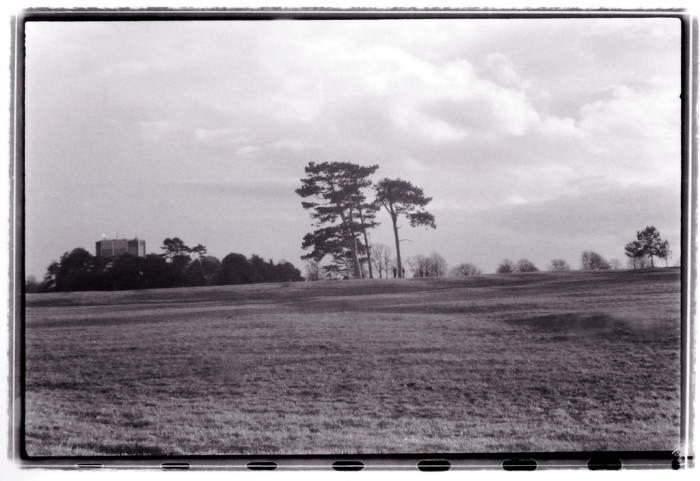 "We must reclaim the Clifton Downs"
In the last few months there have been three sexual assaults on the Clifton Downs in Bristol. Local women are planning a march on Clifton...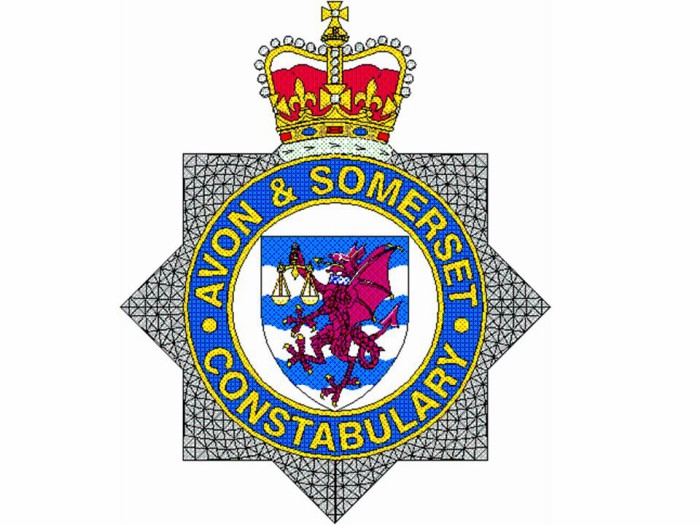 Exclusive: Less than 1 in 5 rape crimes result in a charge by Avon and Somerset police