squat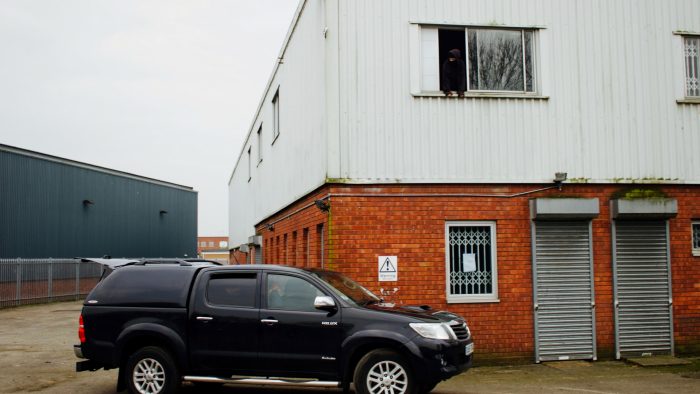 Squatters evicted: St Philips
Squatters resisted an eviction for most of the morning on St Philips Road, Bristol before voluntarily leaving at 10:30am.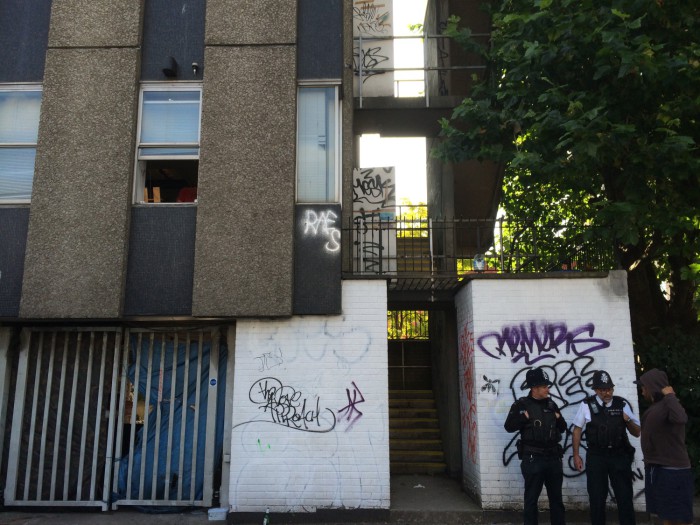 Video: eviction of probation office squat
Squatters were evicted today from the abandoned probation office near Stokes Croft. Around 60 people had been staying at the building.  While efforts were made...