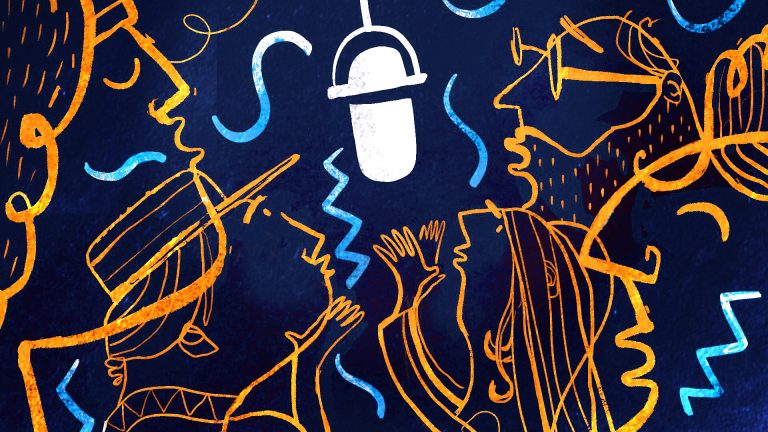 Listen: Love Her – how Weekenders made space for women's music
As part of this series of podcasts about underrepresented parts of Bristol's history, this is a homage to Weekenders, a women's music night that started in the late 90s.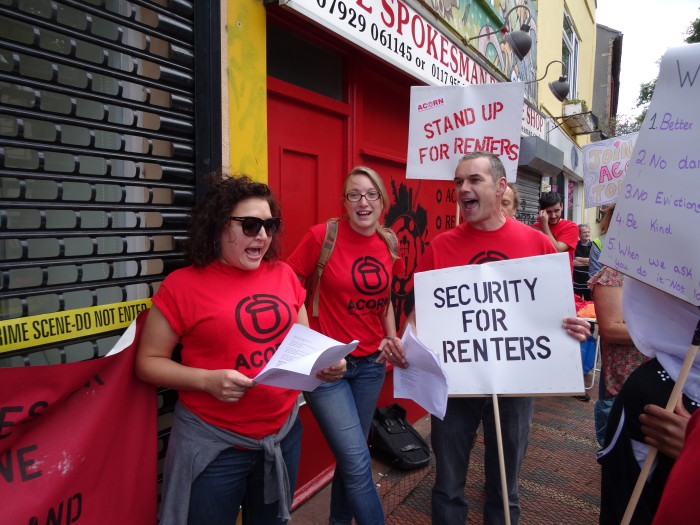 Easton residents protest "damp & dangerous" housing
Over 50 people protested today outside Liv n Let property agency on Mina road in St Werburghs. The demonstration organised by ACORN Bristol community union...