students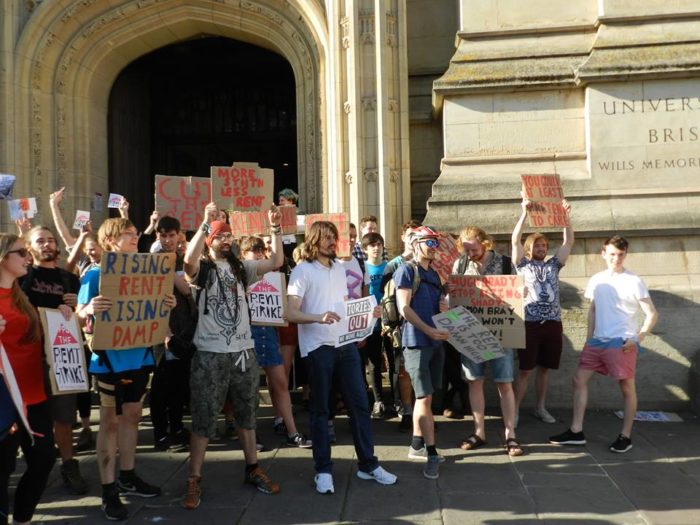 Student rent strike continues despite university affordable housing pledge
Students will continue to withhold rent payments, despite a pledge from the University of Bristol to make a fivefold increase in affordable accommodation.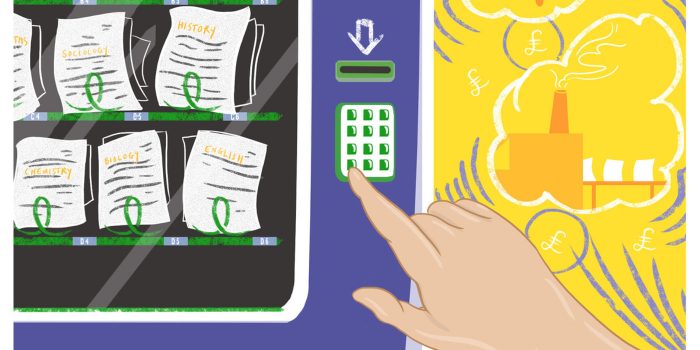 'Essay mills' offering dissertations for sale
We contacted an online 'essay mill' with a real assignment from Bristol University.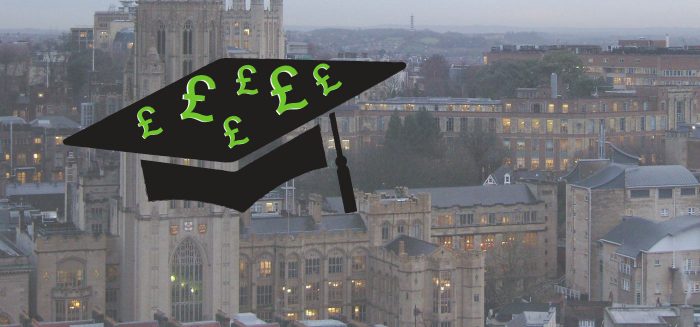 The scandalous privatisation of student debt will affect us all, not just graduates
Students and University in battle over high rents
Bristol University is being accused of shutting out applicants from disadvantaged backgrounds, after an announcement that rents in halls will be raised from the next...
Voxpops: how prepared are students for the general election?
As the UK approaches what looks to be a very close election, it looks like every vote could mean the difference between a Conservative or...