Surveillance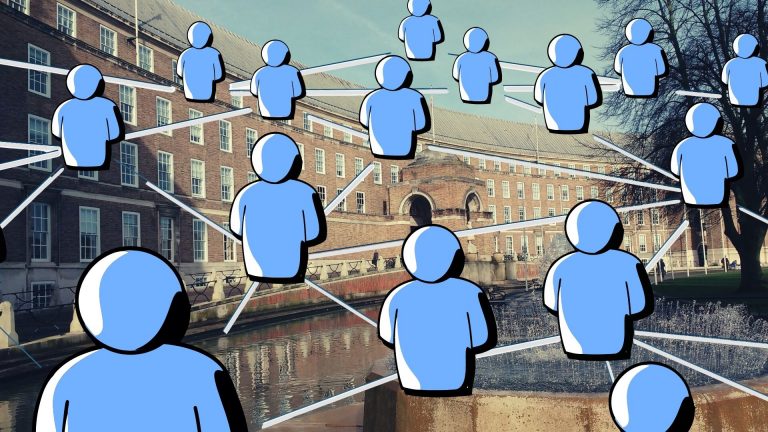 Bristol Council questioned over social media 'spying'
Councillors are asking whether the "surveillance", which they say was "covert", needed authorisation.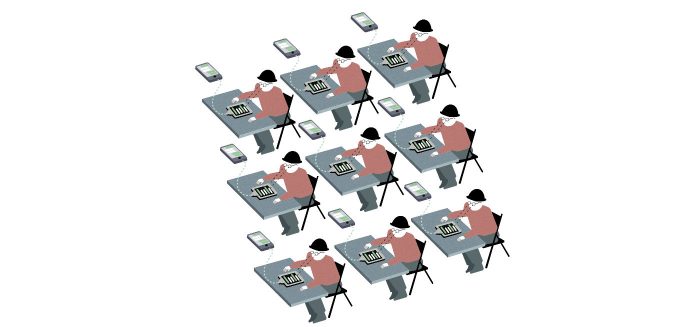 National report slams police 'digital stop and search' following Cable investigation
Following a Bristol Cable investigation in 2017, charity Privacy International have today published a new report on the technology UK police forces are secretly using to download all the content and data from people's phones.
Campaign: stopping IMSI-catcher surveillance
The Cable is launching a national campaign calling for police to come clean on IMSI-catchers, and to ban this intrusive technology.
Bristol Uni named in UK spy agency tribunal
A tribunal has been told that UK spy agencies MI5 and MI6 may be breaking the law when they share data with foreign intelligence agencies...
Opinion: Engineers can't ignore social responsibility
"If we are going to look with pride on how our tools make positive contributions to the world, we must also accept some responsibility for...
Facial recognition: Bristol research could change the world as we know it
Bristol Robotics Laboratory are developing a facial recognition system that could change the world as we know it.
Schools, children's data... and immigration enforcement
The Cable interviews Jen Persson, director of the national campaign defenddigitalme, which aims to stop the government sharing the personal data of millions of children with a plethora of third parties – and the Home Office.
LISTEN: Private detective offers to spy on mobile phone
Audio released here for the first time: A private detective offering to sell confidential phone records.
The sting: private investigators and spying on fracking and trade union activists
One firm shuts down its websites nationwide after hearing about this Cable investigation.
Bristol University working with the surveillance state
From maths to computer science, GCHQ has its tentacles in Bristol University.
Security tips for the tech-phobe
...Because someone, somewhere has access to everything you ever do online.