technology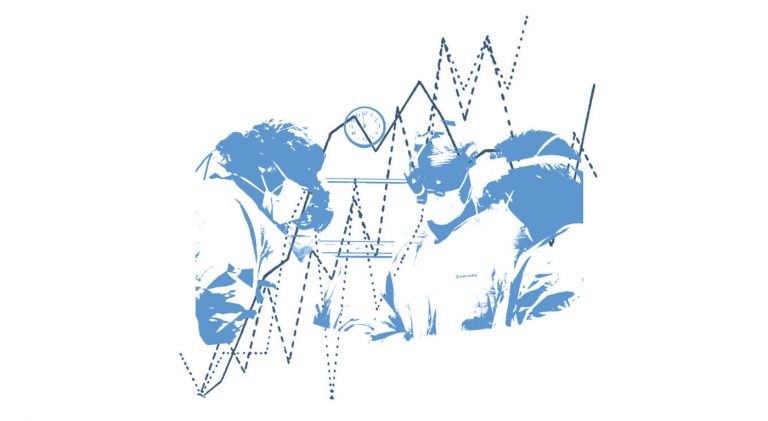 5 ways robots are changing our healthcare
With a leading robotics research hub in the city, Bristol Robotics Laboratory, partnering with local hospitals, Bristol is at the cutting-edge of robotics in healthcare.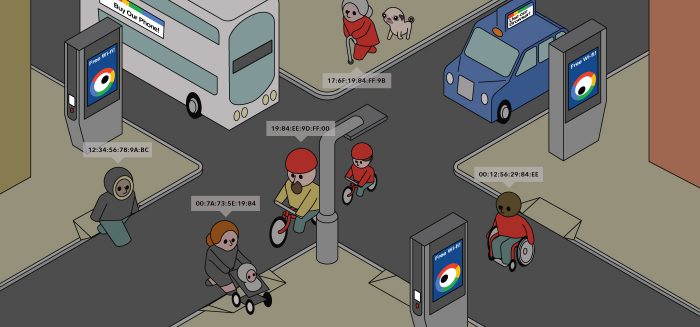 Opinion: Bristol's new phoneboxes could end up spying on you
Councillors should scrutinise plans to introduce phonebox replacements with potentially worrying surveillance capabilities.
Bringing braille back from the brink
Braille literacy has been in dramatic decline. Yet in Bristol, users and innovators are joining forces to create technology to save it.
Hacking away at the problems
Positive news for a Friday: techies and people with experience as refugees create projects together in Bristol's first Refugee Hack Day.