Trans People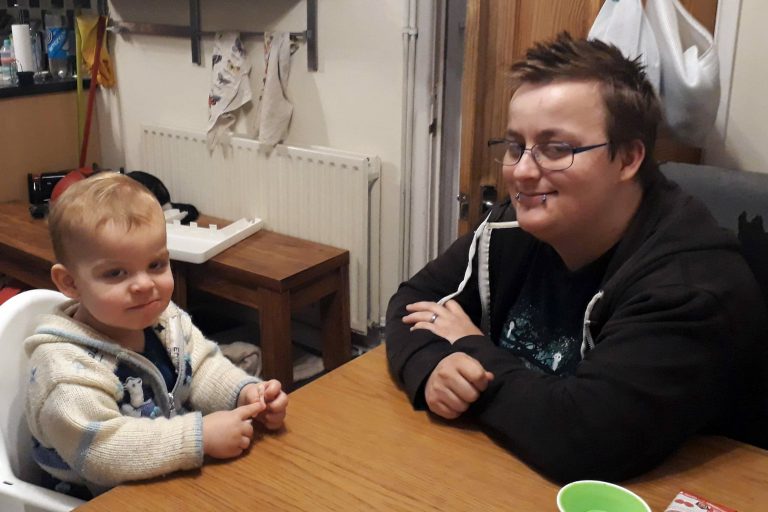 'She was just left to it': bereaved mother slams mental health care before death of her trans daughter
Writing on the wall: why trans and nonbinary people in Bristol are speaking out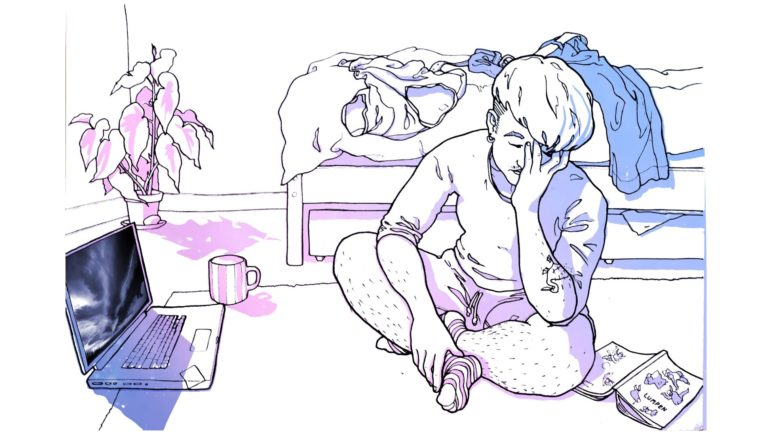 Covid-19 brings difficult times for Trans people in Bristol as government expected to ditch reforms
Accessing trans healthcare was already a difficult and lengthy process and during the pandemic, it's virtually ground to a halt. It comes as the government is expected to announce it has ditched plans to allow trans people to self-identify.
Our 2016 favourites: Cable voices
A couple of the most interesting voices that the Cable has published in 2016.
"It's difficult to exist outside the gender binary"
A non-binary perspective on the south-west's first ever Trans Pride event.
"Expect prejudice, but never accept it"
The landscape is changing for Bristol's LGBT+ kids, but they need support
'We're just as human as you': one woman's experience of being transgender and homeless
Bristol's housing crisis means outreach services struggle to provide enough emergency accommodation, and homeless people scrape by on the streets.
Behind the scenes: the Tara Hudson campaign
Instrumental in the campaign to move Tara was Bristol Pride. The Cablespoke to Daryn Carter, director of Bristol Pride, about why Hudson's case became mainstream news, and what needs to be done to protect other transgender people from the same treatment?