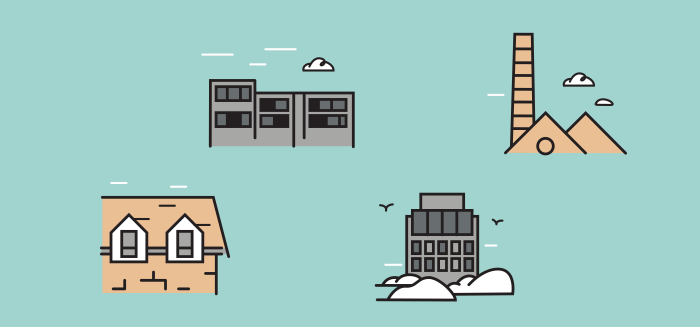 Opinion: Fitting that Bristol strikes at developers in week of Paradise Papers
Investigative journalist and member of the Tax Justice Network George Turner gives his take.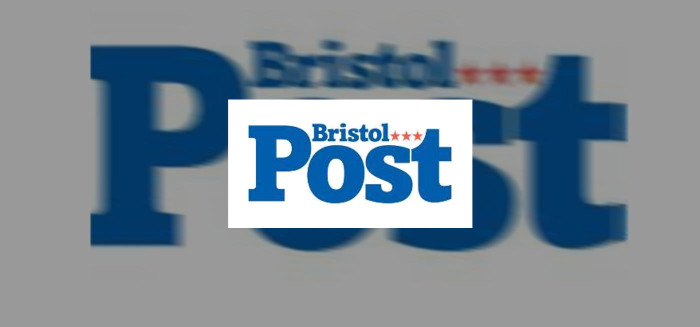 The Bristol Post just stooped to a new low. Here's why…
In responding to renewed controversy about Green Capital and the complete lack of transparency over£8 Million worth of public money and corporate involvement, the Post...