transport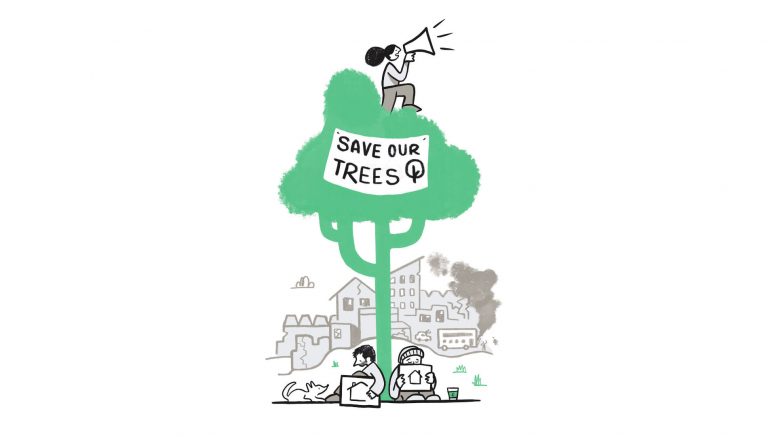 Bristol and the Climate Crisis
'Saving every tree is not the answer'
In recent years it seems there hasn't been a single tree-felling in the city that hasn't been met with some kind of outcry, regardless of how clearly the benefits outweigh the cost. We must confront this shortsightedness.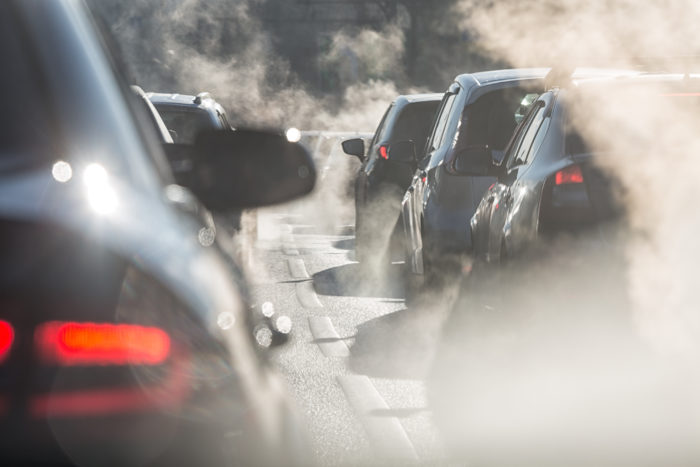 The Bristol Briefing: Clean Air Zone delayed until summer 2022
Covid infections continue to rise sharply in Bristol, but hosptalisations remain low.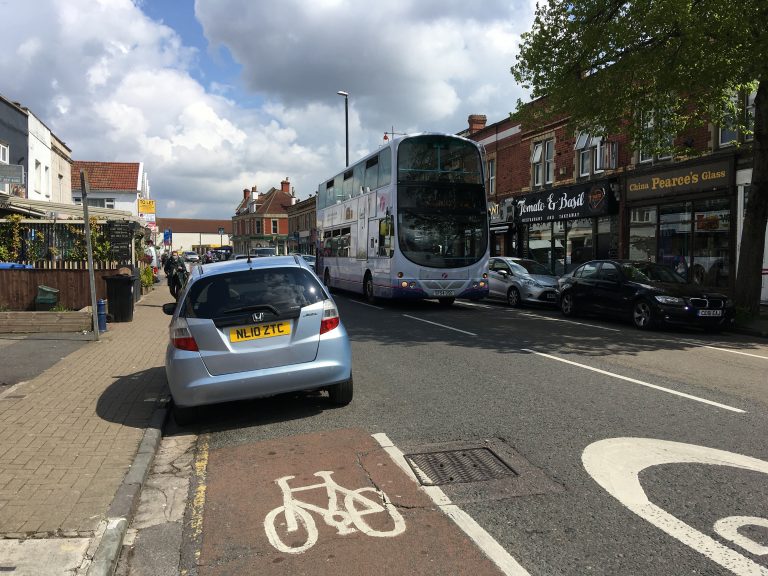 'If everything worked you could get rid of cars': Travel is the election issue in Bishopston and Ashley Down
'South Bristol's BS13 is stuck in a poverty trap. Let's end this scandal together.'
While affluent areas get more affluent, people in many parts of Bristol are left out. This needs to change, says head of social enterprise Heart of BS13, Georgina Perry.
In Southville, a U-turn on parking problems is shaking up the local election race
Residents in streets not covered by a residents' parking zone have been campaigning without success to get it extended. Days before the election, Labour candidates are promising action from the council.
'The new Bristol and WECA mayors need to prioritise walking and cycling'
Active travel has too long been neglected in conversations about transport, say members of Bristol Cycling Campaign and Bristol Walking Alliance.
What's around the corner for Bristol's transport?
Change is coming to our roads, but are radical transformational plans just hot polluted air?
The council are now opposed to Bristol Airport expansion despite previous support. But what does that mean for the plans?
A motion passed at last night's council meeting commits Bristol City Council to opposing the Bristol Airport expansion and for the mayor to support any...
Cars to be banned from parts of Bristol city centre in major boost for cycling and walking
The council plans include banning cars from Bristol Bridge and a section of Baldwin Street, as well as pedestrianising the Old City and widening pavements across Bristol.
The routes out of Bristol's bus nightmare
Bristol's buses are gridlocked and there's growing clamour for change. But where to next? We break down the options.
Councillors throw out airport expansion plans, but is this the end of the road?
North Somerset joins the ranks of Southampton and Stansted, whose local councillors also voted to reject airport expansion plans.
Defiant, weary, resigned - meet the locals living under the flight path
With the decision to expand Bristol Airport being announced later tonight, we ask the people most directly affected about how they feel ahead of the verdict.
'Plans for new roads threaten Bristol's countryside and limit action on the climate crisis'
The Local Transport Plan seems caught between tackling the climate crisis and building roads to boost economic growth, writes Dr Steve Melia.
'If the water was killing hundreds of people every year, there would be an outcry'
Air pollution scientist Dr Gary Fuller on congestion charging, changing the conversation, and how we can protect ourselves.
'Children are being deprived of feeling part of their city'
Hartcliffe youngsters are campaigning for free bus travel for children.
Opinion: Electric cars are not the answer
The popularity of electric cars looks set to increase, but they are no green panacea, argues Adam Reynolds.
Calls to take control of Bristol's buses as First sell-off announced
Supporters say it would give Bristol a bus service that works for Bristolians, instead of for-profit companies.
Bristol History Podcast // Concorde
This week I met with Dr. Keith McLoughlin of Bristol University to discuss the remarkable story of Concorde - the first supersonic passenger aircraft.
'The difference between First Bus and buses that work for us is political pressure'
Why is it, that in 21st century Bristol we don't have reliable public transport, asks Matthew Hollinshead. 
Opinion: Why progressive cities let cyclists run red lights
Knee-jerk reactions are putting lives at risk. It's time to reform cycling laws based on sound science and not tabloid headlines, argues Simon Oxenham.
Transport budget cuts could lead to isolation
Future transfer of transport responsibilities to Metro Mayor expected to save money, but there are fears subsidies cuts could end some services.