transport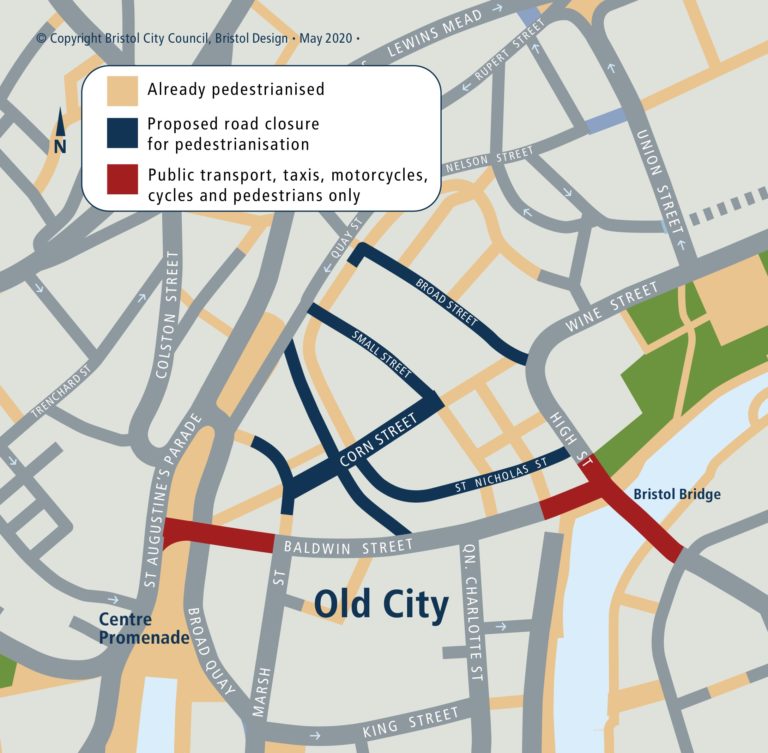 Cars to be banned from parts of Bristol city centre in major boost for cycling and walking
The council plans include banning cars from Bristol Bridge and a section of Baldwin Street, as well as pedestrianising the Old City and widening pavements across Bristol.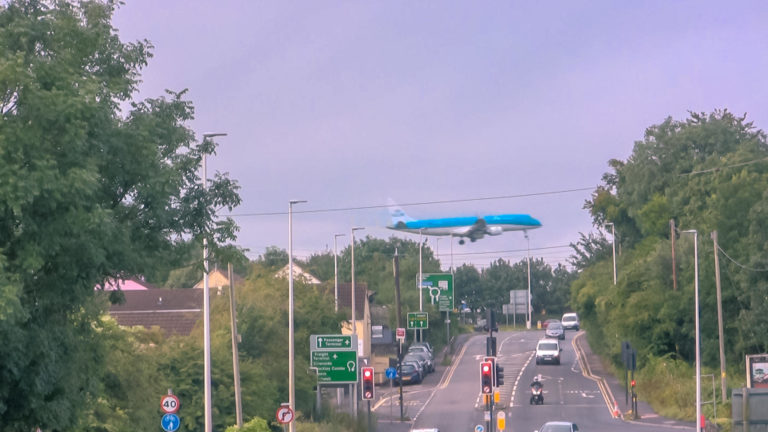 Defiant, weary, resigned - meet the locals living under the flight path
With the decision to expand Bristol Airport being announced later tonight, we ask the people most directly affected about how they feel ahead of the verdict.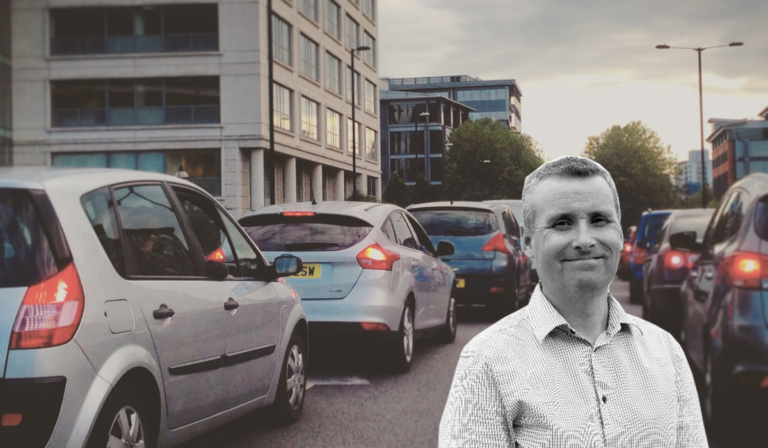 'If the water was killing hundreds of people every year, there would be an outcry'
'Children are being deprived of feeling part of their city'
Hartcliffe youngsters are campaigning for free bus travel for children.
Opinion: Electric cars are not the answer
The popularity of electric cars looks set to increase, but they are no green panacea, argues Adam Reynolds.
Calls to take control of Bristol's buses as First sell-off announced
Supporters say it would give Bristol a bus service that works for Bristolians, instead of for-profit companies.
Bristol History Podcast // Concorde
This week I met with Dr. Keith McLoughlin of Bristol University to discuss the remarkable story of Concorde - the first supersonic passenger aircraft.
'The difference between First Bus and buses that work for us is political pressure'
Why is it, that in 21st century Bristol we don't have reliable public transport, asks Matthew Hollinshead. 
Opinion: Why progressive cities let cyclists run red lights
Knee-jerk reactions are putting lives at risk. It's time to reform cycling laws based on sound science and not tabloid headlines, argues Simon Oxenham.
Transport budget cuts could lead to isolation
Future transfer of transport responsibilities to Metro Mayor expected to save money, but there are fears subsidies cuts could end some services.
Bristol's invisible killer
What kills twenty times more people than road traffic collisions, and is second only to smoking as a cause of death?
Subsidies on board
With private companies in charge of operating Bristol's essential network of bus services, corporate welfare means taxpayers pay twice