Traveller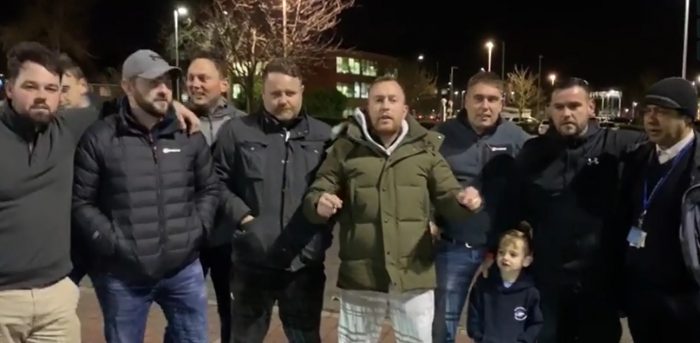 Bristol Travellers fill food banks for Christmas
The #FoodbankNomination started in Ireland but has since spread all over the world, including Bristol. We spoke to the Bristol Gypsies and Travellers who've taken part.
In the UK today, just being a Traveller is bad for your health
Travellers say it's time to stop using them as clickbait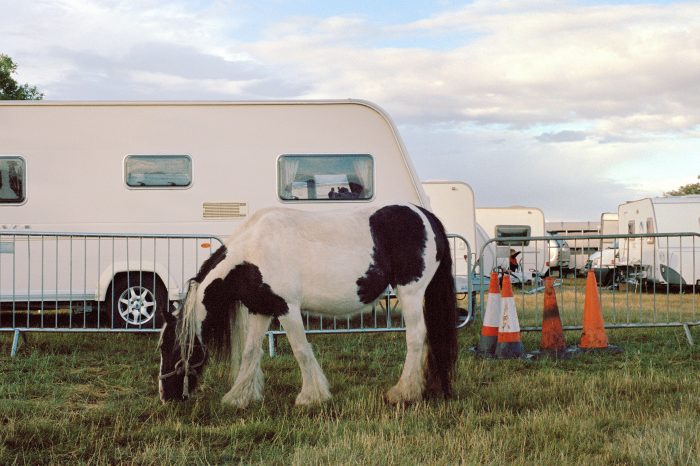 Time to move on: Prejudice against Gypsy, Roma and Travellers in Bristol
The sensationalised British media delights in portraying Gypsies as dirty, thieving criminals in our otherwise well-ordered society. A Gypsy, Roma and Traveller (GRT) community engagement...