University of Bristol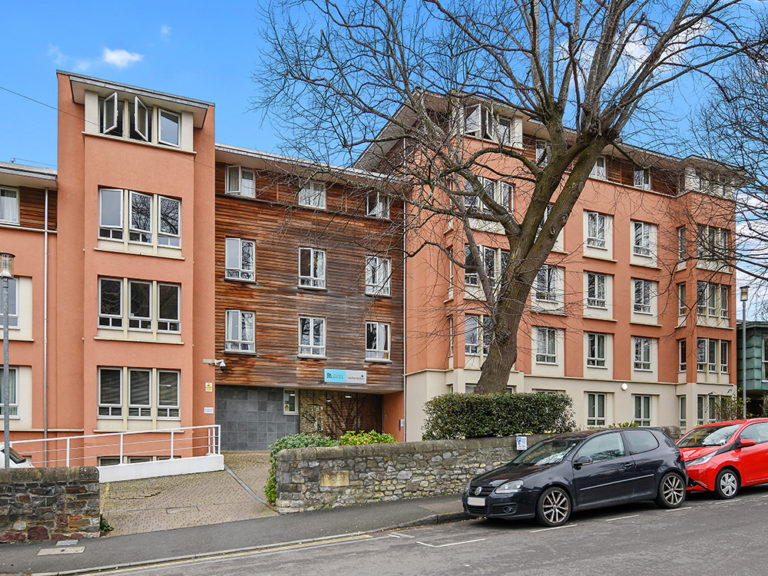 UPDATE: Housing association U-turn means Bristol Uni students spared £1,500 rent payment
First year students at the University of Bristol were told they had to pay rent despite the university closing down because their halls were run by a private provider.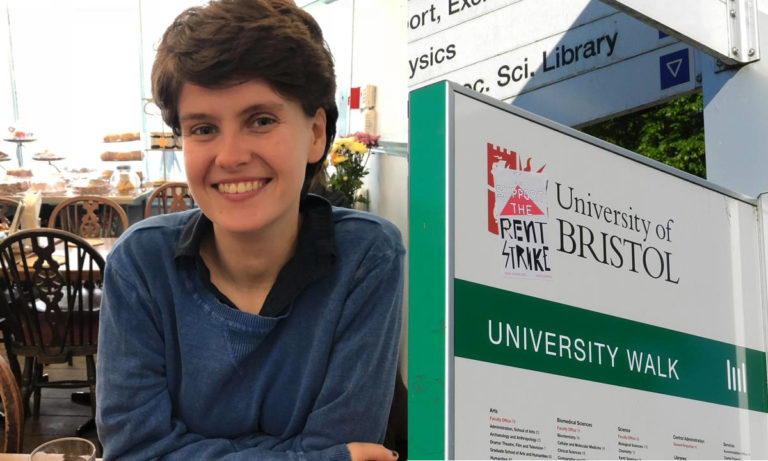 Under fire letting agents to propose rent reduction after 130 students go on strike
Digs letting agency admit email was "insensitive" and say they will speak to landlords about options, including 50% rent reduction.
"We need better mental health support for all young people, not just students"
Students have been campaigning for service improvements, but what about young people not at university? asks Chloë Maughan
Study drugs: how some are dealing with pressure at university
It appears study drugs aren't uncommon at Bristol University, so what does this say about the stresses of life on campus?
Bristol History Podcast: Bristol University and its Historians
This week I met with Dr. John Reeks to discuss Bristol University and its historians. The university was founded in 1909 and dominates much of...
Fighting the gig economy – of academics not students
Lots of Bristol University staff are highly educated, but casually employed. Bristol UCU is campaigning to change that.
Turned away: "I don't know where that magic middle ground is"
Students say support is lacking for severe mental health needs, as Zoe found out.
Bristol Uni needs to do more on mental health, students say
Despite investment in services this year, students are increasingly concerned about mental health.
WATCH: Searching the natural world for new antibiotics
Could the deep sea help us fight antibiotic resistance? Sam Williams, Phd student at the University of Bristol's School of Biochemistry, explains how his work...
WATCH: simple steps to fight fake news
How can we fight fake news? Professor Stephan Lewandowsky, cognitive psychologist at Bristol University, spells out some simple steps.
Students occupy Bristol University in support of striking staff
Students have occupied the management floor of University of Bristol's Senate House, demanding that the Vice-Chancellor supports striking staff
Being black at Bristol's universities
Bristol is the New Black is a group of students creating media that tells their own stories as young people of colour in Bristol.
Bristol University lecturer: 'Why I'm going on strike'
As Bristol University staff go on strike over a pensions dispute, English lecturer John McTague writes why action is needed
Bristol University urged to tackle underreporting of sexual violence
As more students speak out about their experiences of sexual violence, why are reporting rates so low at Bristol University?
Is it time for our universities to fight back against profiteering publishers?
Universities are being charged millions of pounds for their libraries to access work they donated. Academic publishing has gone from an industry that shares knowledge,...
Bristol Uni named in UK spy agency tribunal
A tribunal has been told that UK spy agencies MI5 and MI6 may be breaking the law when they share data with foreign intelligence agencies...
Bristol University: £3m in six years from Atomic Weapons Establishment
University's 'strategic alliance' with AWE, which maintains and develops the UK's nuclear weapons, continues.
Photos: Bristol Wood Recycling Project in search for new home
The Bristol Wood Recycling Project, an award winning social enterprise in the heart of the Temple Quarter Enterprise Zone, has been issued a termination of...
Facial recognition: Bristol research could change the world as we know it
Bristol Robotics Laboratory are developing a facial recognition system that could change the world as we know it.
Medical research in Bristol violates international transparency guidelines
Research by TranspariMED and the Bristol Cable shows the university fails to meet requirements to publish medical trial data.