van living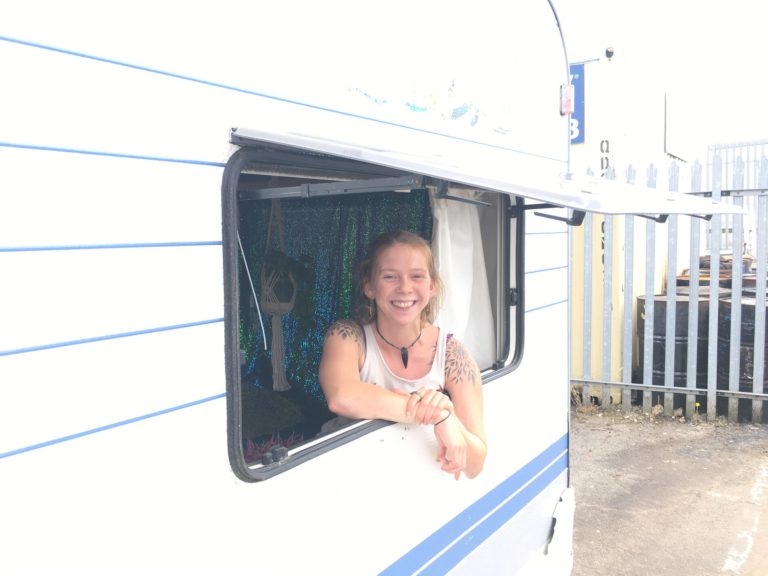 Moving on: Bristol's Gypsy, Roma and Traveller communities
Sites set up during coronavirus offer hope for new understanding between Bristol's vehicle-dwelling communities and the council
In the midst of the pandemic, Bristol council has created two new temporary sites for the city's vehicle-dwellers. Insiders' perspectives show just how beneficial providing land in this way is for these ever-diversifying communities.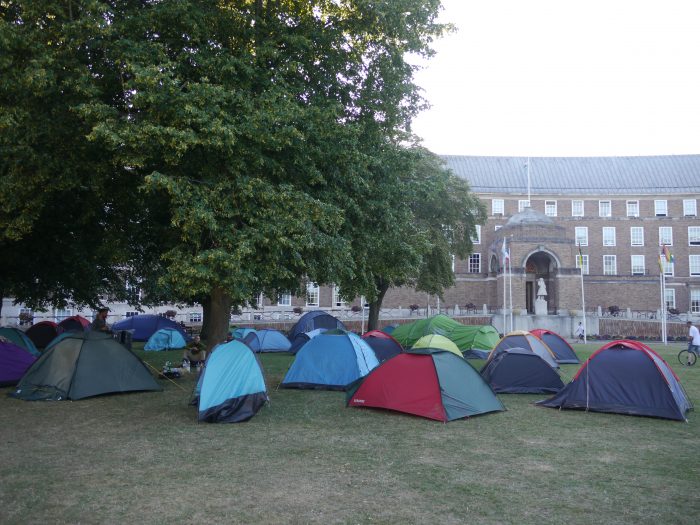 Tents occupying College Green in protest of Rough Sleeping policy given notice to leave
Bristol Housing Action Movement and Homes for All raise concerns about the council's new rough sleeping draft policy.
Artists pushed out but fighting back: YardArts Village
From St Pauls to Shirehampton: Circus company YardArts aim to turn leaving the city centre into an opportunity.
EXCLUSIVE: Council policy on van living outlines greater enforcement powers
Bristol is to become one of the first places in the country to have a stretegy for vehicle dwellers, but some fear it could simply end up displacing people. 
Opinion: Creative solutions for the city's van dwellers could be a win-win for everyone
A van dweller argues that community and council engagement could find solutions that suit Bristol's diversity and tolerance.
Voices: A view on van-living
Isabel Burnett speaks about her experiences living outside the traditional housing market – in a van parked up on the street.