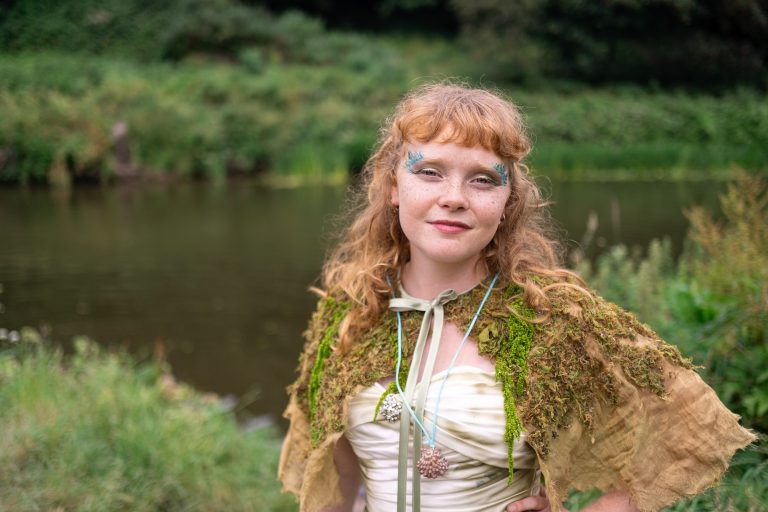 Campaigners 'marry' River Avon as battle against water sewage pollution continues
Since the mayor's decision in November not to grant special status to a popular swimming spot, sewage has been discharged into the Avon for the equivalent of 35 days.
Revealed: Data tool shows extent of sewage spills at popular Bristol swimming spot – and it's grim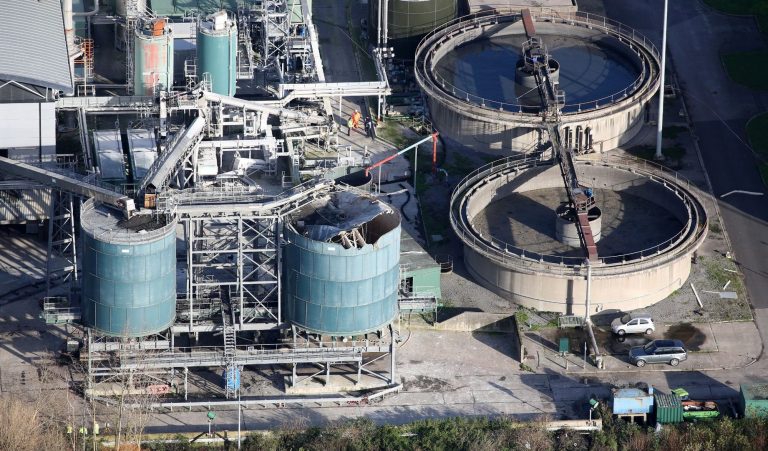 New details revealed about fatal Avonmouth explosion at Wessex Water plant
It has been more than eight months since the Wessex Water explosion killed four workers. Families, friends, and colleagues await the inquiry's findings, with no end date in sight.