womens rights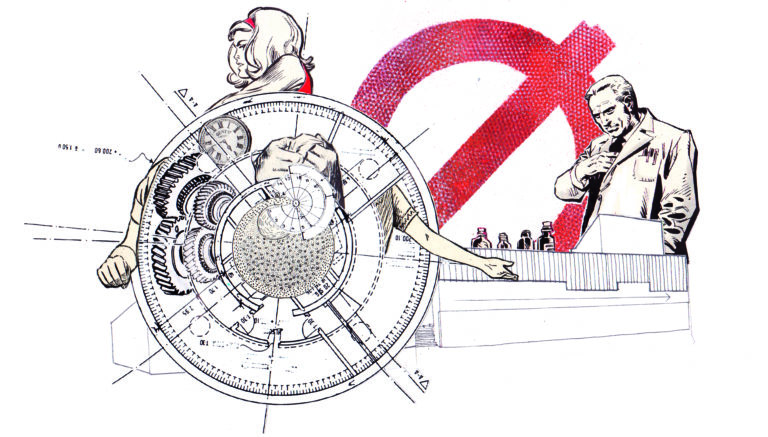 "A woman was denied emergency contraception at Asda. This is a private problem of public concern."
When rights of different groups in society collide, compromises need to be made. But with reproductive rights, we need to do better so that women in need come first.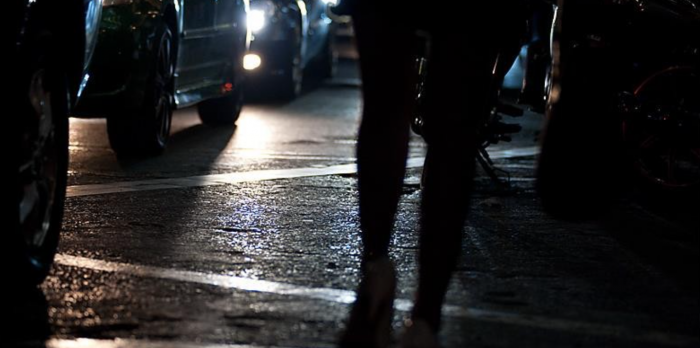 One25: Helping women off the streets
The charity's chief executive tells the Cable about supporting sex workers with love, and trying to help women off the streets.
"She won't survive if you don't prioritise"
Marvin Rees challenged to deliver on manifesto promise on housing for domestic violence survivors.