workers rights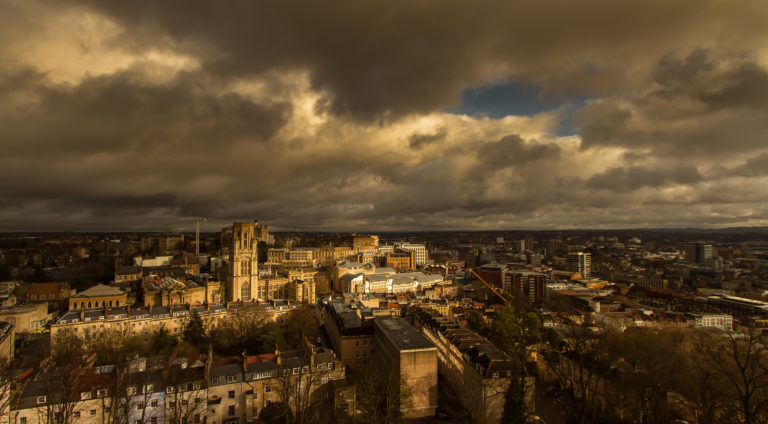 Sacked Bristol Uni temp workers to get coronavirus support after backlash
The university had been criticised for its decision to not enroll 84 temporary staff on the Government Job Retention Scheme. But staff are concerned that the move falls short of full protection.
'Workers are turning to each other. We can beat coronavirus, weak rights and unscrupulous bosses'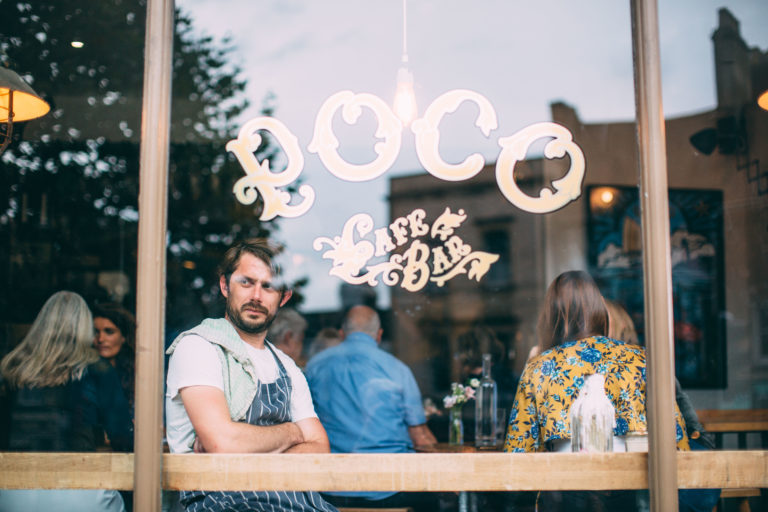 'The government threw us under the bus': How Bristol food businesses are working to survive coronavirus
Small businesses, especially in hospitality, face bankruptcy as Bristol goes into self isolation, but some are finding innovative ways to respond to the crisis.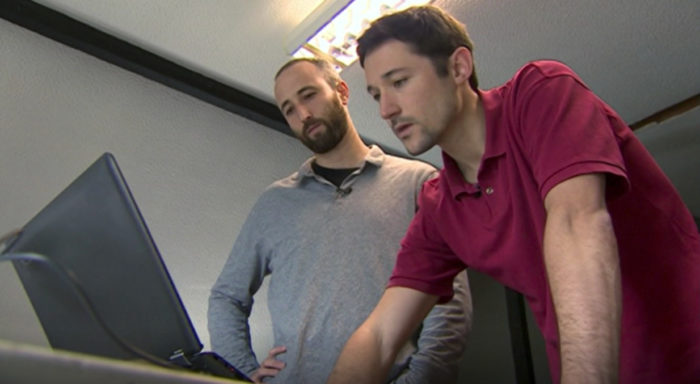 Bristol Cable members set the news agenda - BBC air Lopresti slavery investigation
Fighting fires and austerity
Catching up with the union that fights for the rights of those who fight fires.
Fighting the gig economy – of academics not students
Lots of Bristol University staff are highly educated, but casually employed. Bristol UCU is campaigning to change that.
Watch: the women working on the tools and bucking the trend
Inspiring stories of local women bucking the trend and building successful careers in the trades.
Lopresti ice cream bosses slavery trial date set
Salvatore and Roberto Lopresti face modern day slavery charges.
Bristol care workers battle charity over 'unfair' pay for sleep-in shifts
Bristol Care Workers Network are protesting against learning disability charity Mencap, in a legal battle that could lead to £20 million in back pay.
Out of the frying pan and into the fire: A refugee's story of the fight for the right to work
The barriers government put in the way of people working when they come to the UK
Update: Loprestis' 'No plea' in slavery case
Ice cream bosses face will face Crown Court next month
Exclusive: Lopresti ice cream bosses face slavery charges
Salvatore and Robert Lopresti face charges of forced labour.
Yoga will not fix the NHS stress crisis, staff say
Stressed out staff say they need need system change and leadership support, not resilience training.
Should strip clubs be banned?
The renewal of the licenses for two strip clubs in Bristol in March reignited debate in the city about the presence of sexual entertainment venues...
Revealed: NHS staff in Bristol are being worked until they're sick with stress
In the 70th year of the NHS, an investigation by the Cable reveals that those who care for the nation are in need of serious attention.
The sting: private investigators and spying on fracking and trade union activists
One firm shuts down its websites nationwide after hearing about this Cable investigation.
Lopresti tries to cover-up exploitation...by removing stickers!
Can you spot the difference?
Growing scandal at Lopresti ice creams. Council yet to act.
"I regret I was not one of the persons brave enough to face them when it happened to me and another two members of my...
Opinions: Working isn't working
A counsellor challenges the current political agenda on work and the government push to get people into jobs under the guise of a health intervention.
Exclusive: Ice cream wage scandal
Investigation into prominent local business reveals gross underpayment of minimum wage.
Exclusive: Modern Slavery arrests in Bristol
3 people have been arrested for Modern Slavery offences