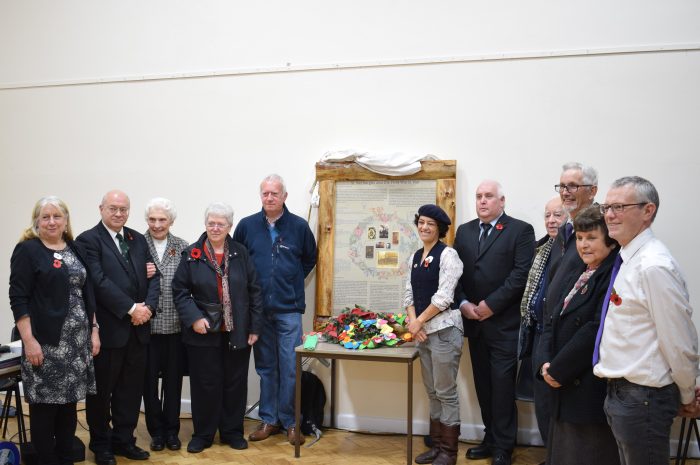 St Werburghs First World War soldier forgotten. Until now, 100 years after his death
A community project has uncovered that a name is mysteriously missing from a First World War memorial plaque at St Werburghs Community Centre.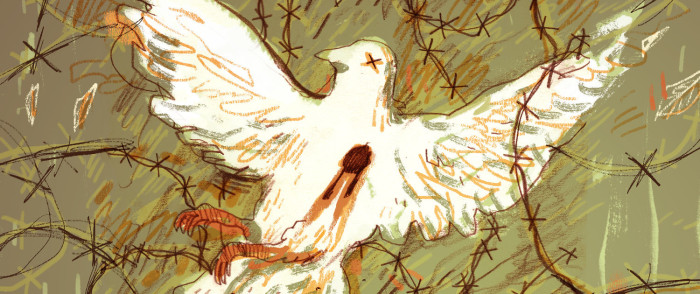 The Glorious Dead
In this article we take a look at some of Bristol's pacifists, objectors and mutineers and the struggles they faced during World War 1.