youth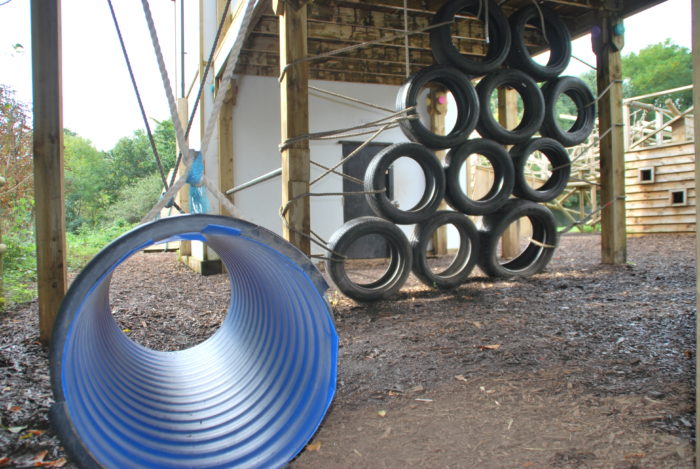 Time to play as Bristol launches plan
Work with under-11s was cut when the council cut its youth services budget by 30% last year, but Bristol's organisations have come together to find...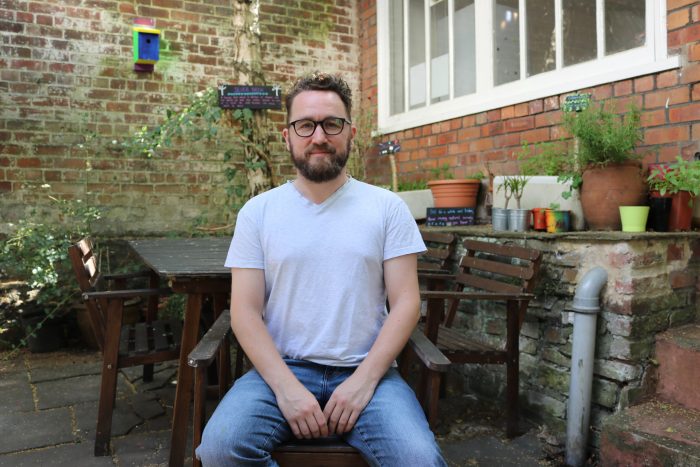 Why are young people turning to prescription drugs?
The Cable speaks to John McGuirk, team leader and therapist at Off the Record, a mental health charity supporting 11-25 year olds.
No more play: council slashes youth services by 30%
Youth workers and parents want to know why the council has cut out play, open access and work with under 11s from its new youth services.
Transforming mental health provision in schools?
Therapists and educators criticise the government's proposed changes to how mental health services are delivered.
Becky Romero's family: "Our children deserve better than this"
Family of teenager failed by Bristol's mental health service demand more funding for the sector.
Determination and struggle to shake "hangover from the past" in Southmead
Sensationalist coverage of "riot" in area shows how media failed to grasp the real challenges faced by the community.
Learning the legal hustle
Bristol-based project Street2Boardroom is ready to shake up the street and business worlds, but challenges lie ahead. "We can't live in a society where people...
Do young Bristolians want the vote?
The youth will control our future and how the world ends up for the next generation. But are they ready?
"You are definitely not alone": Using art to tackle the teenage mental health taboo
Teenagers and youth charities have collaborated with the Cable on this series of illustrations on mental health
Tearing up Asda car park - The Bristol cruiser scene
Tokyo, L.A, Cribbs Causeway: the cruiser scene is alive and well in Bristol
Night Stop: the people offering Bristol's homeless young adults somewhere to sleep.
As the housing crisis deepens and homelessness is on the rise, some Bristolians are stepping up to help those falling through the gaps in provision
Off the streets and into the ring
Bristol's inner-city boxing clubs are teaching lessons that reach beyond fitness and footwork
Interactive: Our voices - young people with cancer
People don't often ask us about it. Often I can tell by someone's face that they want to broach the subject.
"It's difficult to exist outside the gender binary"
A non-binary perspective on the south-west's first ever Trans Pride event.
"Expect prejudice, but never accept it"
The landscape is changing for Bristol's LGBT+ kids, but they need support
Votes at 16: Should young people have a voice at the ballot box?
Youth worker Jack Clements makes the case for lowering the voting age.
Healthcare at risk: the flight of junior doctors
Wider consequences about new contract reform outplay risks of strike says Bristol based junior doctor
Art Review: 'A Drawn out Death' by Creative Youth Network
A brave and honest commentary on the subject of death from young artists of The Creative Youth Network
Kids Company: staff speak up
Hundreds of vulnerable young people in Bristol are facing uncertainty with the dramatic collapse of Kids Company. 75 staff who worked for the charity in...
A silent mind's view of Knowle West
Knowle West is a neighbourhood in south Bristol, home to 12,000 residents. Since its creation in the 1930s following slum clearance in the city centre,...