Will Franklin

Keybase: https://keybase.io/wpf500

Cait Crosse

I'm putting on fun/interesting events for members & the wider community, finding ways for members to contribute their skills/expertise and working to make our membership more inclusive and diverse.

Fatima Hudoon

gpg fingerprint: 4980 3466 7A4E A6A1 99C8 D0E0 5297 85E7 DF58 DE74

Lucas Batt

I'm a co-founder of the Cable. If you want to talk about what we do on all areas from media, events, governance and education get in touch.

gpg fingerprint: A6AF EF88 D946 4847 60DB 50B9 58BF 57B4 B23A E4A4

Priyanka Raval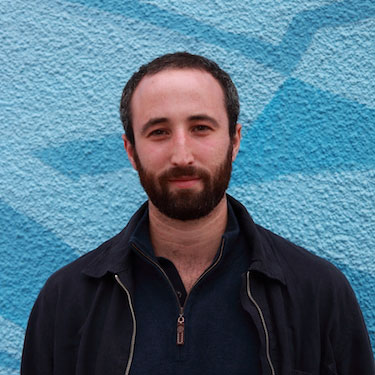 I'm a co-founder of the Bristol Cable. Get in touch if you have a tip-off, or want to talk about media, partnerships or training.
gpg fingerprint: 0696 5631 EEFF 87EA BCE3 4BC1 C0B7 DC5C 5552 6BFA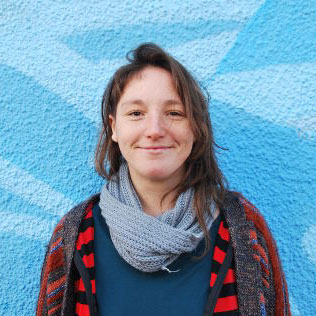 gpg fingerprint: D11B 65AD 9FB6 4DF3 C993 BEC7 DAA3 80B8 FB45 AFB1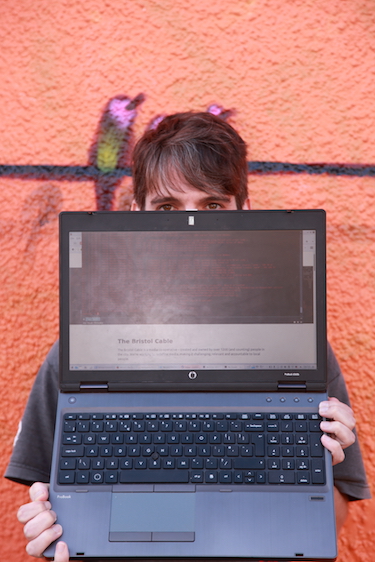 Mat Alborough
I am a co-founder of the Cable and interested in web and tech related issues.
gpg fingerprint: 0287 0484 02C9 4507 B82D DFA5 1B44 5062 6B96 6F96