A board of directors, elected by members
Co-operatives are legally required to elect a board of directors. To ensure democratic accountability, directors have limited executive power but provide an added level of scrutiny within the co-operative.
As is the case with all co-operatives, the general membership retain the ultimate power, holding the capacity to elect and un-elect all officials within the co-op.
Directors do not play an executive and operational role in the day to day, but function as an advisory group for oversight and consultation on longer term planning of activities and strategies. The role involves meetings every two months, and ongoing consultation and advice according to the needs of the operational team.
Our current board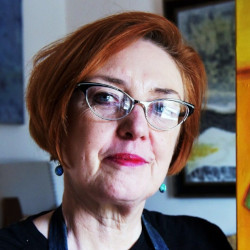 Julia Beasley
Elected in 2020
I bring to The Bristol Cable 40 years' experience in journalism and law. A retired solicitor, I specialised in fighting employment rights cases such as discrimination and whistleblowing, and led successful class actions in the employment tribunals. Following my conviction that legal assistance should be more accessible, I also helped develop pro bono advice locally. I understand legal concepts that help the smooth running of The Bristol Cable. These include confidentiality, conflict of interest and defamation. Originally a journalist, I freelanced extensively in London and Bristol and have worked with XR local media team. I am passionate about the role of independent journalism in fighting for social justice and action on the climate emergency.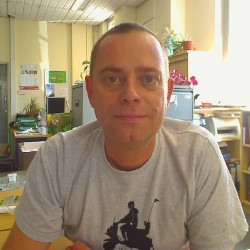 Alain Demontoux
Elected in 2019
I have been in involved in the co-operative sector for over 30 years in both Essential Trading, where I was the finance lead, and for the last 12 years as Operations Manager at Co-operative and Community Finance, where we have been providing loan finance to worker coops, employee and community businesses since 1973. I also have experience of the co-operative housing sector and within the voluntary sector as the treasurer of a community centre and an anti-GMO lobby group. I also take a keen interest in the International Development Sector.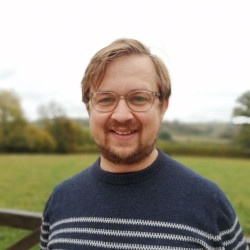 Ben Harris
Elected in 2020
I have been a trustee and company secretary at St Werburghs City Farm for the last four years. Through this role I have gained first hand experience of good governance and financial management, and I have supported the organisation through regulatory changes such as GDPR. I also have an understanding of the increasingly challenging grant funding environment in which small charities and cooperatives operate.
I am committed to supporting diversity in business, taking action on this in 2018 when I became a mentor on the Stepping Up Diversity Leadership Programme run by Bristol City Council.
I am a lawyer by trade, helping people running growing businesses feel informed, secure and supported and have particular experience of working in the digital technology sector. I have provided pro-bono legal advice in relation to Extinction Rebellion actions, and prior to commencing my legal training I worked at the Cambodian Centre for Human Rights. I am able to bring broad legal skills to the board, as well as a compassionate yet commercial point of view.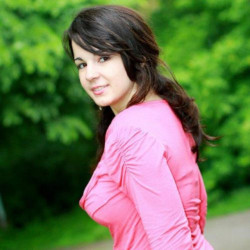 Yuliya Kosharevska
Elected in 2018
Yulia is studying for an MSc in Public Policy at the University of Bristol. She is co-founder and voluntary CEO of the Bulgarian NGO Treatment without Borders that supports patients who need treatment abroad. Yulia studied journalism at UWE Bristol where she learnt about media governance and the local community. Yulia was the news editor of the student newspaper Western Eye – and after leading a campaign against its censoring, won the UWESU media personality award.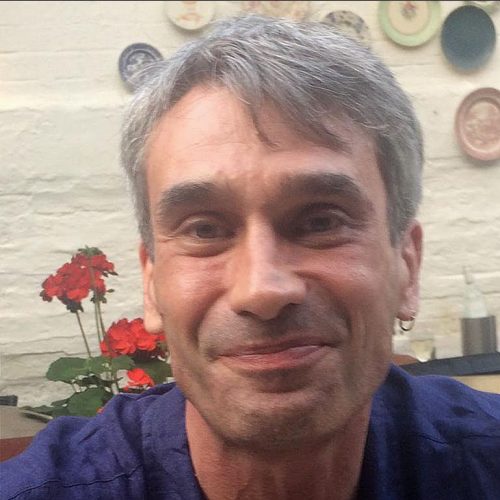 Yasha Maccanico
Elected in 2021
Yasha Maccanico is an Italian Bristol-based journalist, researcher and translator who has monitored and reported on EU justice and home affairs policy, linking EU policies and those in member states since 1998 for Statewatch (www.statewatch.org) He completed a PhD at the University of Bristol School for Policy Studies on "European Immigration Policies as a Problem: state power and authoritarianism" in 2019.
He has authored a report on "The shrinking space for solidarity with migrants and refugees: how the European Union and Member States target and criminalize defenders of the rights of people on the move" with the Transnational Institute (TNI) in Amsterdam in 2018, ongoing news and analysis of EU developments in migration and security policies for Statewatch, and articles dealing with relationship between immigration policy and state power.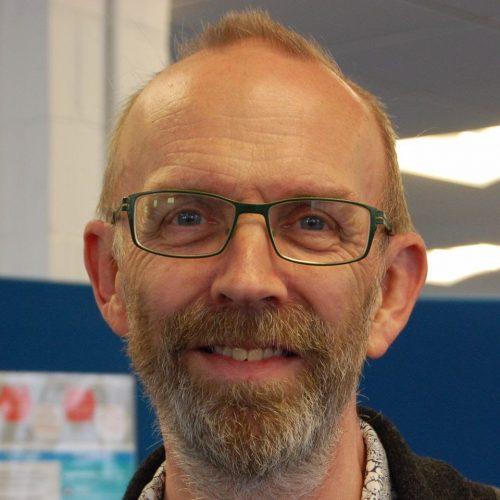 Nick Plant
Elected in 2021
I am a committed co-operator with over 40 years' experience in co-ops, community organisations, charity Boards etc, in a variety of roles, as well as a career in academic management and lecturing.
I am a long-standing, enthusiastic Cable member, passionate about community journalism as an urgent response to our biased public discourse and the domination of the mainstream media.
I hope to help develop Cable's sustainability and impact, and build co-operation with other co-operatives, to develop our collective power to tell the right stories of hope emerging from the multiple interlocking crises faced by Bristolians, humanity and the planet.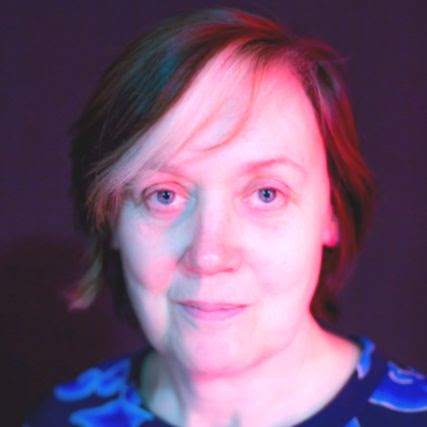 Mandy Rose
Elected in 2021
I have deep and varied media experience – producing factual programmes, participatory media – co-founder of BBC 2's Video Nation – and interactive content – I set up and ran BBC Cymru Wales New Media department. I've played a strategic role in organisations going through processes of change. I'm now Professor of Documentary & Digital Cultures at UWE Bristol. I'm engaged in a variety of city arts and community networks.
With the independent journalism of Bristol Cable growing more vital than ever, I'm honoured to support the paper's development and help it to maximise its reach and benefit to the city.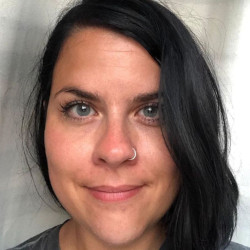 Laura Williams
Elected in 2020
A journalist, editor and communications and campaigns manager working for a number of organisations including the National Trust, UWE Bristol and a local MP, Laura is a journalist by trade and has worked for a range of regional newspapers across the South West. She helped build and grow the online version of Bristol247 from 2011-2014 and contributed articles to the Bristol Cable as a freelancer as well as writing for national newspapers and magazines, specialising in music journalism, politics and women's issues. A mum-of-two, Laura helped build Baby Bank Network and was previously Trustee with Trinity Community Arts, where she organised a fundraising festival which raised £8,000; she also led a successful campaign to save a local nursery from closing when the council wanted to evict it from its home of 25 years. Laura currently works part-time heading up Campaigns and Communications for Campaign for National Parks and for Bristol Women's Commission alongside this role.