Investigations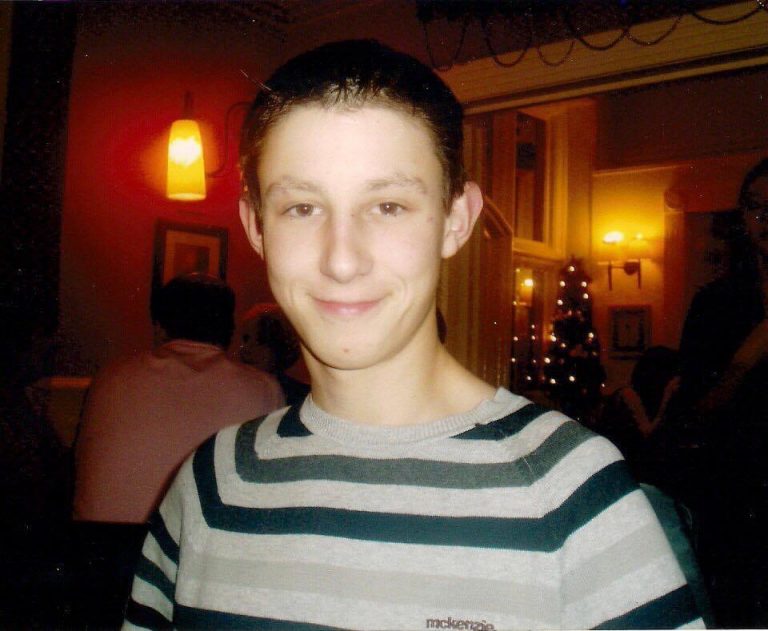 Luke Naish's family 'still having to fight' after 'uncritical' inquest into his death
Luke's Naish's loved ones say care he received from Avon and Wiltshire Mental Health Partnership was inadequate, and that his inquest did not deliver justice. They are the third family to criticise the Avon Coroner in recent years, and are now seeking a judicial review.
The Bristol residents caught up in the cladding crisis and left in the lurch by the government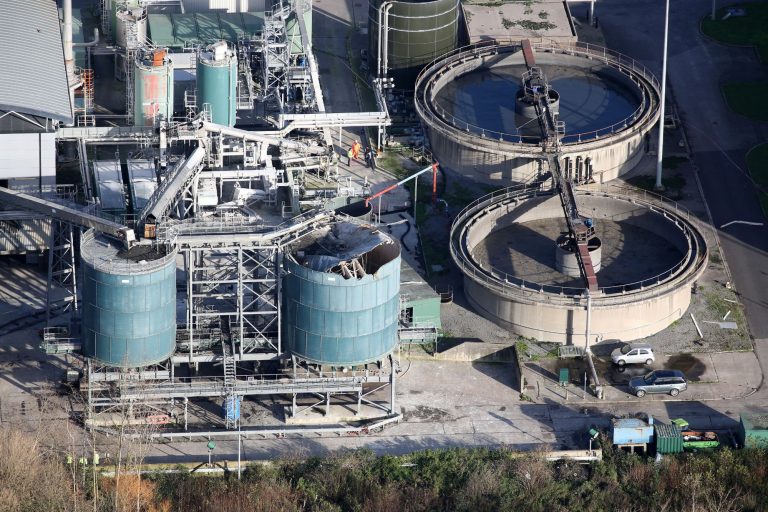 The Avonmouth explosion was horrific. But it wasn't unprecedented.
The business of recycling sewage into fertiliser, and the wider wastewater treatment industry, have been chequered by explosions and industrial accidents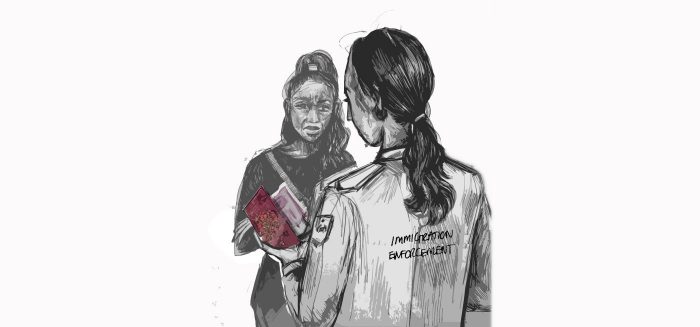 Revealed: Fresh concerns over potential racial profiling of British citizens by Home Office prompt renewed calls for change
Police intelligence links disappearance of Linda Millard to gangland murders
It is of one of Avon and Somerset's longest unsolved missing persons cases. But a police intelligence report links the mother's disappearance to a notorious gangland slaying.
Another private mental health ward for children has closed. Now Bristol has no residential beds.
The second ward closure at the Priory Hospital Bristol in two months because of staffing problems has left Bristol temporarily without any residential beds for children. MPs, charities and a parent speak out.
Revealed: The true story behind the closure of privately-run mental health ward at Priory Bristol
Workers from a children's ward at Priory Hospital Bristol speak out about regular incidents of self-harm and alleged attacks on staff, following a six-month Cable investigation.
A police informant says he was let down, now his life is in danger
Avon and Somerset Police persuaded 'John' to provide information about criminals he'd grown up with. One officer's bending of police guidelines has left him living in fear.
Revealed: Failures in care for man who took his life at private mental health unit
Dominic Vickars was just 25 when he died while at Cygnet Hospital Kewstoke in Weston-super-Mare, a private hospital part-funded by the NHS. Using evidence from the inquest and accounts from his family, we tell the story of how he was let down.
Whose life to save? Investigating the 'do not resuscitate' form coronavirus controversy
After families spoke out about their loved ones being pressured into refusing treatment if they get COVID-19, Bristol healthcare workers say there's far more to the story.
Speedwell fire update: Landlord of The Office blackmailed by gang
The Cable can reveal that the landlord of The Office – the Speedwell building, which burnt down last year – has been targeted by a gang in an alleged blackmail raid.
Dodgy bar charts, misinformation and propaganda in Bristol North West
From old school tactics to creative use of social media adverts, the parties (and others) have been battling it out for Bristol's most marginal seat.
The online falsehoods and dark money targeting voters in Filton and Bradley Stoke
The information war on social media is all the more important in Tory-Labour marginals.
Too many Bristol teachers are leaving the profession. They tell us why.
Amid funding cuts and increased pressure to produce high grades, teachers are leaving the profession, while pupil numbers grow.
Avon and Somerset police to be sued over botched art heist investigation
The main suspect in Britain's longest running murder investigation is seeking damages following his acquittal over the stolen art collection of cider baron and former Tory MP Esmond Bulmer.
The unsolved fire at The Office and the chequered history of a rogue landlord
Five months after the devastating fire at Speedwell's Strachan and Henshaw building, 'The Office' tower is being turned into flats. The Cable investigates former owner Alan Dykes and his run-ins with the law.
Revealed: An anti-slavery court order was made against local boss Lopresti. Here's evidence it may be being breached
The ice cream boss was banned from managing staff after an investigation found workers living in slave-like conditions
Revealed: Thousands of kids are being put in isolation, fuelling schools debate
A Bristol Cable investigation can reveal Bristol schools are sending children to isolation 1,000 times a week, shedding light on the controversial form of discipline where children are removed from class.
Exclusive: Council to "urgently" investigate Lopresti landlord business, but ice cream vans untouched for now
Announcement follows the Cable's investigation and police action into the notorious landlords and businessmen.
Revealed: NHS under fire for steep increase in charging migrants for healthcare
Evidence suggests vulnerable people who should get free healthcare are being forced to cough up, while others are being chased by bailiffs.
Finally exposed: How Lopresti ice cream boss kept men in slave-like conditions, tenants and families in squalor. But people spoke out.
In a Cable investigation spanning five years, a shocking story has been uncovered.
Part three: A Somerset cider baron's stolen art collection, heroin from Pakistan, two collapsed cases and a rinsed taxpayer
The tale of how stolen art belonging to a cider baron and former MP was recovered by a man acquitted of the murder of Daniel Morgan.