Investigations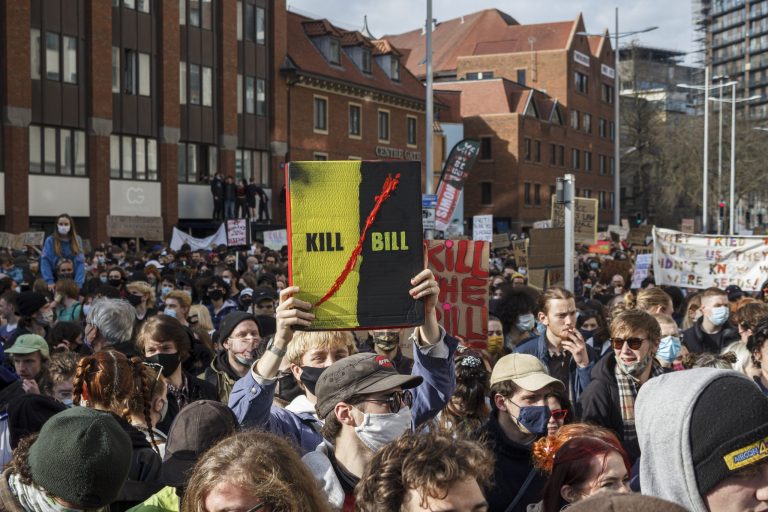 Riot charges handed to Bristol Kill the Bill protesters are rare in recent history of unrest in Britain
Protesters face up to 10 years in prison after being charged with the most serious of public order offences. Lawyers comment on what this means and how recent riots and protests have been dealt with by the criminal justice system.
A toxic chemical is being sprayed in Bristol despite pledges, but progress is being made
West of England Mayor directed business that tried to profit from logging on rainforest island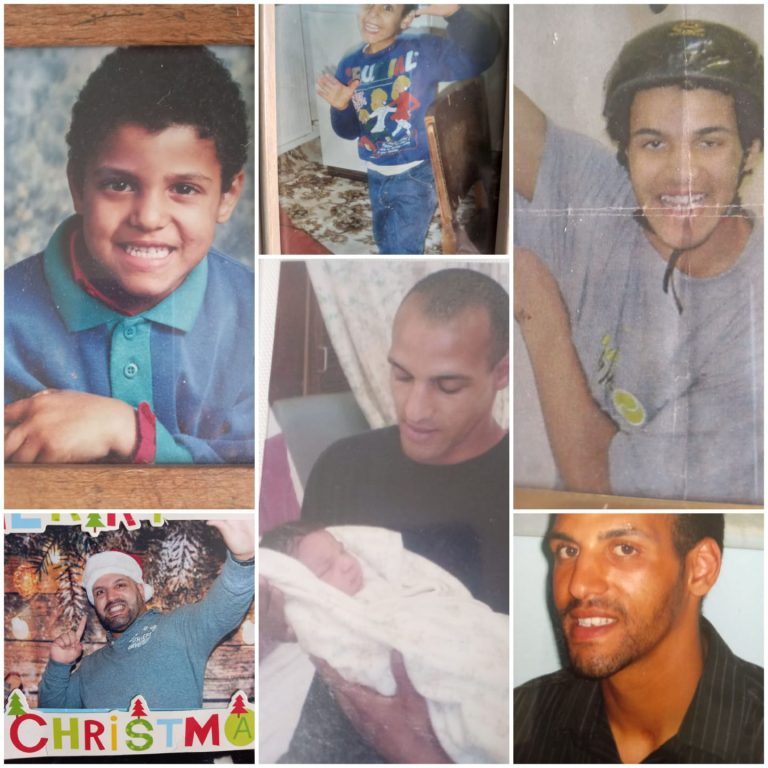 Revealed: Local services slammed for serious failings of people with autism and learning disabilities
In an independent report published today, Sir Stephen Bubb said very little has changed in support for people with learning disabilities since he wrote a report on the Winterbourne View scandal. Families who have been left scarred speak to the Cable.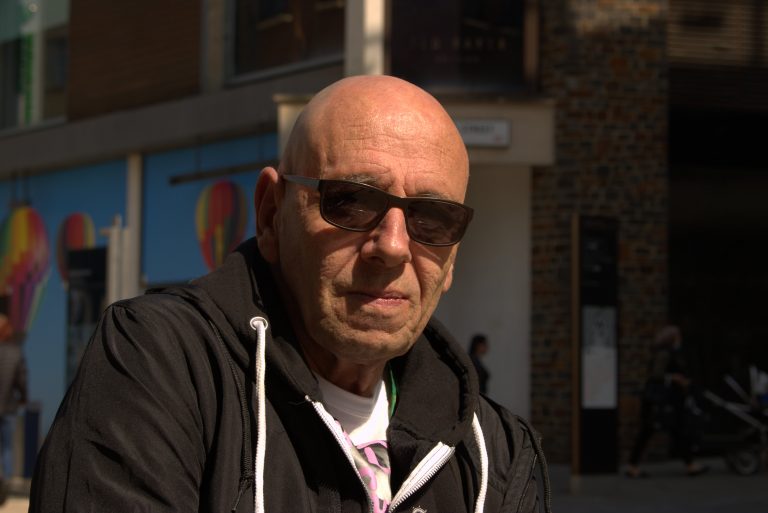 Revealed: Pornographer mayoral candidate faces assault and 'pimping' allegation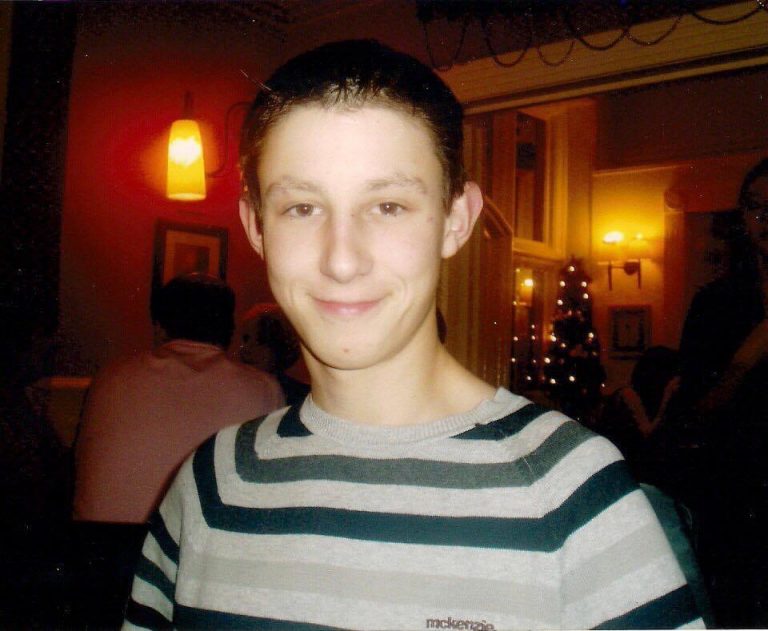 Luke Naish's family 'still having to fight' after 'uncritical' inquest into his death
Revealed: The Bristolians 'ripped off' by second hand camper van seller
For years, online rumours have swirled about 'Bristol Bob' – a Fishponds-based dealer of Mazda Bongo vans. A Cable investigation found customers left with thousands of pounds of repair costs and seeking legal action after being sold faulty vehicles.
The Bristol residents caught up in the cladding crisis and left in the lurch by the government
Despite recent announcements of billions to replace dangerous cladding, people across our region are facing huge bills to fix combustible materials and defective fire-stopping measures in their buildings.
The Avonmouth explosion was horrific. But it wasn't unprecedented.
The business of recycling sewage into fertiliser, and the wider wastewater treatment industry, have been chequered by explosions and industrial accidents
Revealed: Fresh concerns over potential racial profiling of British citizens by Home Office prompt renewed calls for change
British citizens are again topping the list of nationalities being stopped and checked by immigration enforcement officers.
Caught on camera: suspected surveillance of man who complained of police corruption
Exclusively obtained police report and CCTV suggests Special Branch may have played a part in the surveillance of a former police informant.
Police intelligence links disappearance of Linda Millard to gangland murders
It is of one of Avon and Somerset's longest unsolved missing persons cases. But a police intelligence report links the mother's disappearance to a notorious gangland slaying.
Another private mental health ward for children has closed. Now Bristol has no residential beds.
The second ward closure at the Priory Hospital Bristol in two months because of staffing problems has left Bristol temporarily without any residential beds for children. MPs, charities and a parent speak out.
Revealed: The true story behind the closure of privately-run mental health ward at Priory Bristol
Workers from a children's ward at Priory Hospital Bristol speak out about regular incidents of self-harm and alleged attacks on staff, following a six-month Cable investigation.
A police informant says he was let down, now his life is in danger
Avon and Somerset Police persuaded 'John' to provide information about criminals he'd grown up with. One officer's bending of police guidelines has left him living in fear.
Revealed: Failures in care for man who took his life at private mental health unit
Dominic Vickars was just 25 when he died while at Cygnet Hospital Kewstoke in Weston-super-Mare, a private hospital part-funded by the NHS. Using evidence from the inquest and accounts from his family, we tell the story of how he was let down.
Whose life to save? Investigating the 'do not resuscitate' form coronavirus controversy
After families spoke out about their loved ones being pressured into refusing treatment if they get COVID-19, Bristol healthcare workers say there's far more to the story.
Speedwell fire update: Landlord of The Office blackmailed by gang
The Cable can reveal that the landlord of The Office – the Speedwell building, which burnt down last year – has been targeted by a gang in an alleged blackmail raid.
Dodgy bar charts, misinformation and propaganda in Bristol North West
From old school tactics to creative use of social media adverts, the parties (and others) have been battling it out for Bristol's most marginal seat.
The online falsehoods and dark money targeting voters in Filton and Bradley Stoke
The information war on social media is all the more important in Tory-Labour marginals.
Too many Bristol teachers are leaving the profession. They tell us why.
Amid funding cuts and increased pressure to produce high grades, teachers are leaving the profession, while pupil numbers grow.
Avon and Somerset police to be sued over botched art heist investigation
The main suspect in Britain's longest running murder investigation is seeking damages following his acquittal over the stolen art collection of cider baron and former Tory MP Esmond Bulmer.
Revealed: An anti-slavery court order was made against local boss Lopresti. Here's evidence it may be being breached
The ice cream boss was banned from managing staff after an investigation found workers living in slave-like conditions