Latest stories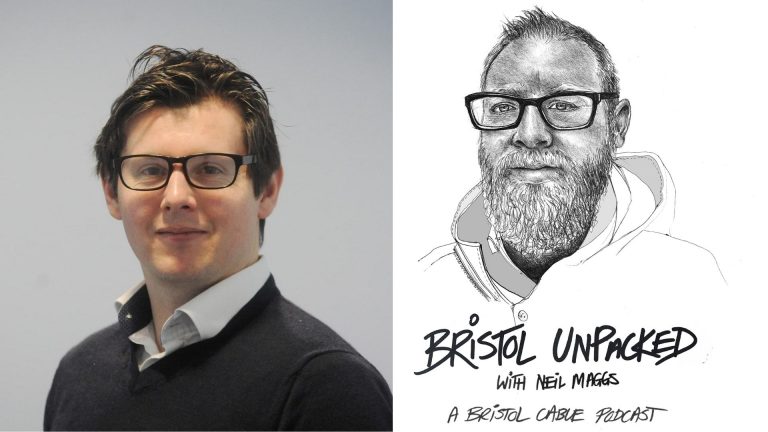 Listen: Bristol Unpacked with Neil Maggs
Bristol City FC and the highs and lows of the beautiful game
Big appointments, fan dissent and the trials and tribulations of covering Bristol City FC with Bristol Live's dedicated club reporter, Gregor MacGregor.
Cost of Bristol Beacon refurb more than doubled
The refurbishment cost has more than doubled, partly because of a huge number of unforeseen structural problems.
'Colston 4' to stand trial at Bristol Crown Court on 13 December
The protestors have pleaded not guilty and their lawyers say they will 'fight these criminal charges vigorously'.
The working class academic fighting to overturn wrongful convictions
He once called budding defence barrister and future labour leader, Keir Starmer, a "numpty" and hasn't calmed down since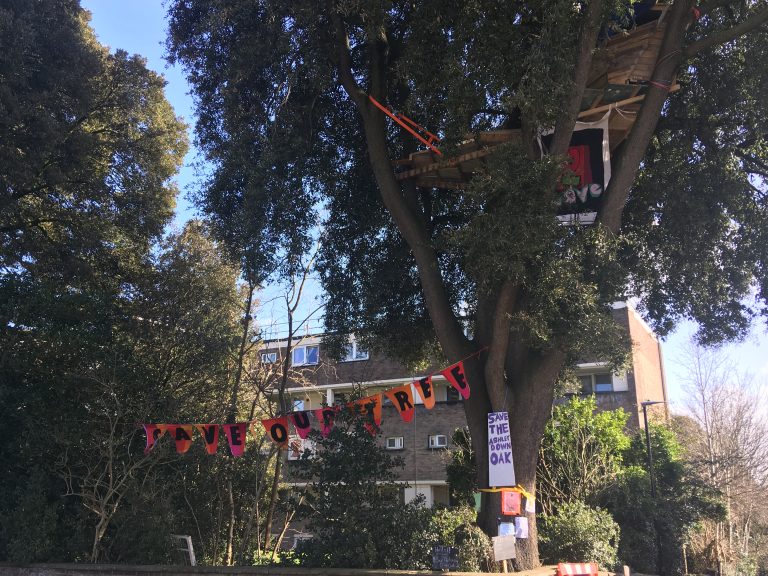 Bristol and the Climate Crisis
Campaigners accuse Marvin Rees of not protecting Bristol's mature trees
Despite promises to clean up Bristol's illegal air quality and double the city's tree canopy by planting new trees, mature trees continue to be cut down.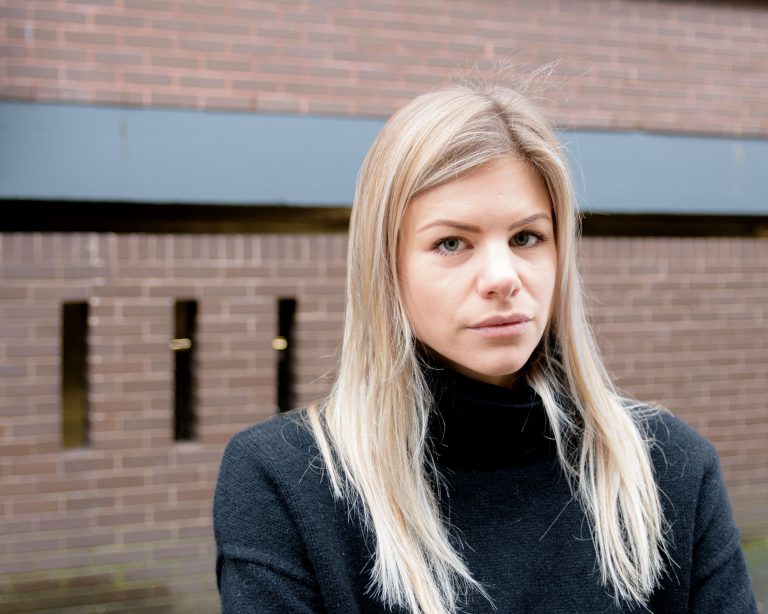 The Bristol residents caught up in the cladding crisis and left in the lurch by the government
The Bristol Cable is not just a publisher, it's a community of 2,400 people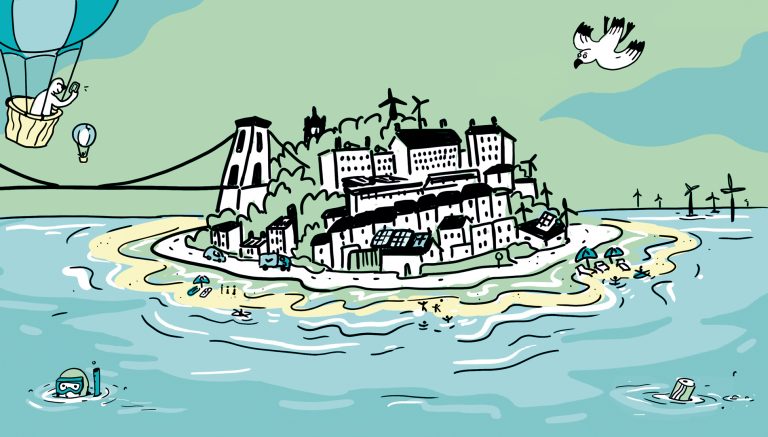 Help shape our reporting on Bristol and the climate crisis
We can't tackle the climate crisis alone – as individuals, a single newspaper, city or country. We must act together. That's why we want you to join us in planning how we cover Bristol's role.
Taking a deeper look at the issues affecting Bristol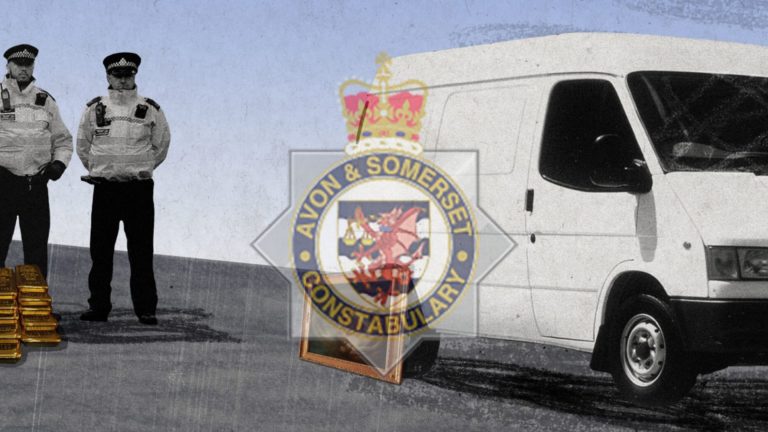 Avon and Somerset police to be sued over botched art heist investigation
The main suspect in Britain's longest running murder investigation is seeking damages following his acquittal over the stolen art collection of cider baron and former Tory MP Esmond Bulmer.
Whose life to save? Investigating the 'do not resuscitate' form coronavirus controversy
Too many Bristol teachers are leaving the profession. They tell us why.
Amid funding cuts and increased pressure to produce high grades, teachers are leaving the profession, while pupil numbers grow.
Bristol's ketamine dealers: trapped in luxury
Falling into it, dealing with your own habit- quitting dealing can be just as hard as giving up a drug addiction.
Revealed: NHS under fire for steep increase in charging migrants for healthcare
Evidence suggests vulnerable people who should get free healthcare are being forced to cough up, while others are being chased by bailiffs.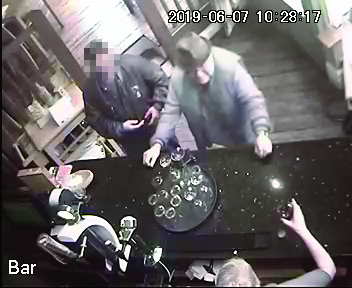 Revealed: An anti-slavery court order was made against local boss Lopresti. Here's evidence it may be being breached
Going behind the headlines on the biggest story of 2020.
Watch: "I SEE" a poem to inspire and outrage, by Solomon O.B
"This is a movement, not a moment" : Watch Solomon OB's performance of his poem "I SEE" written in the aftermath of the Black Lives Matter protests over the summer
Watch: Vulnerability, escapism and creativity, my experiences of lockdown as a young Bristolian
Lockdown left young people in the city feeling stranded, dislocated from their usual connections. Here, a young aspiring writer reflects on school, writing and the new sense of self-confidence that grew over those months