Latest stories
The Bristol Briefing: Covid rates 'rocketing' across the city
The latest updates on Covid in Bristol, as well as a weekly run down of the week's other big stories.
The decade-long battle to get a community centre for Horfield's Manor Farm
Residents of the 'forgotten estate' in Horfield welcome the granting of a community centre following a decade of campaigning, but are right to be cynical.
Local mental health trust misses deadline to stop sending people far away from home, data shows
Avon and Wiltshire Mental Health Partnership Trust still has 30 patients who have been sent to hospitals far away from home, data reveals. Now, mental health charities and organisations are calling for 'urgent action'.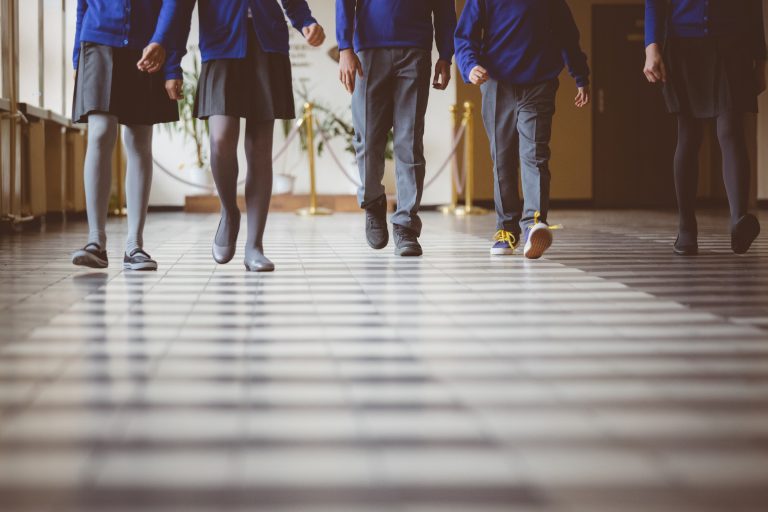 Non-mainstream schools being used as holding ground for Bristol children with special needs, review finds
A review of alternative learning provision was commissioned after failings in Bristol's SEND services were criticised by Ofsted and the Care Quality Commission.
'We're not families that you can trample on.' Mothers speak out on failings of sons with autism and learning disabilities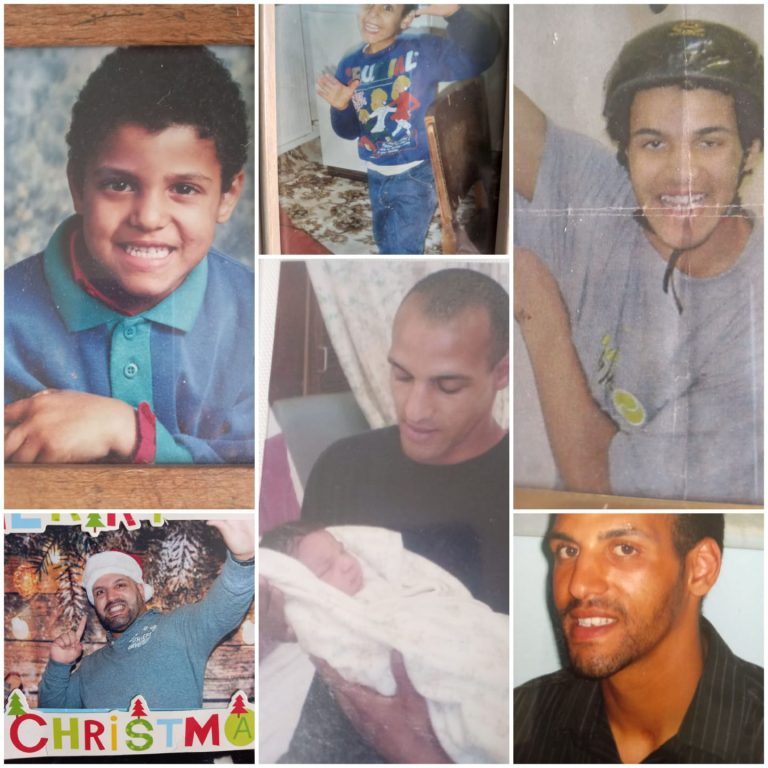 Revealed: Local services slammed for serious failings of people with autism and learning disabilities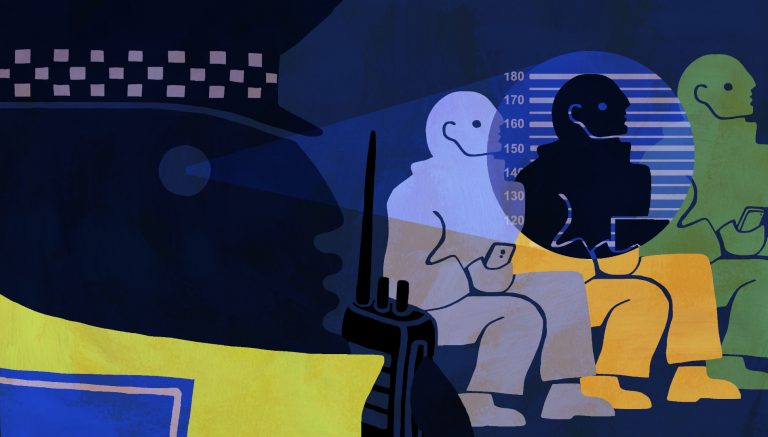 'The police have got all the power over you': Young Bristol man speaks out about 'violent' stop and search experience
Uncovering injustice and wrongdoing
Revealed: Pornographer mayoral candidate faces assault and 'pimping' allegation
The independent mayoral candidate denies the allegations made by a young woman in an exclusive interview with the Cable
Luke Naish's family 'still having to fight' after 'uncritical' inquest into his death
Luke's Naish's loved ones say care he received from Avon and Wiltshire Mental Health Partnership was inadequate, and that his inquest did not deliver justice. They are the third family to criticise the Avon Coroner in recent years, and are now seeking a judicial review.
Revealed: The Bristolians 'ripped off' by second hand camper van seller
For years, online rumours have swirled about 'Bristol Bob' – a Fishponds-based dealer of Mazda Bongo vans. A Cable investigation found customers left with thousands of pounds of repair costs and seeking legal action after being sold faulty vehicles.
The Bristol Cable is not just a publisher, it's a community of 2,600 people
Going behind the headlines on the biggest story of 2020.
Fascinating and challenging conversations from characters on big topics facing the city and beyond.
Bristol History Podcast is dedicated to exploring various aspects of Bristol's history, hosted by Tom Brothwell. Produced in partnership with the Bristol Cable since April 2018.