Latest stories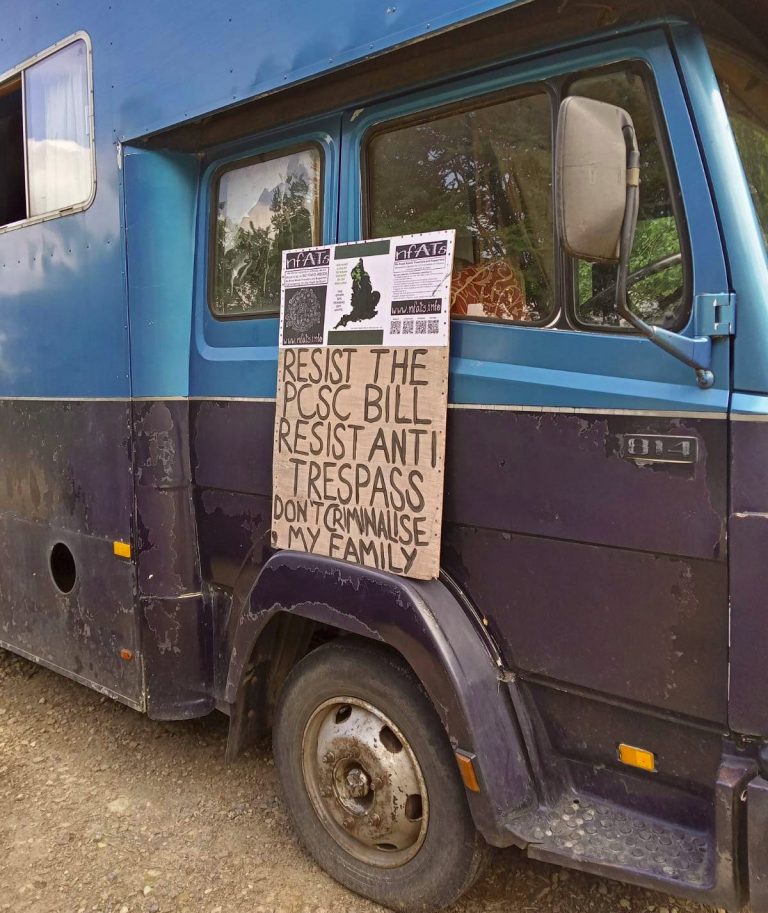 Pandemic evictions and the Police and Crime Bill leave travelling communities fearful of what comes next
As large-scale evictions of roadside camps and squats ramp up, and legislation criminalising trespass moves closer to becoming law, we talk to people in the firing line.
'It's like a pain that never goes away' - Retiring Bristol Flyers basketball player Panos Mayindombe on racism in sport
Panos was 19 when he first experienced racism on the court. More than a decade later, he isn't sure it's any better.
West of England Mayor directed business that tried to profit from logging on rainforest island
The company had a shareholding in an offshore company with plans for logging in West Papua, but Norris says he wasn't involved.
The Bristol Briefing: Bristol's Covid rate in top 10% in England
There have been 2,474 new Covid cases in Bristol in the last week. With restrictions lifted, many are talking about the 'pingdemic'. As cases rise,...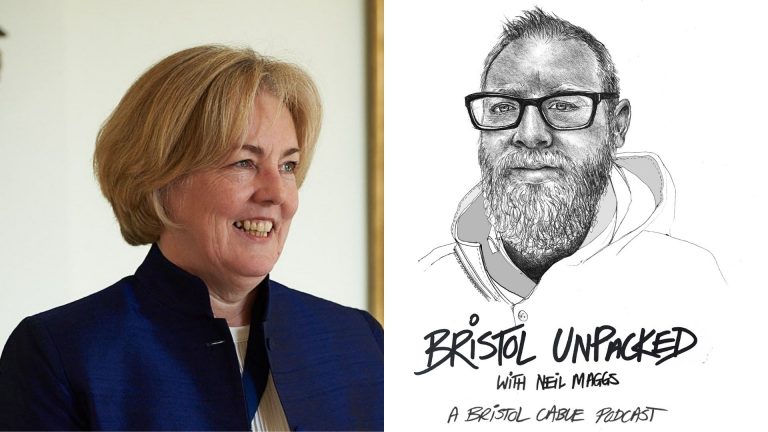 Join 2,600+ Cable members working together to redefine local media.
Your support will help the Cable grow, deepening our connections in the city and investigating the issues that matter most in our communities.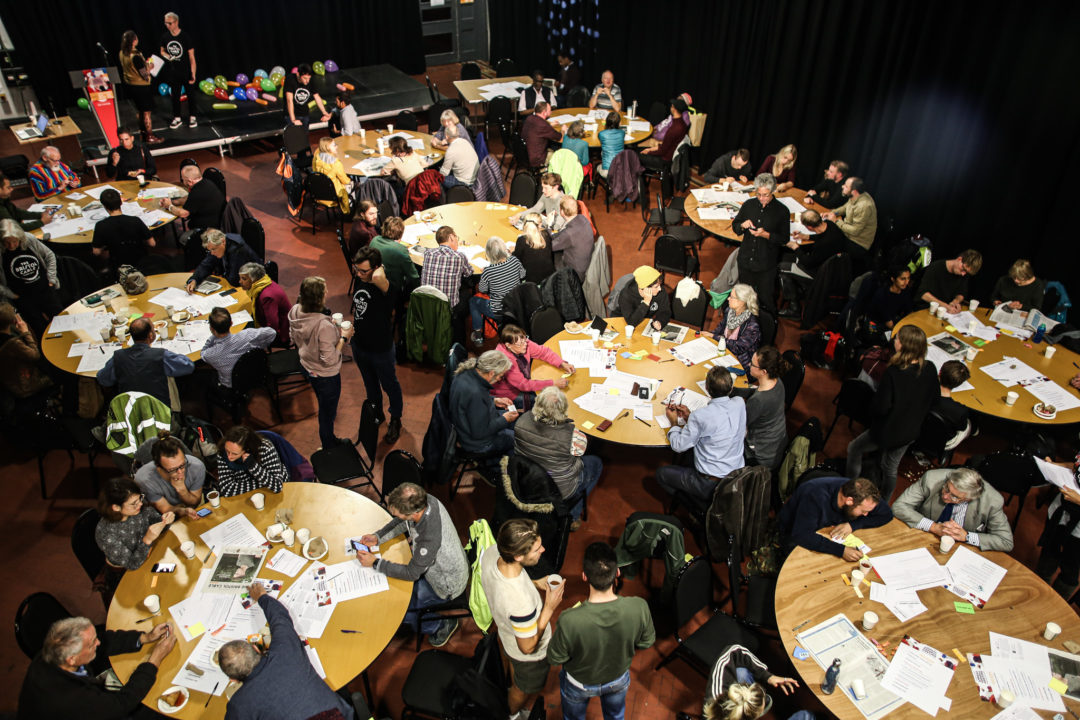 Uncovering injustice and wrongdoing
Revealed: Local services slammed for serious failings of people with autism and learning disabilities
In an independent report published today, Sir Stephen Bubb said very little has changed in support for people with learning disabilities since he wrote a report on the Winterbourne View scandal. Families who have been left scarred speak to the Cable.
Revealed: Pornographer mayoral candidate faces assault and 'pimping' allegation
The independent mayoral candidate denies the allegations made by a young woman in an exclusive interview with the Cable
Luke Naish's family 'still having to fight' after 'uncritical' inquest into his death
Luke's Naish's loved ones say care he received from Avon and Wiltshire Mental Health Partnership was inadequate, and that his inquest did not deliver justice. They are the third family to criticise the Avon Coroner in recent years, and are now seeking a judicial review.
Watch: Final fight over Bristol Airport expansion begins
Amid council infighting and climate inaction, a public inquiry starts on the South West's biggest climate decision. Priyanka Raval speaks to activists and local politicians to try and untangle how the inquiry works and who is throwing their hat into the ring.
WECA scraps its climate plan: 'Not ambitious enough'
Mayors and council leaders were expected to rubber-stamp a progress update at the meeting but instead dropped the plan altogether, deciding to write up a more ambitious one by September.
Watch: 10 ways Bristol can reach net zero carbon by 2030
In the first of a video series on the climate crisis, the Cable looks at why the city needs to reduce its greenhouse gas emissions...
The Bristol Cable is not just a publisher, it's a community of 2,600+ people
Going behind the headlines on the biggest story of 2020.
Fascinating and challenging conversations from characters on big topics facing the city and beyond.
Bristol History Podcast is dedicated to exploring various aspects of Bristol's history, hosted by Tom Brothwell. Produced in partnership with the Bristol Cable since April 2018.