Join 2,500 Cable members redefining local media
Your support will help the Cable grow, deepening our connections in the city and investigating the issues that matter most in our communities.
Latest stories
Scotland will open the UK's first safer drug consumption facility – Bristol should be next
Glasgow, where the UK's drug death crisis is worst, has overcome opposition from Westminster to open a potentially life-saving overdose prevention centre. What does this mean for other cities wanting to tackle drug-related harms?
Cable Live: Moya Lothian-Maclean discusses the future of campaigning journalism
Moya Lothian-Maclean, contributing editor at Novara Media and presenter of the Human Resources podcast, on her journey into journalism, bad experiences working at the BBC – and why new models of media offer hope.
As Bristol Beacon finally reopens, how did the refurb end up costing £130m and could it have been avoided?
At a time when councils are strapped for cash and spending is being cut across the city, how did the project to refurbish the city's flagship music venue spiral out of control?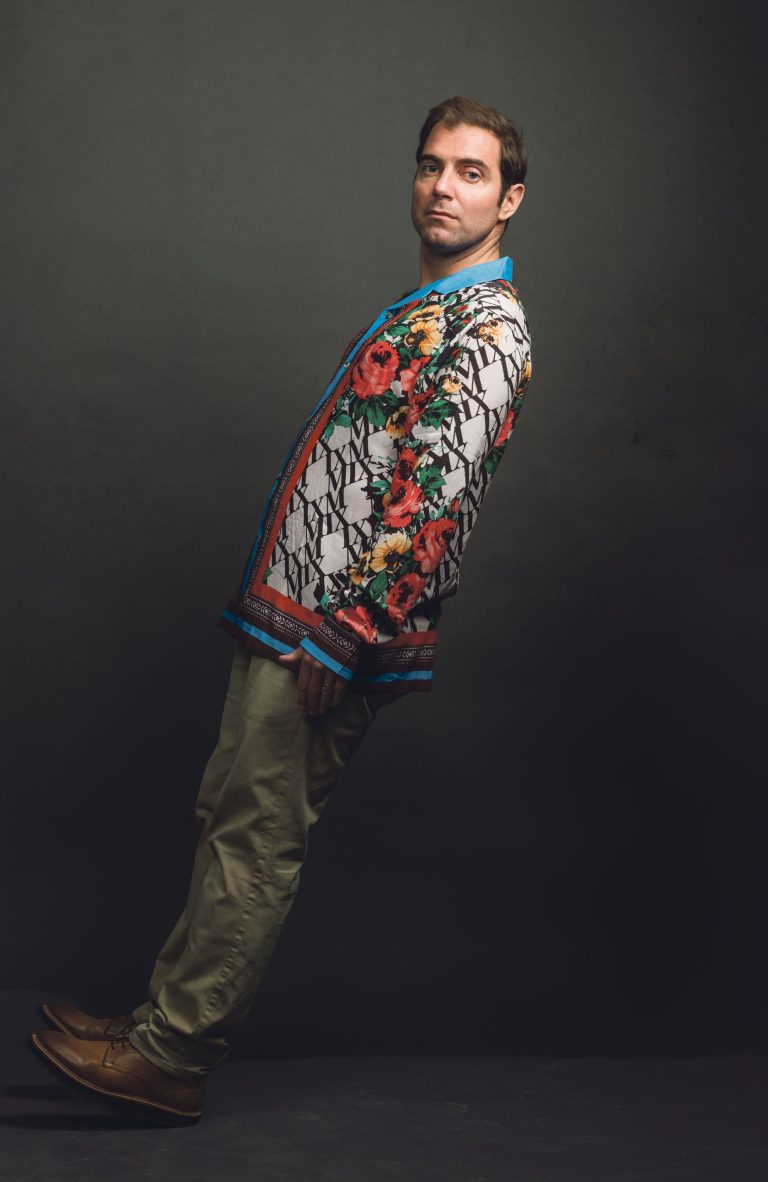 Comedian Jody Kamali on his homecoming show about identity, family dynamics and growing up in Southmead
Best known for his Bristolian caricature Terry the Odd Job Man, the comic from Southmead is bringing his new one-man show home after a hit run at the Edinburgh Fringe.
Cable Live: Peter Apps talks Grenfell, buildings safety and where the housing crisis goes next
Journalist and author Peter Apps discusses the Grenfell inquiry, how the UK neglected its social housing, and what the future looks like.
'Freedom of information laws have been working for nearly 25 years – but warning lights are flashing'
In 2000, the Freedom of Information Act gave citizens the right to access material held by public authorities. We need to recognise the democratic benefits of this vital tool, or risk losing them, an expert warns.
Transparency matters: why is Bristol City Council failing on freedom of information?
Cable research shows that Bristol is worse than many other major cities at handling citizens' FOI requests. Why is this a problem – and will the end of the mayoral system next year bring more open local government in the city?
Upcoming events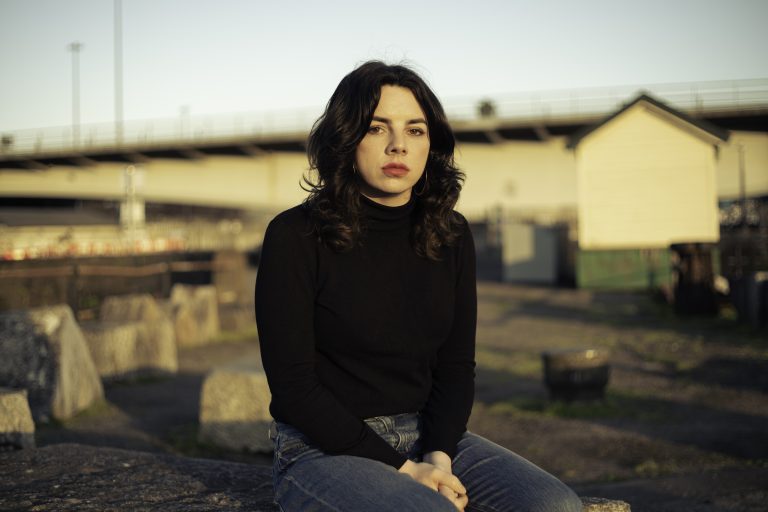 Today
19:00 - 21:30
£5-10
Trans Liberation & Diversity Journalism: Shon Faye
Join the Bristol Cable in welcoming the incredibly talented Shon Faye for an evening of discussion on trans liberation, mental health and diversity in journalism....
"I dance here on other people's dreams: What racism can tell us about journalism and power" with Gary Younge
How do we build cities fit for the future? This is the question we're trying to answer in our year-long series of solutions journalism
How ambitious and creative tree planting projects could help keep Bristol cool during heatwaves
Green infrastructure could help make Bristol more resilient to climate change, improving the lives of its residents. What can the city learn from Milan?
Trams, or an underground? As Bristol weighs its public transport options, can it learn from across the Channel?
Bristol is notorious for its congestion and poor public transport, and has been hit by a worsening bus crisis. As it looks to a new mass transit system to solve its problems, cities such as Rennes and Bordeaux can offer valuable lessons.
Bristol's flood defences are being pushed to their limit. What is the city's long-term plan, and will it be enough?
The council is searching for an extra £100 million to fund future flood defences to protect low-lying areas of the city. While residents call for greater action, the Cable looks across the North Sea to Rotterdam for inspiration.
Should Bristol be a high-rise city? This series tells the stories of residents of an Easton tower block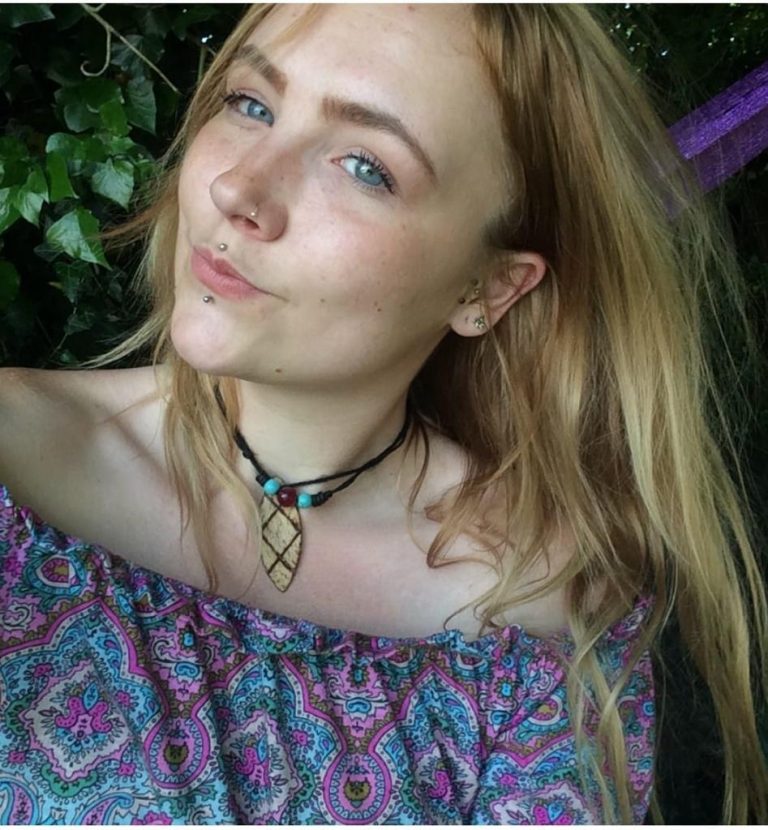 Revealed: Catalogue of police failings before Shannon Beirne fell to her death
In the second instalment of this special Cable investigation, we reveal a series of missed opportunities by officers who had contact with the 25-year-old two hours before she died
Fascinating and challenging conversations from characters on big topics facing the city and beyond.
Listen: Bristol Unpacked with filmmaker Aodh Breathnach on surviving being stabbed – and documenting its impact on him
With knife crime a tragically common part of life in Bristol and other cities, Neil talks to Aodh about the psychological trauma of being the victim of an attack, and the process of recovery.
Listen: Bristol Unpacked with Babbasa CEO Poku Osei on changing the system from the inside
In the wake of the recent murder of St Pauls teenager Eddie King Muthemba Kinuthia, Neil talks to Poku Osei from Babbasa who aim to empower young people from local income and ethnic minority households.
Listen: Bristol Unpacked, with activist Jasmine York on being jailed after the Kill the Bill riots
Jasmine York, who was jailed for arson after the 2021 Kill the Bill riots, discusses those days that rocked the city, and abolishing prisons.
Uncovering injustice and wrongdoing
'A Pandora's box'? What impact will Fishponds' big new developments have, and who stands to profit?
Plans to redevelop three factory sites could see thousands of new homes along the Bristol and Bath Railway Path. Residents want to raise awareness about the potential impact of the schemes, which promise their owners lucrative returns.
Inside Avon and Somerset Police's new 'whole story approach' to catching rapists 
In 2021, Avon and Somerset found itself at the forefront of Operation Bluestone, a groundbreaking initiative to increase rape prosecutions. But is it making a real difference for survivors?
'Hollow victory': a rape survivor's journey through a broken criminal justice system  
More women are reporting rape to the police but prosecutions are at an all-time low. As a new approach to investigating sexual crimes is piloted in Bristol, the Cable follows the story of one woman from reporting to the police to her attacker standing trial.
'I didn't come to the UK for some dream – leaving my country became the only option left'
A Turkish journalist who had to flee her country to escape the repressive government shares what her life in the UK is like as she waits for her asylum claim to be processed.
Cab driver says good character used against him in 'cruel sting operation'
Police have questions to answer after private-hire taxi driver's claims of a stitch-up that's had years-long financial consequences.
How starting an arts festival helped me find community in Bristol
Grassroots groups have birthed a movement that celebrates and represents people from East and South East Asian communities. It has unleashed a 'warm, communitarian energy', writes the co-founder of MOON FEST, which takes place this weekend at the Trinity Centre.
Watch: Why you should back the Cable – in 60 seconds
A breakdown of all the things we've managed to achieve for Bristol in almost a decade of reporting.
VIDEO: Jeremy Corbyn on local news, media ownership and politics for the many
We caught up with the ex-Labour leader at June's Bristol Transformed festival, to discuss his Peace & Justice Project's local news initiative and whether making jam is, in fact, political.
Watch: 'I was a conspiracy theorist for 15 years. Now I'm on a mission to bring others back to reality.'
Brent Lee Regan from Bristol describes his journey down the rabbit hole of internet conspiracies and back to reality, and how it led him to creating his podcast explaining how conspiracy theories work.
Popular series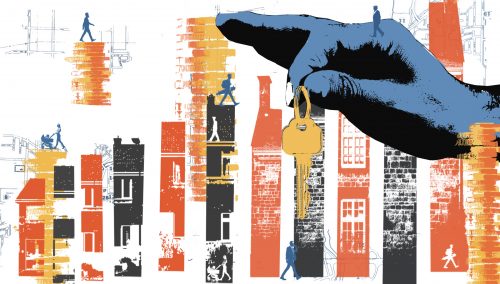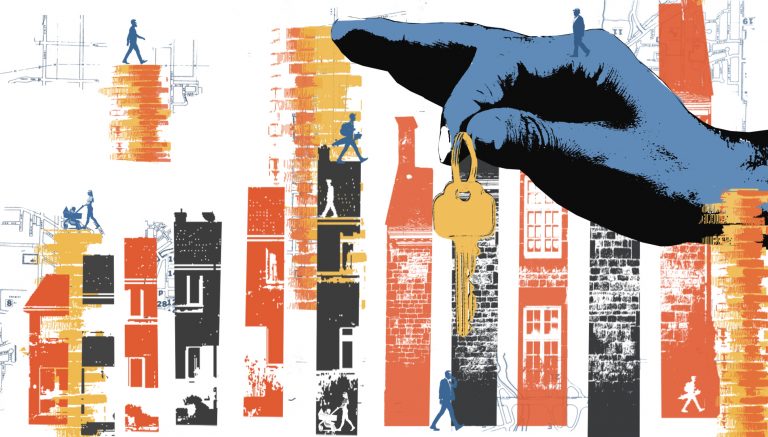 In Disrepair: Bristol's broken renting system
This series will tell the stories of renters in Bristol, dig into how the pandemic has affected the crisis, and, crucially, what can be done about it. We will join the dots between local issues and the wider housing crisis in the UK, holding the council and central government to account on pledges for action.
Bristol History Podcast is dedicated to exploring various aspects of Bristol's history, hosted by Tom Brothwell. Produced in partnership with the Bristol Cable since April 2018.
Listen: Sabrina, goddess of the River Severn
Nicola Haasz discusses the origin myths of Sabrina, goddess of the River Severn, and the cultural responses the river has elicited through history.
Listen: How hundreds of squatters responded to the housing shortage after the war
Author Eugene Byrne discusses the mass squatting movement in Bristol in the summer of 1946, which saw saw ex-military bases occupied by hundreds of people who found a direct solution to the housing crisis.
Listen: The Bristolian Refugee by Sam Sayer
Your Bristol Life is a new series of five podcasts shining a light on underrepresented aspects of Bristol's history. This BCfm series was made with the Bristol Cable, Bristol History Podcast and In The Dark.