Reports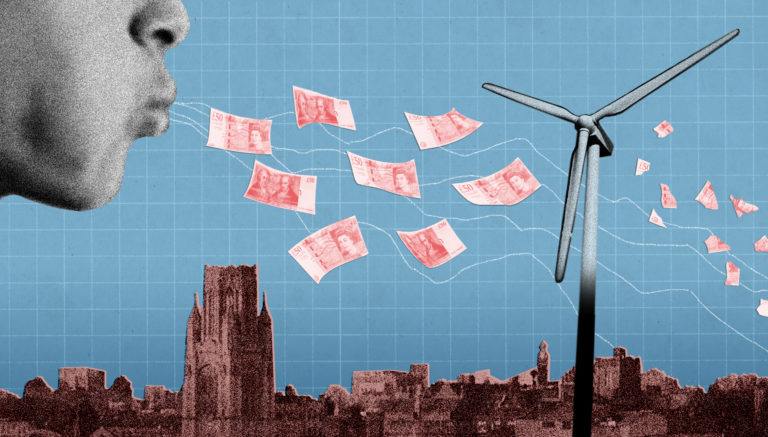 Bristol Energy consultant paid £242k last year
The consultant was paid almost a quarter of a million pounds last year
Local politicians, unions and organisations reject Government's new 'anti-refugee' immigration law
Improvements at Priory Hospital Bristol after serious issues revealed last year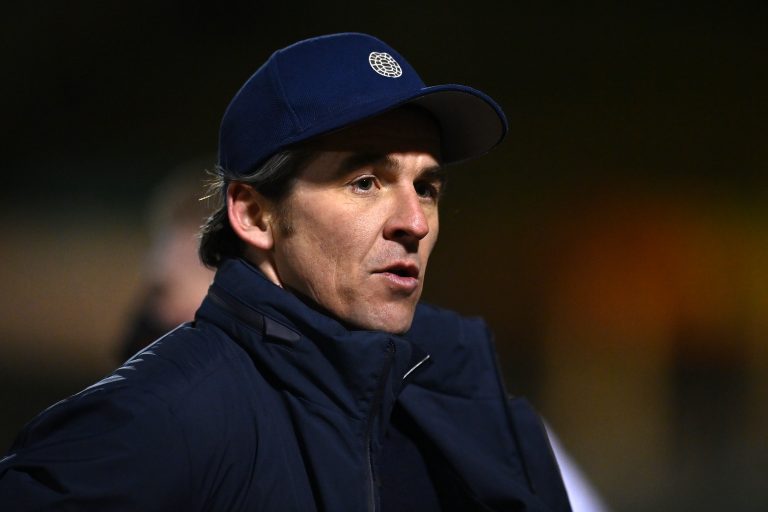 Gasheads clash over club's handling of Joey Barton assault charge 
Bristol Rovers go into pre-season friendly without Joey Barton, as club bosses try to dampen divisions over their handling of the controversial manager who has been charged with assaulting his wife.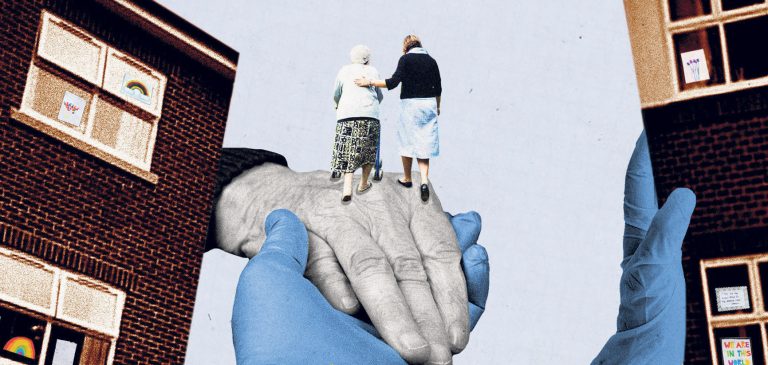 Full toll of care home deaths in Bristol revealed as regulator finally makes data transparent
The Bristol Briefing: Covid hospitalisations on the rise before 'Freedom Day'
On the eve of the final lifting of restrictions, infections in Bristol are at the highest point of the pandemic so far.
Landlord of fire-stricken Strachan and Henshaw building handed suspended sentence and fine
Following threats to his life from organised criminals, Wayne Braund's lawyer said his client would be in danger if he was sent to prison
WECA scraps its climate plan: 'Not ambitious enough'
Mayors and council leaders were expected to rubber-stamp a progress update at the meeting but instead dropped the plan altogether, deciding to write up a more ambitious one by September.
Police used 'excessive force' during Bristol Kill the Bill protests, as parliamentary inquiry finds 'significant failings'
A new report into policing of Bristol's Kill the Bill protests and the Clapham vigil for Sarah Everard has found that police used excessive force and failed to distinguish between violent and peaceful protesters.
'Why trams on Bristol roads are no longer pie in the sky'
New technology means trams could be a practical, cost-effective and green solution to Bristol's mass transport problem, according to a new report by campaign group Moving Bristol Forward.
What to expect from the appointment of Avon and Somerset's next police chief
The newly elected Conservative Police and Crime Commissioner will select who heads Avon and Somerset Police.
Local mental health trust misses deadline to stop sending people far away from home, data shows
Avon and Wiltshire Mental Health Partnership Trust still has 30 patients who have been sent to hospitals far away from home, data reveals. Now, mental health charities and organisations are calling for 'urgent action'.
Non-mainstream schools being used as holding ground for Bristol children with special needs, review finds
A review of alternative learning provision was commissioned after failings in Bristol's SEND services were criticised by Ofsted and the Care Quality Commission.
Seven months on from deadly Avonmouth explosion, no news from company or authorities
As official enquiries continue, Wessex Water's own internal company investigation will reportedly be completed in two weeks. It is not expected to be made public.
Charities scramble to find homes for 60 homeless people cut loose from Everyone In scheme
Bristol City Council carried on support for Bristol's homeless during the pandemic, long after the government withdrew funding, but now it's coming to an end and charities are struggling to plug the gap.
Number of homeless single people more than triples during pandemic
While rough sleeping has plummeted in the past 12 months, there has been a sharp increase in the number of people living in temporary accommodation.
A new home for Bristol Bike Project to help make bikes available for all
A co-operatively run project that provides affordable means of transport to the most vulnerable is very close to moving to a new home.
Only Labour in mayor's cabinet, but Greens take more scrutiny roles at the council
Re-elected Mayor Marvin Rees has resisted pressure to appoint Green party councillors to his cabinet, but the main opposition has increased power in key committees
Bristol to create 66 new special school places
The new places will go some way towards addressing Bristol's chronic shortage of special school places, but it's still unclear when the places will be available.
Climate impact of Bristol Airport expansion up to six times worse than claimed, says think tank
Research released today by think tank New Economics Foundation, (NEF) claims that the climate impact of Bristol Airport expansion could be up to six times...
Jews in Bristol protest Israel's violence and oppression in Palestine
British Jews have gathered across the country to call for justice for Palestinians.
Tory Bristol councillor faces legal action after comparing council managers to Nazis
Tory councillor Richard Eddy said attempts to justify controversial plans to transfer about 200 staff to Bristol Waste by council management was "worthy of Dr Goebbels and the Third Reich", while Lib Dem councillor Gary Hopkins said: "I don't believe a word of what has been presented to us by the...
Bristol Uni threatens to set private debt collectors on rent striking students
After a meeting with Rent Strike Bristol, the university has delayed passing on the debt onto private company STA by a month, but are refusing further concessions.