Reports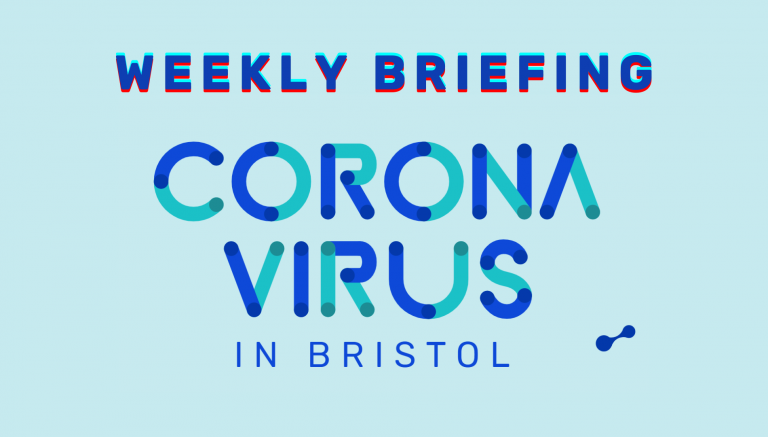 The Bristol Briefing: Cases down, hospital admissions and vaccines up, plus the Colston 4 trial
What you need to know on Covid and what else is happening in the city - including the upcoming trial of the 'Colston 4'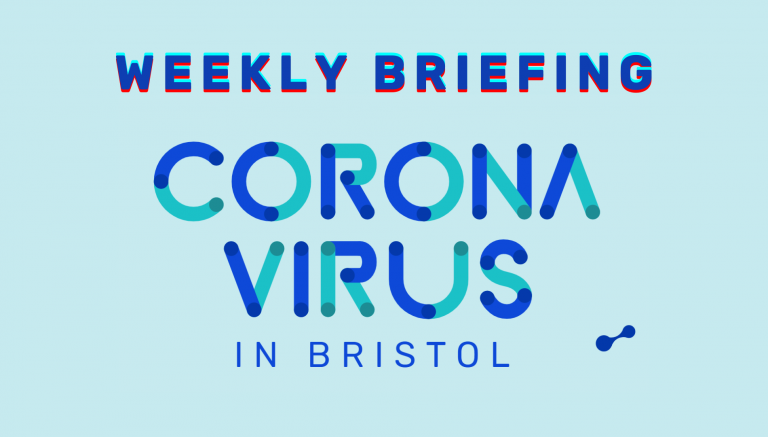 The Bristol Briefing: More Covid patients fill up Bristol hospitals, but spread of virus slows
The worrying spike of positive cases of Covid-19 since Chistmas appears to be flattening out in Bristol, but pressure on the NHS continues to rise.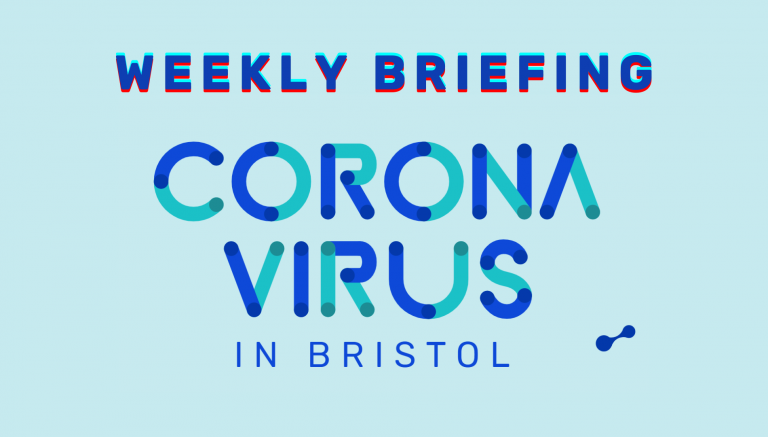 The Bristol Briefing: Record number of Covid patients in Bristol hospitals, as city in 'most critical point' of pandemic
The Bristol Briefing: Bristol bucks worrying national trend as it enters Tier 2
With more relaxed restrictions for Bristol until the end of the year, the city's infection rates fell further this week, but the council expects it to rise again in the coming weeks.
The Bristol Briefing: Bristol Covid-19 rate falls below England average for first time since October
The Covid-19 latest 📉 Bristol's infection rate has fallen below the England average for the first time since early October. There were 589 new cases...
The council are now opposed to Bristol Airport expansion despite previous support. But what does that mean for the plans?
A motion passed at last night's council meeting commits Bristol City Council to opposing the Bristol Airport expansion and for the mayor to support any...
The Bristol Briefing: Avonmouth explosion victims named, as Covid cases continue to fall
A 16-year-old has been named among the four victims of the deadly blast at the Wessex Water plant in Avonmouth. Plus the latest developments on Covid-19 in Bristol.
Bristol hospitality sector under threat pleads for rent help from council and government
Job losses of 'tens of thousands' are possible as independent venues struggle to pay their bills and Bristol enters tier 3.
New Bristol care home for disabled children to open after St Christopher's closure
The privately-run home closed down in 2019. Now the council wants to fill the gap with in-house services instead of forking out for expensive placements outside Bristol.
Trial begins of men accused of killing Weston-Super-Mare man Mikhail Hanid
We're here at Bristol Crown Court on day two of the trial for the killing of Mikhail Hanid.  Mr Hanid, 47, died in hospital on...
The Bristol Briefing: First Covid vaccinations in 10 days' time as Bristol enters Tier 3
Bristol's infection rate has fallen as the city prepares for at least two more weeks of strict measures after the national lockdown ends.
The Bristol Briefing: Covid-19 rate falls in possible sign that lockdown is working
It may be good news, but new cases remain among the highest in the country, and hospitals under serious pressure.
Bristol Water is trying to hike your bills and 'tip the scales in investors' favour'
If they are successful, it could open the door to price increases across the board.
The Bristol Briefing: spike in Covid-19 cases, anti-lockdown protests and other news from across the city
Welcome to the Cable weekly briefing on coronavirus, and some other goings on in the city - helping you cut through the 'infodemic'.
Private mental health hospital has serious problems, say inspectors
The CQC has demanded urgent improvements at the Priory Hospital Bristol after uncovering issues with staffing, leadership, medication and safeguarding.
Regional row: Mayor Marvin Rees accused of blocking West of England Combined Authority expansion
The neighbouring Tory, Liberal Democrat and Independent local authority leaders have accused Mr Rees of "putting party politics before doing the right thing for the region."
Bristol Covid cases stabilise but hospital admissions still on the rise as lockdown begins
The one thing you need to read this week about Covid-19 in Bristol
Locals call for answers on fuel leak at St Pauls development site
Photos: Save the M32 Maples Developers have started to build 31 homes on the site of a former filling station in central Bristol from which...
Bristol 'highly likely' to see Tier 2 Covid restrictions soon, with local NHS now under 'extreme pressure'
Meanwhile both of Bristol's hospital trusts have declared internal critical incidents amid rising demand and more Covid patients.
Black and ethnic minority people more likely to face cannabis prosecution in Bristol, data shows
'No excuse' for ethnic disparities say police, as overall prosecutions for Class B drug rise despite local diversion programme
New Covid measures for Bristol, as city announces Tier 1+ in response to rising infections
The council is taking action after infection rates continued to rise sharply, including among working age adults, not just university students.