Reports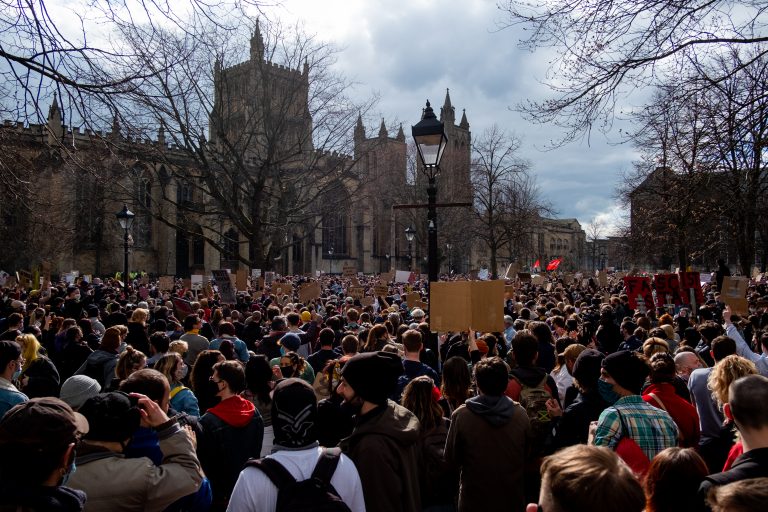 'That's not the way to legislate': Lords slam the Police and Crime Bill for being too big, wide-ranging and draconian
This week the government's controversial proposed legislation was debated in the House of Lords, with peers joining a chorus of voices who have criticised its measures to quash protest and criminalise trespass.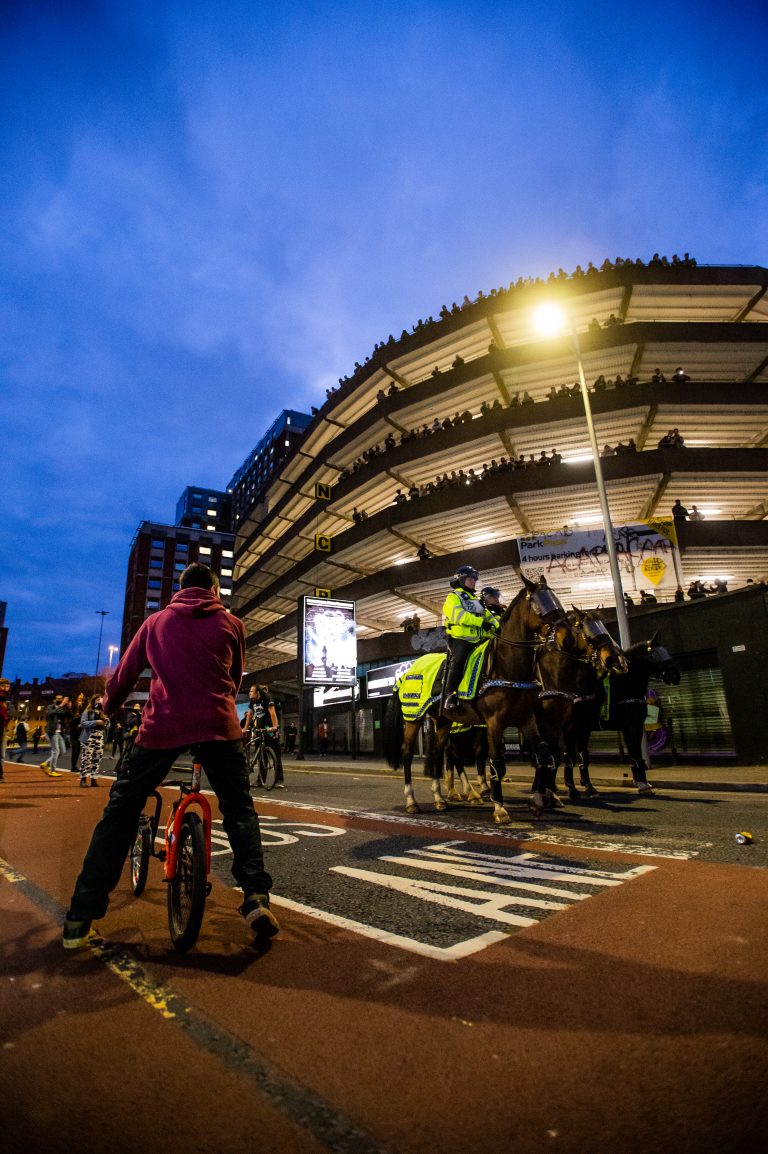 Man gets 3½ years after pleading guilty to riot
Shaun Davies was filmed carrying a metal fence towards the police line and pushing it against the police line.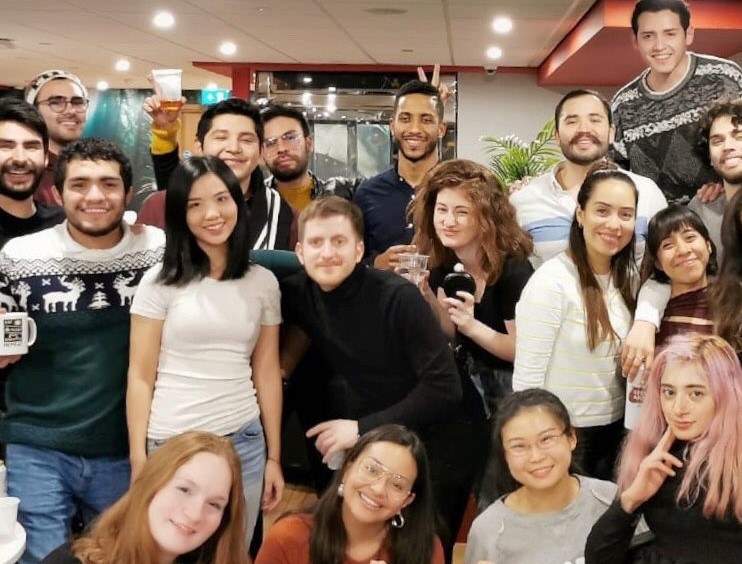 'Their lives and safety are in great danger': Students urge Bristol Uni to protect Afghan alumni
Exclusive: the witness who police didn't interview after friend's unsolved disappearance speaks for first time
Jo Hook had dinner with her friend Linda Millard the night before she vanished but was never interviewed by police as a witness. Linda's disappearance is one of Avon and Somerset Constabulary's longest running missing person cases, with a possible organised crime connection.
Bristol pledges to welcome 10 Afghani families fleeing from Taliban rule
The government has set out a plan for the UK to take up to 20,000 refugees but campaigners are calling for more support.
Escape from Hong Kong to Bristol: 3 protestors speak out on police brutality and life in exile
They are keeping the spirit of the pro-democracy protest movement alive - and wondering whether they'll ever go home.
'It's still in our hands, but only just': Explainer special on Bristol and climate change
In this special edition of our weekly Bristol Briefing, climate scientists and local activists respond to the landmark IPCC report on climate change.
New details revealed about fatal Avonmouth explosion at Wessex Water plant
It has been more than eight months since the Wessex Water explosion killed four workers. Families, friends, and colleagues await the inquiry's findings, with no end date in sight.
The council pledges to not cooperate with Home Office targeting of migrant rough sleepers
Bristol City Council joins other local authorities and charities in defiance of controversial Home Office plans.
High-rises under scrutiny as council considers rebuilding social housing
Homes at Kingsdown and Lawrence Weston are the first focus of estate regeneration plans, but new housing boss pledges to put tenants at heart of decisions over whether any blocks come down.
The Bristol Briefing: Kill the Bill protestors jailed for rioting, and Covid cases falling
There's finally some good news on the Covid front in Bristol.
As Bristol's latest drug death rocks the city, can getting your drugs tested save lives?
The Cable speaks to Bristol Drugs Project about their harm reduction efforts amid safety concerns about young people partying after the recent reopening.
BAME hospital staff told to use easier-to-pronounce 'Western names', watchdog finds
Hospital manager told Black, Asian and Minority Ethnic (BAME) staff to go by "Western names" while on duty because their own are too hard to pronounce, a shocking inspection has revealed
Bristol Energy consultant paid £242k last year
The consultant was paid almost a quarter of a million pounds last year
Local politicians, unions and organisations reject Government's new 'anti-refugee' immigration law
The mayor and dozens of other local voices have spoken out in an open letter against the proposed Nationality and Borders Bill.
Improvements at Priory Hospital Bristol after serious issues revealed last year
The private psychiatric hospital has taken urgent action following a damning inspection and ward closures in 2020. 
Gasheads clash over club's handling of Joey Barton assault charge 
Bristol Rovers go into pre-season friendly without Joey Barton, as club bosses try to dampen divisions over their handling of the controversial manager who has been charged with assaulting his wife.
Voi e-scooters are replacing more walking and cycling than car journeys
There have been calls by Bristol's mayor to extend the year-long trial, but the scooters have been criticised over blocking pavements and safety issues.
Full toll of care home deaths in Bristol revealed as regulator finally makes data transparent
Criticism of government's handling of crisis reignites as the Care Quality Commission releases data on the number of Covid-related deaths at individual care homes. 
The Bristol Briefing: Covid hospitalisations on the rise before 'Freedom Day'
On the eve of the final lifting of restrictions, infections in Bristol are at the highest point of the pandemic so far.
Landlord of fire-stricken Strachan and Henshaw building handed suspended sentence and fine
Following threats to his life from organised criminals, Wayne Braund's lawyer said his client would be in danger if he was sent to prison