Reports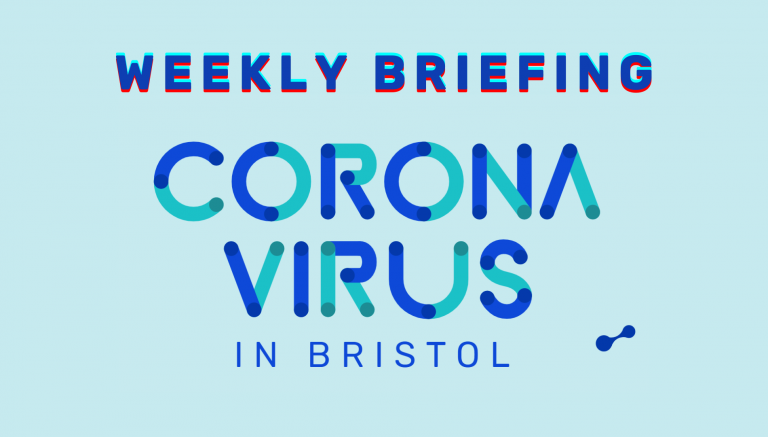 The Bristol Briefing: Covid rates 'rocketing' across the city
The latest updates on Covid in Bristol, as well as a weekly run down of the week's other big stories.
Local mental health trust misses deadline to stop sending people far away from home, data shows
Non-mainstream schools being used as holding ground for Bristol children with special needs, review finds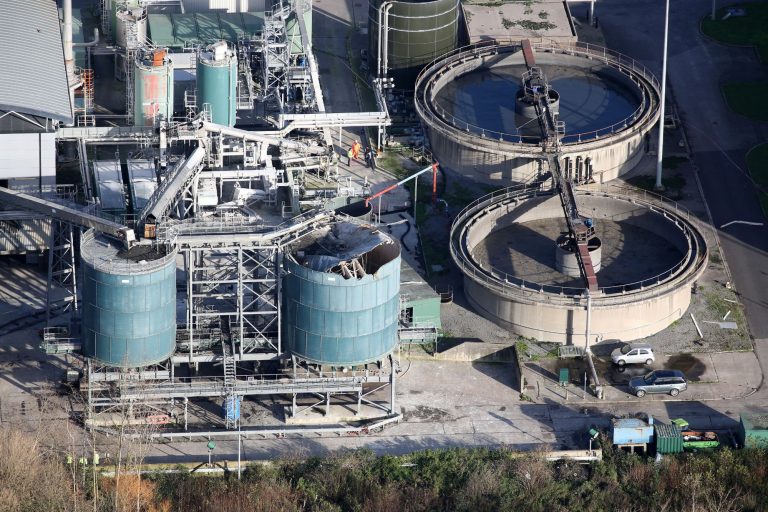 Seven months on from deadly Avonmouth explosion, no news from company or authorities
As official enquiries continue, Wessex Water's own internal company investigation will reportedly be completed in two weeks. It is not expected to be made public.
A new home for Bristol Bike Project to help make bikes available for all
A co-operatively run project that provides affordable means of transport to the most vulnerable is very close to moving to a new home.
Only Labour in mayor's cabinet, but Greens take more scrutiny roles at the council
Re-elected Mayor Marvin Rees has resisted pressure to appoint Green party councillors to his cabinet, but the main opposition has increased power in key committees
Bristol to create 66 new special school places
The new places will go some way towards addressing Bristol's chronic shortage of special school places, but it's still unclear when the places will be available.
Climate impact of Bristol Airport expansion up to six times worse than claimed, says think tank
Research released today by think tank New Economics Foundation, (NEF) claims that the climate impact of Bristol Airport expansion could be up to six times...
Jews in Bristol protest Israel's violence and oppression in Palestine
British Jews have gathered across the country to call for justice for Palestinians.
Tory Bristol councillor faces legal action after comparing council managers to Nazis
Tory councillor Richard Eddy said attempts to justify controversial plans to transfer about 200 staff to Bristol Waste by council management was "worthy of Dr Goebbels and the Third Reich", while Lib Dem councillor Gary Hopkins said: "I don't believe a word of what has been presented to us by the...
Bristol Uni threatens to set private debt collectors on rent striking students
After a meeting with Rent Strike Bristol, the university has delayed passing on the debt onto private company STA by a month, but are refusing further concessions.
Ashley Down Oak saved after local campaign
Bristol Mayor Marvin Rees has announced that experts have found a solution that protects the tree and and avoids subsidence to the nearby home.
Mayor Rees re-appoints key positions amid calls for rainbow cabinet
After the Greens more than doubled their number of councillors, there has been speculation about whether the newly re-elected Labour mayor will appoint councillors from other parties to his cabinet.
Greens take 12 seats off Labour to become joint biggest party in Bristol City Council
During a shocking day of results, Labour lost votes to the Greens in traditional strongholds like Lawrence Hill and Lockleaze, and cabinet members were among the victims.
Marvin Rees re-elected as Bristol mayor despite Green surge
The Labour candidate received a smaller vote share than in 2016, but it was enough to see off Green candidate Sandy Hore-Ruthven.
Labour gain West of England metro mayor from the Tories
In a rare victory during a difficult weekend for Labour across England, Dan Norris said it was made possible by party leader Keir Starmer.
Conservative Mark Shelford beats Labour candidate in Police and Crime Commissioner election
The tight race between the Tories and Labour went through to the second round, with the final winning margin being just 15,000 votes.
Housing hustings underlines scale of crisis facing next Bristol mayor, leaving more questions than answers
Mayoral candidates admit government support is needed to really get to grips with housing crisis, while some questions remain over details of sitting mayor Marvin Rees's plans for next term.
What am I voting for on 6 May? Bristol's local elections explained
Bristol goes to the polls on 6 May to elect the city's mayor, councillors, regional mayor and police and crime commissioner. Here's a handy guide about what it all means.
What is the Police and Crime Bill, why does it matter, and why are people so angry?
The wave of dissent ongoing in Bristol looks set to continue across the UK as the Home Office's Police and Crime Bill progresses. What's at stake in the proposed legislation, how will it impact individuals and communities, and what alternatives do its opponents propose?
Bristol's fourth Police and Crime Bill protest remains peaceful after hands-off policing
After last week's protests against the Police and Crime Bill saw heavy-handed policing and clashes with protesters, the city's fourth demo last night went ahead peacefully with no intervention from the police.
Debunked: Expired MOT does not prove police vehicle fires were 'staged'
Ever since a police van and car were set alight during disturbances in Bristol, false claims have circulated on social media that the vehicles' expired MOTs prove that the events were 'staged'.