Priyanka Raval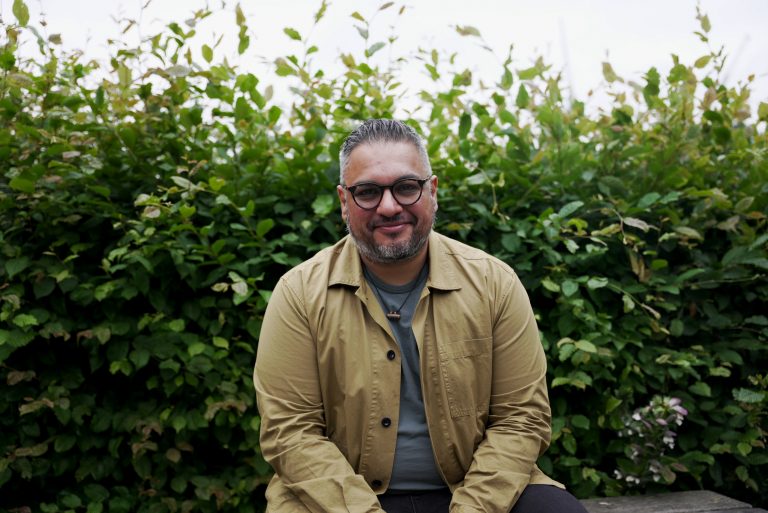 Turning down an MBE? 'It was one of the quickest decisions of my life': Interview with author Nikesh Shukla
Award-winning Bristol-based writer Nikesh Shukla talks refusing an MBE, going from rapper to writer and returning to community activism.
'Their lives and safety are in great danger': Students urge Bristol Uni to protect Afghan alumni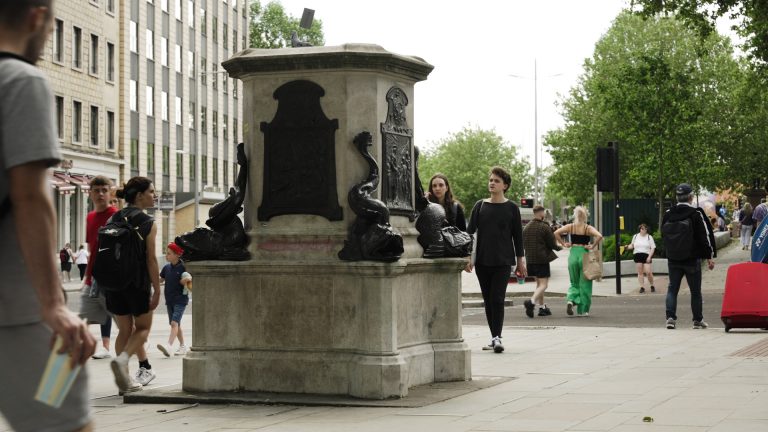 Watch: One year since Colston fell
Priyanka Raval speaks to anti-racism campaigners on the year since the Edward Colston statue was toppled, and questions whether the controversy surrounding it helped the movement – or simply unveiled divisions within the city.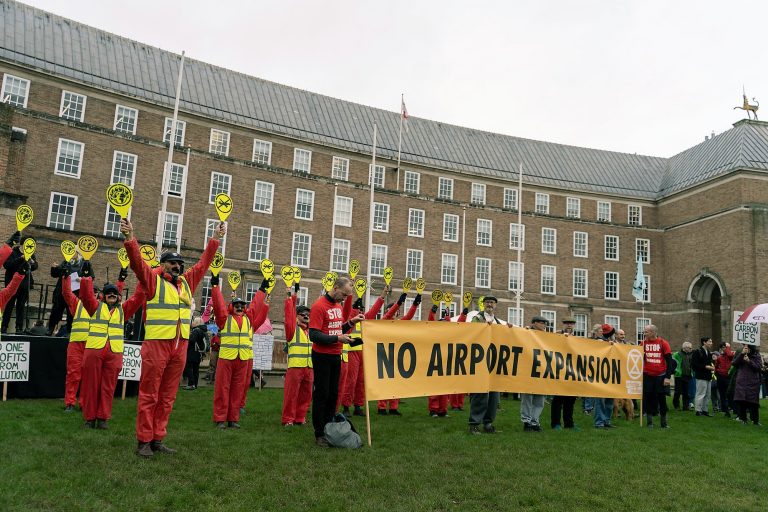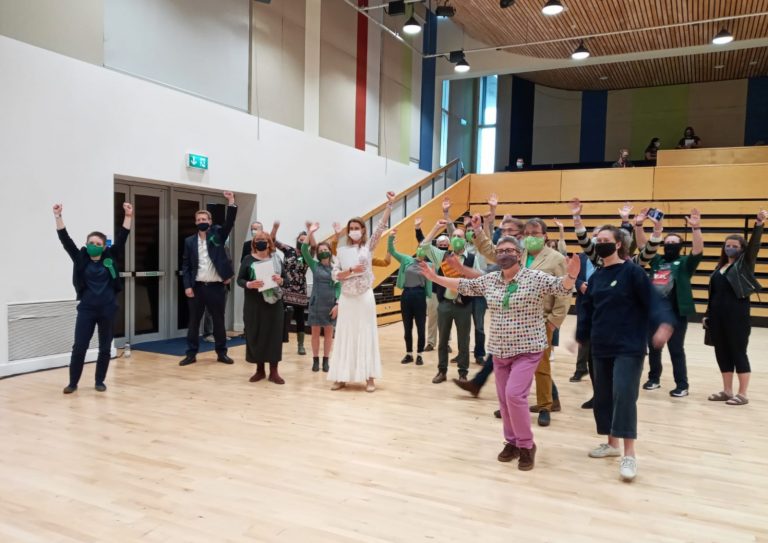 Greens take 12 seats off Labour to become joint biggest party in Bristol City Council
'Give us a voice': why some Bristol residents will be barred from voting this week
Hundreds of non-EU, non-Commonwealth citizens won't be allowed to vote in the upcoming local elections. Asli Tatliadim, who's lived in Bristol since 2017, told the Cable why she thinks that should change.
Will Bristol's new clean air zone influence city centre voters at the polls?
Central ward was a close race between Labour and the Greens in 2016, with a low turnout and just seven votes in it.
Rising hate crime: A key concern for voters in PCC election
The Police and Crime Commissioner candidates are asked how they plan to reduce hate crime and rebuild trust among local communities
'I was pretty scared so I was just in a ball': Protesters speak out about police violence
We talk to protesters who say they were brutally attacked by police at the recent protests against the Police and Crime Bill.
These workers on strike at British Gas are facing 'fire and rehire'. Is this a sign of things to come?
As we speak to Bristol's British Gas workers striking against 'fire and rehire' tactics, similar disputes rage across the country - is this a sign of the times?
Bristol and the Police and Crime bill; A day and night of protest and unrest
As videos gripped the world from the clashes on Sunday night, a report on the day's events and how thousands protested against the Police and Crime Bill.
Watch: Viral - What's causing mistrust in the Covid-19 vaccine?
Marcus Smith delves into why so many people of different stripes are distrustful of the vaccine in this Cable short documentary
'We should decide what happens to Bristol's statues, not Westminster'
Ahead of the trial of the 'Colston 4', we spoke to Bristol University law professor Antonia Layard about the thorny legal issues surrounding statue protection, and why the legislation around statues needs to change.
The campaigners creating an environmental movement with social justice at its core
Air pollution disproportionately affects ethnic minorities and deprived communities, yet environmental movements tend to be predominantly white and middle class. We sit down with Olivia Sweeney, Black and Green ambassador, to ask what is being done about this in the city, and what are her hopes f...
The 'senseless' racist murder over a stolen bike
On a warm summer's night, Mikhael Hanid was stabbed to death in a sleepy suburb of Weston-super-Mare. The Cable has followed the trial of accused cousins Samuel and Curtis Ford, finding out how local charity SARI supports victims of hate crime.
'Not guilty' plead the Colston 4
The case will be heard in Bristol Crown Court on 8 February.
How trade unions are responding to the Avonmouth tragedy
Trade union reps have swung into action since the tragedy at the Wessex Water plant, while tributes poured in for the four people who died.
The council are now opposed to Bristol Airport expansion despite previous support. But what does that mean for the plans?
A motion passed at last night's council meeting commits Bristol City Council to opposing the Bristol Airport expansion and for the mayor to support any...
Trial begins of men accused of killing Weston-Super-Mare man Mikhail Hanid
We're here at Bristol Crown Court on day two of the trial for the killing of Mikhail Hanid.  Mr Hanid, 47, died in hospital on...
The corporate giants dominating our care system
The scandal of coronavirus deaths in care homes shone renewed light on a crumbling sector, distorted by big-money interests. The Cable asks, how did we get here and what can be done?
Trade Unions have been called 'dinosaurs'. Could the looming recession save them from extinction? Local union leader thinks so.
The Cable sits down with local trade union leader Nigel Costley to find out how trade unions can survive and thrive in a Covid context.
Watch: "I SEE" a poem to inspire and outrage, by Solomon O.B
"This is a movement, not a moment" : Watch Solomon OB's performance of his poem "I SEE" written in the aftermath of the Black Lives Matter protests over the summer
Watch: Vulnerability, escapism and creativity, my experiences of lockdown as a young Bristolian
Lockdown left young people in the city feeling stranded, dislocated from their usual connections. Here, a young aspiring writer reflects on school, writing and the new sense of self-confidence that grew over those months