Author: Priyanka Raval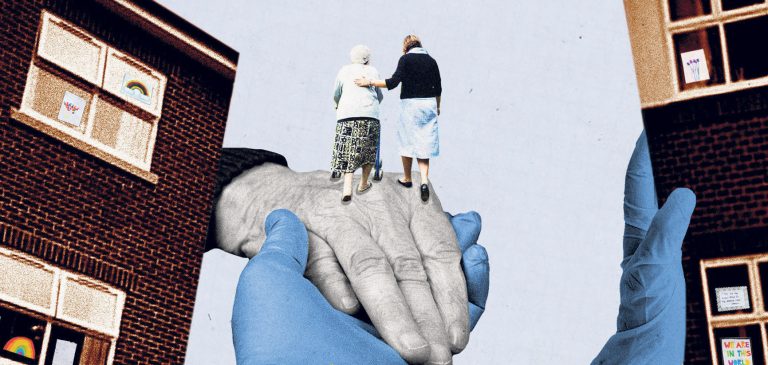 The corporate giants dominating our care system
The scandal of coronavirus deaths in care homes shone renewed light on a crumbling sector, distorted by big-money interests. The Cable asks, how did we get here and what can be done?
Trade Unions have been called 'dinosaurs'. Could the looming recession save them from extinction? Local union leader thinks so.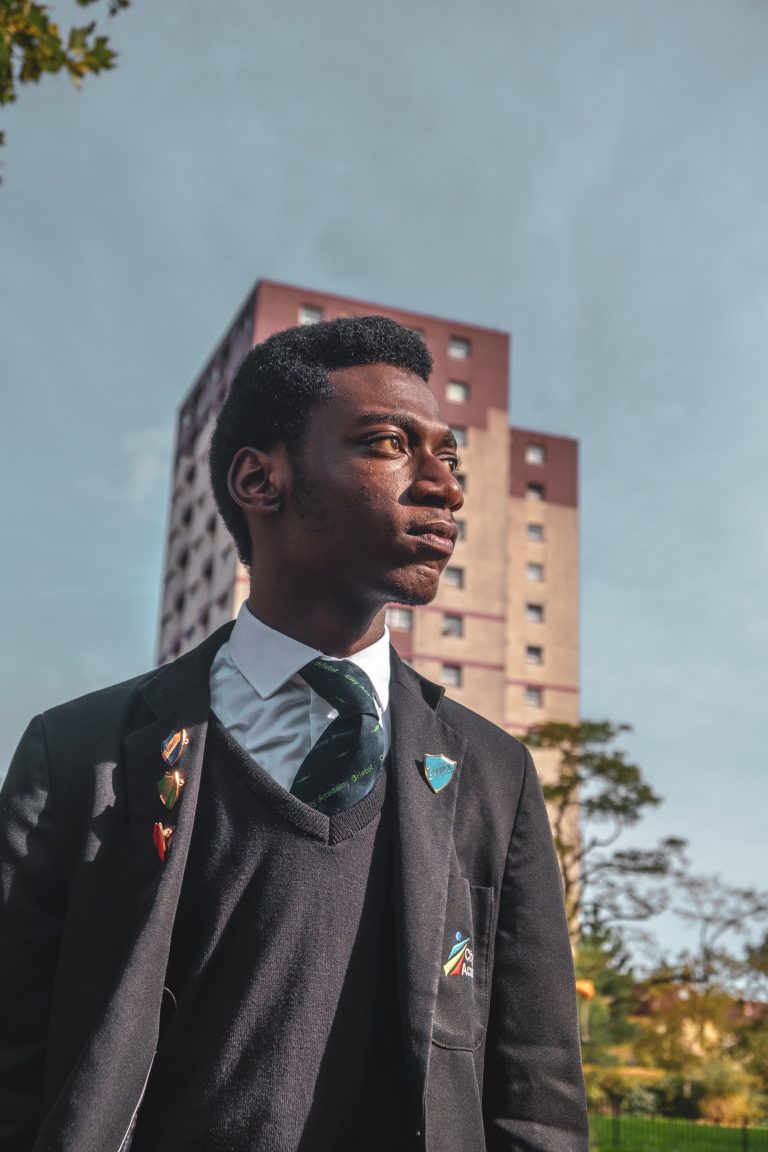 Watch: Vulnerability, escapism and creativity, my experiences of lockdown as a young Bristolian
Lockdown left young people in the city feeling stranded, dislocated from their usual connections. Here, a young aspiring writer reflects on school, writing and the new sense of self-confidence that grew over those months
Not all heroes wear capes. Many wear PPE. NHS staff protest for fair pay
Nurses and junior doctors say they have been left out of public sector pay rises for too long.
WATCH: Confinement Stories - a snapshot of life in lockdown Bristol
As restrictions ease and life returns slowly to 'normal,' this film captures human stories showing a snapshot of what life in lockdown Bristol was like. The Cable teamed up with local filmmakers Paula Romero and Jacobo Garcia to produce this moving audio-visual time capsule.
Bristol activists spearhead the call for reparations for the legacy and current damage of slavery and colonialism
As Green councillor Cleo Lake petitions Bristol's mayor, Marvin Rees, to lobby the UK government about reparations, we explore what that means, and talk to the Bristol activists involved.
Inside Bristol's civil rights powerhouse
The work of civil rights lawyers is all too often unrelenting and exasperating. Meet one firm of dogged lawyers in Bristol making a difference.
Reflections on the All Lives Matter protest
From "All Lives Matter" to "just doing my patriotic duty," Cable reporter Priyanka Raval reflects on the "protect the cenotaph" demonstration on Saturday.
Watch: Black Lives Matter protest in Bristol
Cable journalist Priyanka Raval spoke to people at Sunday's BlackLivesMatter protest about what the toppling of the Edward Colston's statue means, and where Bristol goes from here.
Colston statue toppled during Bristol's Black Lives Matter protest
The statue of slave trader Edward Colston in Bristol city centre - often the centre of debates about marking Bristol's dark history - was today torn down.
Why what happened in Minneapolis matters in Bristol
As George Floyd's murder shocks the world and Bristol gears up for Black Lives Matter protests this Sunday, how can the city effectively confront its own dark history and inequalities?
Migrants are 1 in 6 of Bristol's coronavirus hospital heroes. But many are charged to use NHS.
Thousands of local hospital staff are from 109 countries across the world, but many are charged to use the NHS they work in.
Revealed: Bristol care workers speak out amid confusion and scramble for PPE during covid-19 outbreaks
New data reveals 60 care home residents have died from coronavirus in two weeks, but some homes with outbreaks haven't had more residents tested.
Care work: What next for the forgotten frontline of coronavirus?
As care homes are a new epicentre of the pandemic, we celebrate the historically overlooked, undervalued care sector and ask what needs to change after the pandemic.
Domestic violence services call for focus on perpetrators not just victims during coronavirus lockdown
We investigate why there has been an increase in domestic abuse during the coronavirus lockdown, and how best services can support both victims and perpetrators.
Whose life to save? Investigating the 'do not resuscitate' form coronavirus controversy
After families spoke out about their loved ones being pressured into refusing treatment if they get COVID-19, Bristol healthcare workers say there's far more to the story.
Could Housing First put an end to the idea of people being 'unhouseable'?
A radical alternative to traditional housing solutions is offering hope and stability to Bristolians who have spent years without a home to call their own.
Why women in Bristol are going on 'strike'
For International Women's Day this Sunday 8 March, feminist collectives in Bristol are putting on a "Women's Strike". The Cable has been following the event's organisers to learn about the personal stories and politics behind the action.
The Bristolian 17-year-old campaigning for racial justice in climate change movement
The Cable catches up with Mya-Rose Craig, the 17-year-old Bristolian activist, about sharing a stage with Greta and race equality in the environmental movement.
Councillors throw out airport expansion plans, but is this the end of the road?
North Somerset joins the ranks of Southampton and Stansted, whose local councillors also voted to reject airport expansion plans.
Defiant, weary, resigned - meet the locals living under the flight path
With the decision to expand Bristol Airport being announced later tonight, we ask the people most directly affected about how they feel ahead of the verdict.