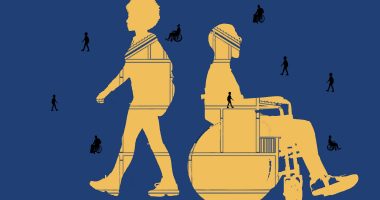 Bristol's broken renting system: reform or transform?
23/03/22
18:30 - 20:00
FREE
More details: https://www.eventbrite.co.uk/e/bristols-broken-renting-system-reform-or-transform-registration-255243689747
---
Join Thangam Debbonaire MP, councillor Tom Renhard, campaigners & researchers to discuss how we can can transform renting in Bristol.
—
Rents are rising faster in Bristol than in any other UK city. Yet the Cable's months-long investigation has revealed a staggering range of problems facing tenants, from spiralling costs to high demand, discrimination and insecurity. So what's to be done now?
The Renters Reform Bill could be a "once in a generation opportunity to reset the power imbalance between renters and landlords", according to Tom Renhard, Bristol City Council's cabinet member for housing. But the UK government is in arrears. These proposed protections for renters are still nowhere to be seen, despite an election promise in 2019 and a commitment to release the bill 'very soon' back in January 2021.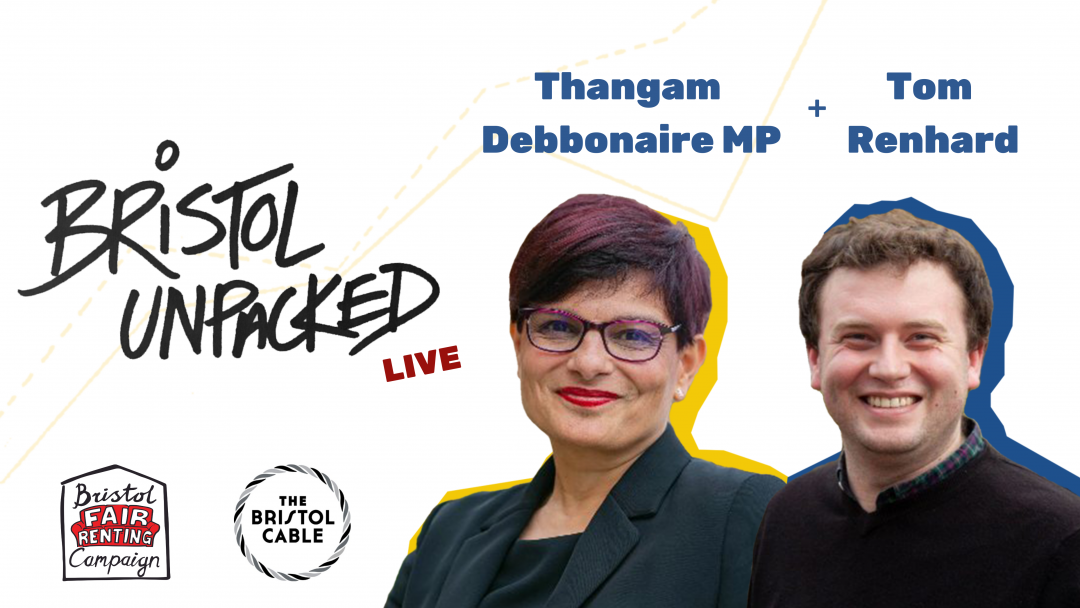 —
You can submit questions to Tom and Thangam in advance when you register. After the interview, we'll open up the discussion between campaigners, researchers and renters in breakout groups.
—
This event is being hosted by the Bristol Cable in partnership with the Bristol Fair Renting campaign, supported by Shelter Bristol. You can sign up to the campaign's manifesto here.
We're reaching out to campaigners and researchers across the city to get involved in the discussion. If you'd like to be involved in shaping or promoting the event, please get in touch at marianne@thebristolcable.org.